Pierre Fabre supports Colorectal Cancer Awareness Month to raise awareness of this devastating disease
28 February 2020
Colorectal Cancer (CRC), also known as bowel cancer, is the second most common cancer globally, and has particularly poor outcomes when diagnosed in the late stages. According to World Health Organisation, the disease killed more than 850,000 people globally in 2018. If diagnosed early, however, the chance of successful treatment is significantly improved. This is why it is so important to raise awareness of the disease. 
This March, Pierre Fabre is proudly supporting CRC Awareness Month, which is an annual milestone that aims to raise awareness of the disease and the importance of early detection and diagnosis.
 
Colorectal Cancer Awareness: Our Commitment
Image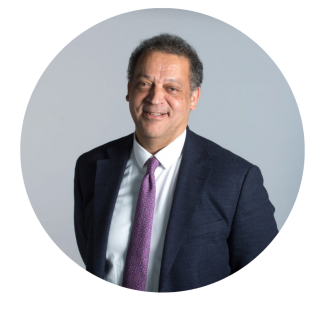 At Pierre Fabre, we are dedicated to changing the lives of people living with CRC and are committed to doing our part to raise awareness of this devastating disease,. We understand the serious impact the disease can have on patients and their loved ones and so we believe it is incredibly important to support in any way we can.
Jean-Luc Lowinski, General
Manager Medical Care BU
 
Image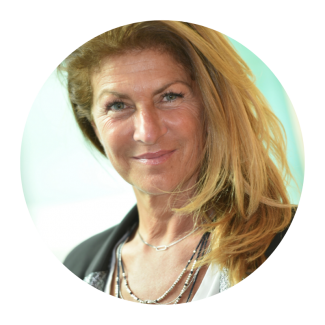 One of our main missions is to reduce the incidence of pathologies on which we work. CRC is one of the most important because of its morbidity. Providing people with messages enabling them to better understand their disease and how to prevent them is one of the means of achieving it, and we are proud of doing it.
 Dr Deborah Szafir
Head of Corporate Medical and Patient/Consumer Relations Department
This month, we are excited to take part in several activities to raise awareness and provide education on CRC, including initiatives that will aim to raise funds supporting patient groups across the globe. 
Dress in Blue Day – Friday, March 6

Blue is the official color for CRC awareness. Across our offices, employees will be coming together to dress in blue on this global day of awareness to show their support for individuals with CRC and all of those impacted by this disease.
 
Image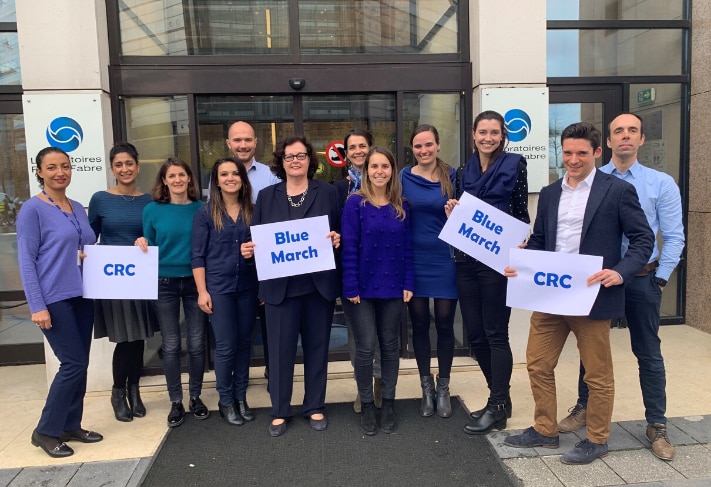 Healthy Breakfast Days

Throughout the month, colleagues across our offices will be hosting healthy breakfasts, featuring an assortment of foods that support colon health, alongside a short presentation on CRC and how Pierre Fabre is supporting the CRC community.
Image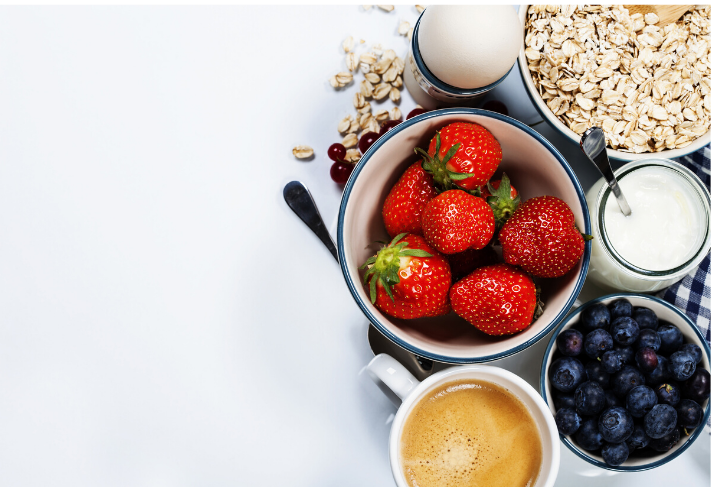 Our Dedication and Support for the CRC Community Extends Beyond CRC Awareness Month 
How are we supporting individuals with CRC?
With the support of Pierre Fabre, Digestive Cancers Europe (DiCE) recently published a guide titled, "Caring for Someone with Colorectal Cancer". The guide contains useful information about the medical, psychological, emotional and social aspects of caring for someone with CRC. Some of the topics covered include how best to cope with the disease on a day to day basis, what workplace rights carers have and what financial support carers may be entitled to. You can access the booklet here:
https://www.digestivecancers.eu/new-colorectal-cancer-guide/
Image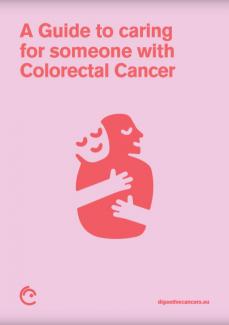 How are we driving the development of new therapeutic options?
Pierre Fabre has focused efforts on oncology since 1978. Today, oncology is our R&D priority. We are currently investigating a new targeted therapy combination for metastatic colorectal cancer with a BRAF gene mutation.
You can find out more about our research here
 
Want to get involved? Here's how!
Show your support and join the #colorectalcancerawarenessmonth conversation by liking, sharing and commenting on our CRC Awareness Month social posts.
Facebook – @pierrefabregroup 
Twitter – @PierreFabre
Instagram – @pierre.fabre.group
LinkedIn – Pierre Fabre Group