e-Health Summer University: see you on july 5, 6 and 7, 2016!
June 21, 2016
The Castres-Mazamet eHealth Summer University is one of the unmissable health innovation events. This will be its tenth year and the anniversary event will be all about "digital humanism". 
Image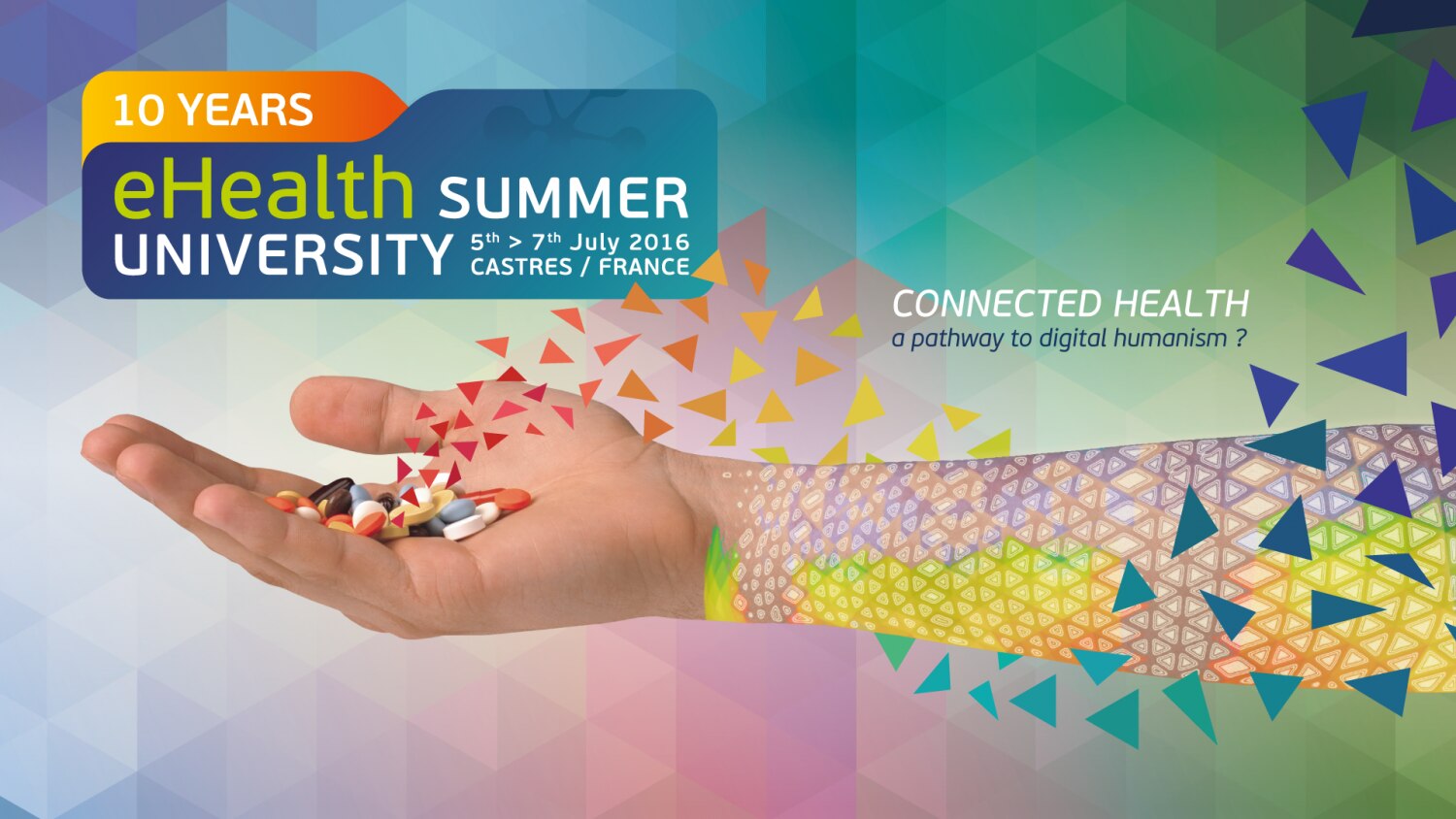 The tenth eHealth Summer University is being held at the ISIS engineering school in Castres, on July 5, 6 and 7, 2016. More than 600 participants are expected.
On the agenda: plenary conferences, workshops, TV studio broadcasts via the University's web TV, showrooms and chances to meet professionals…
A rich program based on this year's main topic: "Connected health: a pathway to digital humanism?" This is divided into 5 subtopics:
Transhumanism
eHealth in enterprise
Digital health care
Simulation
Animal eHealth
One of the event's strengths is its capacity to bring together and federate health professionals, manufacturers, patients, elected representatives, researchers and students, around a common theme: health.