In October, Pierre Fabre teams are going pink to raise awareness on breast cancer
5 October 2020
Pink October is a global breast cancer awareness campaign that aims to raise awareness on the importance of early detection of breast cancer.

Breast cancer is the most common cancer in women, with more than 2 million new cases each year worldwide. In most cases, breast cancer diagnosed early can be cured. Unfortunately, about 1 in 4 women have a recurrence of their breast cancer. This is why early detection is essential: the earlier a cancer is detected, the better the chances of curing it.
Throughout the month of October, the Pierre Fabre Group participates in raising awareness about breast cancer and the importance of early detection, so that our collaborators are better informed and engaged on the key issues of the disease.
Image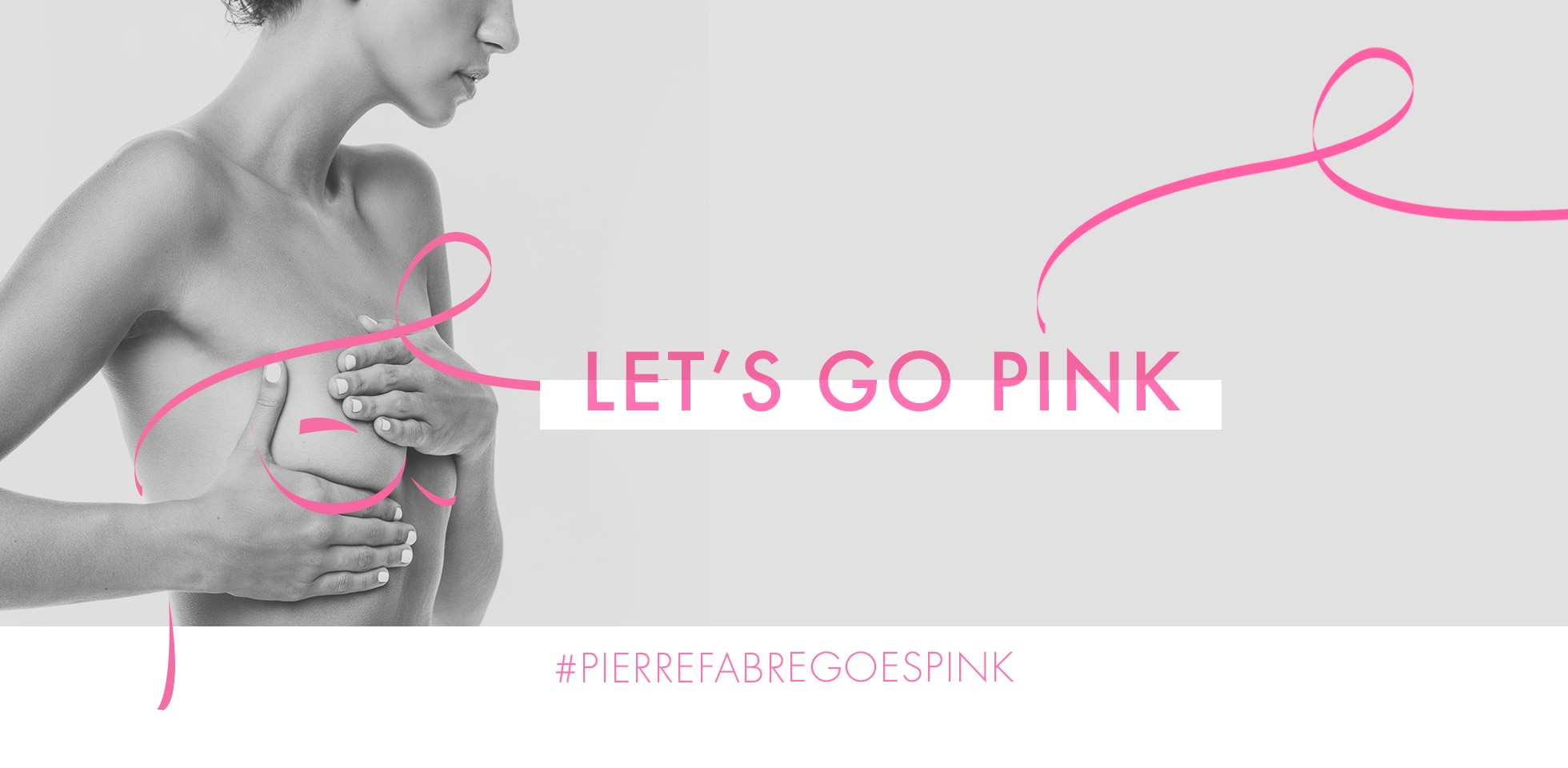 Our commitment to breast cancer awareness and prevention
Image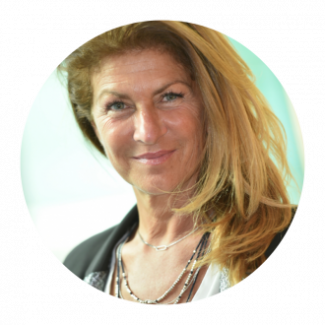 One of our main missions is to work to reduce the incidence of the diseases we are committed to. Breast Cancer being the most common cancer in women (1 out of 8 will develop this disease over the course of their life), it is essential that we all participate in its prevention, particularly through widely shared educational information! Let's be proud of our mission, 1 in 8 and 8 for all!
Dr Deborah Szafir
Medical Director of the Pierre Fabre Group
All over the world, Pierre Fabre teams are going pink!
We are mobilizing our forces throughout the month to raise awareness among as many people as possible and thus actively participate in the fight against breast cancer. All of our affiliates around the world are therefore committed to a wide range of actions. Here are a few examples of actions implemented and supported locally by our affiliates, often in partnership with patient or caregiver associations that work on a daily basis to improve the well-being and care of patients:
Self-testing training sessions
Participation in sporting events (races, walks...)
Organization of conferences
Days in Pink
Balloon releases
Etc...
Our collaborators, valuable relays of prevention: "Be Aware, Show you care"
Throughout this awareness month, collaborators who wish to do so will be able to get involved in breast cancer prevention. By informing them about the key elements of the disease, we hope to enable them to become ambassadors who will in turn raise awareness among their colleagues and those around them. Our goal is to create a community that is better informed about breast cancer, more aware of the importance of early detection and the actions that can save lives.
Each new person informed will be added to this community via a counter that will be active throughout the month of October. Collaborators will be invited to help this community grow by adding as many family members, friends or colleagues as possible. 
Pierre Fabre, a committed actor all year round
Pink October is a key month for breast cancer, but the fight against breast cancer is a daily struggle that the Pierre Fabre Group has been leading for more than 30 years. The fight against cancer is one of the Group's priorities and oncology is the main focus of its medical research. 32% of the revenues of our Oncology division are dedicated to cancer research, including breast cancer.

To learn more about our commitments in oncology visit
Know more about our Pink October initiatives
Find us on social media with the hashtag #PIERREFABREGOESPINK and join the conversation! Throughout the month of October, key information about breast cancer will be shared and all the actions undertaken within the Pierre Fabre Group will also be highlighted. 
Together, LET'S GO PINK!