Our A-DERMA brand renews commitment to climate
16 January 2017
Since 2014, A-DERMA has chosen to offset a part of its greenhouse gas emissions by opting for an innovative program in line with its values: "Carbone Local", created by ARPE Occitanie (Regional Agency for the Environment). January 4, 2017 action review.
A concrete commitment, materialized by planting hedgerows 
A-DERMA's commitment in the "Carbone Local" program takes the form of hedgerow planting. This year, 637 meters, or 630 shrubs were planted in Soual on the site of the plant where the brand's products are manufactured and packaged!
In the long term, 1,000 meters of hedgerows will offset 120 metric tons of CO2. With this program, A-DERMA therefore aims to achieve carbon neutrality for the annual manufacture and marketing of its flagship Exomega range in France.
La plantation de 1km de haies champêtres = compensation de 120T de #CO2 émis #carbonelocal @ARPEMP #Aderma #RSE #climat

— Pierre Fabre (@PierreFabre) 4 janvier 2017
Nearly 3 km of hedgerows planted
In 2014 and 2015, 1 km and 861 m of hedgerows were planted on the Terre d'Avoine site (where the A-DERMA brand's active ingredient, Rhealba® Oat, is grown) and on the Gaillac site (site where the plant-based active ingredient in Rhealba® Oat is extracted) respectively.
These hedgerows are made up of more than a dozen local species selected by the association Arbres & Paysages tarnais, in partnership with the experts of Pierre Fabre Agronomy. The advantage of these hedgerows is that they help the site to integrate better into its environment, they promote the biodiversity of beneficial insects and form a windbreak, thus enabling adjoining crops to improve agricultural yields. Hedgerows have several other benefits: creating an ecological corridor, combating soil erosion, combating the pollution of rivers.
Collective commitment
Warmly dressed and equipped with picks, nearly 40 volunteers from the Pierre Fabre Dermo-Cosmetics plant in Soual, including the Site Director, came enthusiastically to lend a hand. This collective involvement reinforces the employees' belief in the value of an approach that promotes biodiversity and preserves the climate.
Image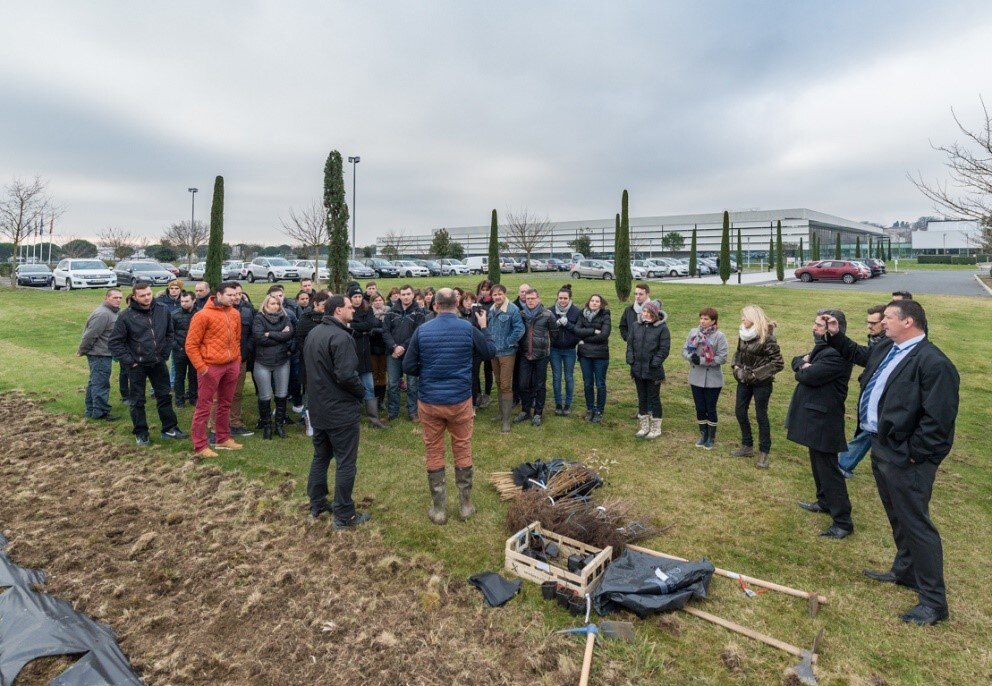 A program in line with the Group's CSR strategy
This program to offset greenhouse gas emissions complements the Group's CSR actions and Botanical Expertise Pierre Fabre.
Learn more about the partners of this operation.
Image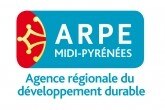 Image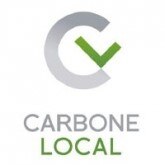 Image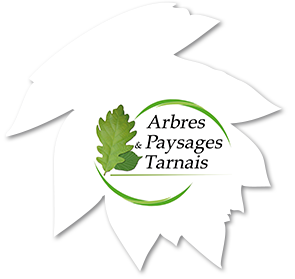 Image