The Latest Winner of the Nobel Peace Prize supported by the Pierre Fabre Foundation since early 2018
10 October 2018
Image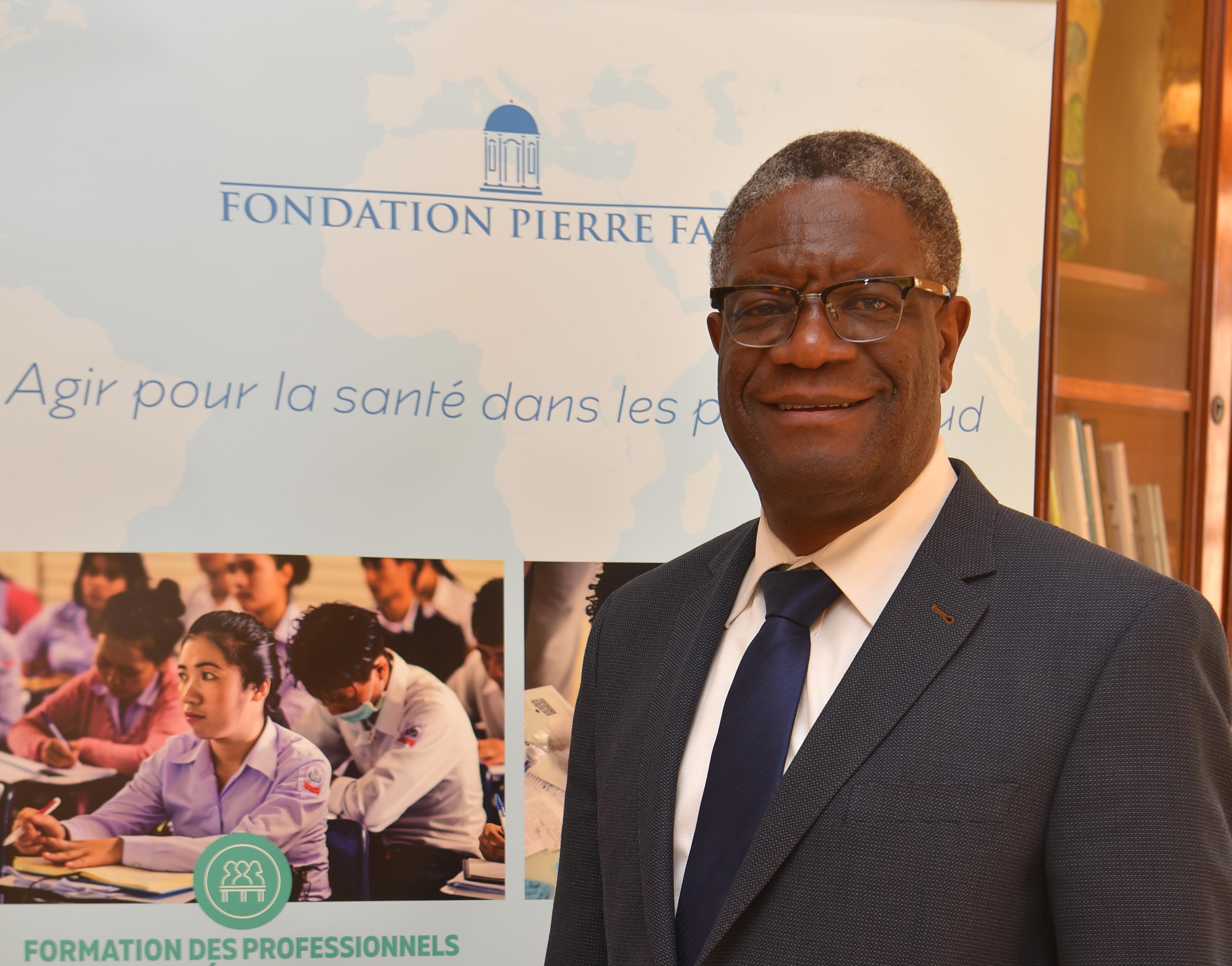 The Nobel committee announced its decision on Friday to award the 2018 Nobel Peace Prize to a Congolese surgeon and gynecologist, Denis Mukwege, for the outstanding work he carries out to support women who are victims of sexual violence in the Democratic Republic of the Congo (DRC). Dr. Mukwege, aged 63, "has devoted his life to defending victims of sexual violence during armed conflicts," the committee declared. "Along with his team, he has saved thousands of patients who have been sexually assaulted." He shares the Prize with Nadia Murad, aged 25, who is one of the 3,000 Yazidi women subjected to rape and other forms of abuse by Isis soldiers in northern Iraq: "She showed uncommon courage in repeatedly recounting her own sufferings and speaking up on behalf of other victims."
Dr. Denis Mukwege founded his first hospital in Panzi in his native region of South Kivu in 1999. Located in the east of DRC, bordering Rwanda, Burundi, Uganda and Tanzania, it is a region that has been suffering for years from a series of particularly brutal and violent conflicts. Dr. Mukwege, who is known locally as "the man who mends women", together with his medical team, help women victims of rape through reconstructive surgery and free psychological and socioeconomic support. To date, over 50,000 women have received treatment at the Panzi hospital. In April 2016, Dr. Mukwege opened a second hospital in Bulenga. Since May 2018, all activities related to the medical treatment of victims have been funded by the Pierre Fabre Foundation and this for the two years to come.
Image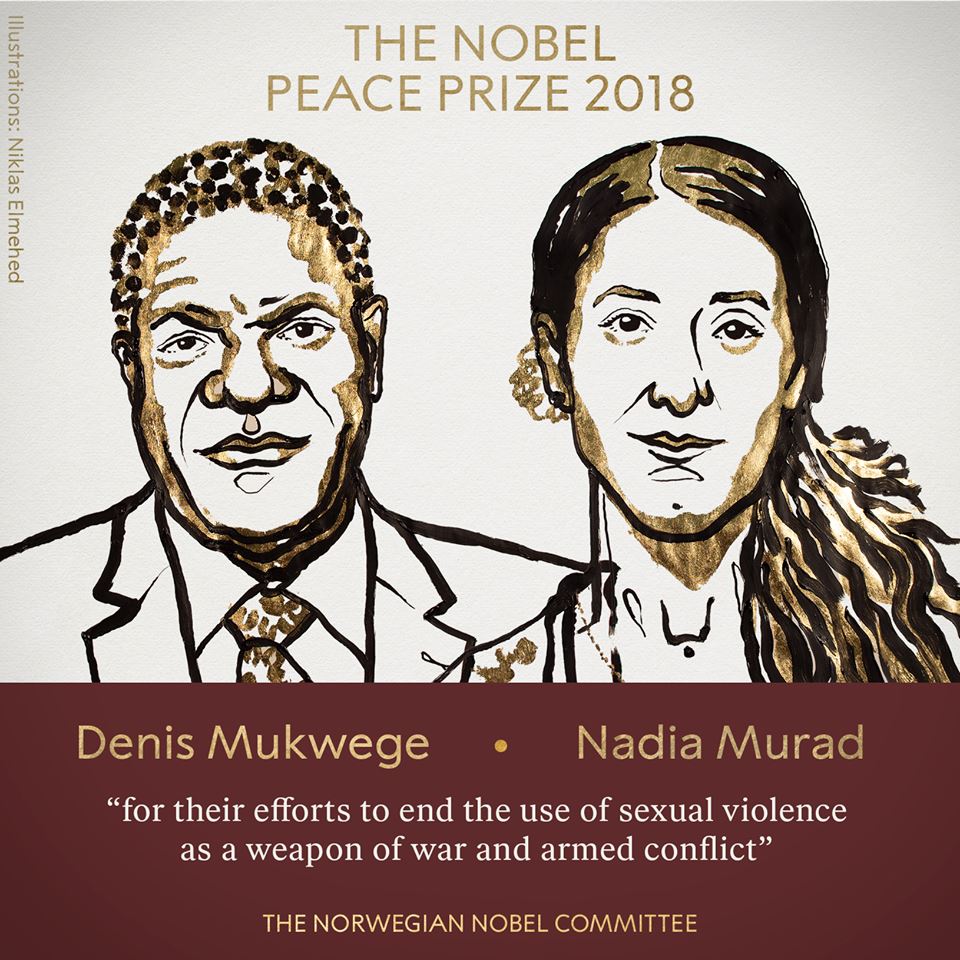 Pierre-Yves Revol, Chairman of the Pierre Fabre Foundation, sent his heartfelt congratulations to Denis Mukwege on behalf of the Foundation: "We are profoundly moved to see that your remarkable courage and charisma have been recognized via the most prestigious of distinctions. You are one of the small group of men and women who are capable of leading a fight for humanity both in the field through their daily work and across the globe through their unflagging testimony. The Pierre Fabre Foundation and, indirectly, all employees of the Pierre Fabre Group, in particular our African-based colleagues, are extremely proud to be supporters of your combat."