There's a buzz around biodiversity at Pierre Fabre
April 22, 2016
They are not interested in humankind, they do not make honey, they do not live in hives… they are solitary bees and their decline can tell us a great deal about the state of biodiversity in agriculture. In this context, the Pierre Fabre Group agronomists have assessed the current situation of bees on our land to understand the impact of the Group's agricultural activity on pollination.
Image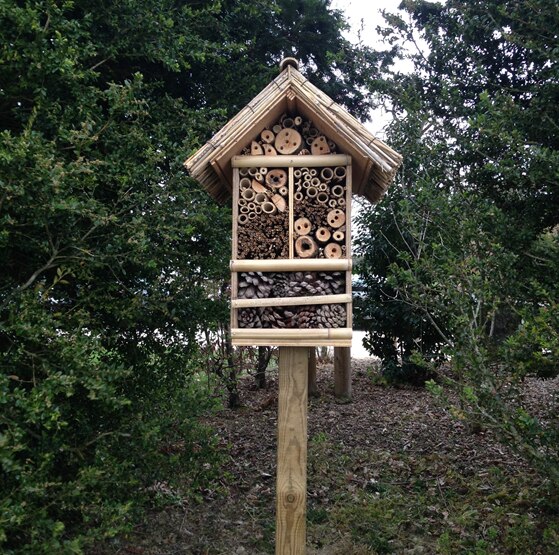 Solitary bees: a natural bio-indicatorl
They play an essential role in crop pollination. However, nature's workers are under threat... and so are the yields and biodiversity that depend on them.

The decline of these pollinators has been acknowledged for several years and is due to various factors (change in land use, intensive farming, pesticides, climate change, and the development of bee diseases, etc.). The improvement of farming practices and encouraging the presence of bees is one of the drivers in halting the decline.
Observing bees to understand the impact of agricultural activity 
Image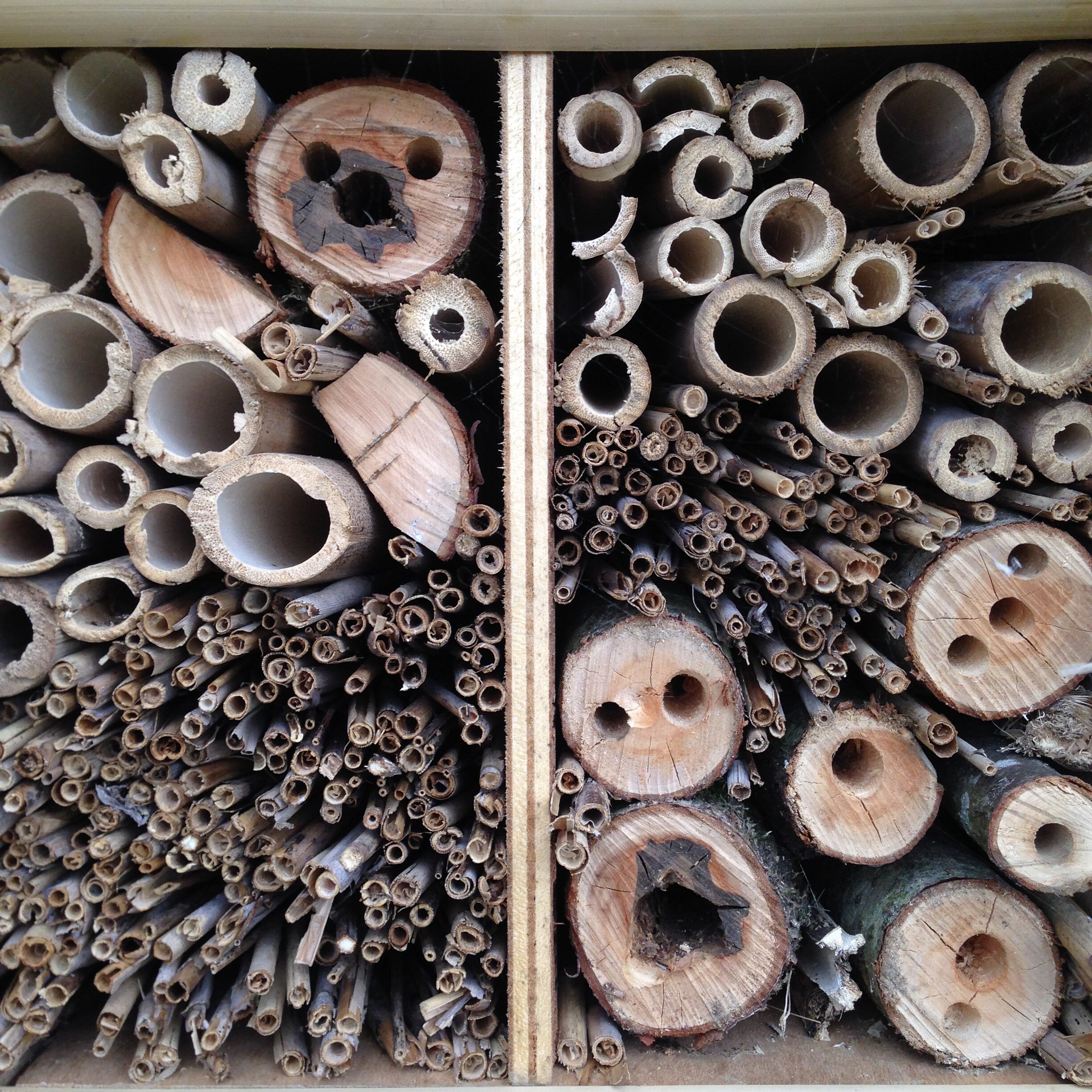 In order to understand the impact of its agricultural activity on biodiversity, Pierre Fabre voluntarily joined the Biodiversity Agricultural Observatory in 2013. Since then the Group has undertaken the initiative to observe the solitary bees present in its fields.
Established in 2009, the Observatory provides indicators to monitor the state of biodiversity in connection with farming practices. Four observation protocols have been put forward for volunteer farmers: "butterflies", "solitary bees", "invertebrates" and "earthworms". 
Encouraging bees to return
In order to contribute to the return of solitary bees, Pierre Fabre is sustaining and developing certain drivers:
Organic farming (reduces the risk of poisoning bees with pesticides)

Crop diversification (promotes pollination by insects)

Maintaining a wooded landscape 

Planting hedgerows in Puylaurens and Gaillac (combats soil erosion, improves water quality and increases biodiversity)

Building and installing

 bee hotels

 
A veritable haven of peace and biodiversity, the Group's land will thus offer bed and board to pollinators.