What if a company were operate nature?
November 20, 2015
Pierre Fabre Laboratories presented their best practices for the circular economy and sustainable development at the conference "Et si l'entreprise fonctionnait comme la nature ?" (What if companies were to operate like nature?). The event was organized by Wiithaa, an agency specializing in the circular economy, during the French day of the Disruptive Innovation Festival* on November 5, 2015.
Image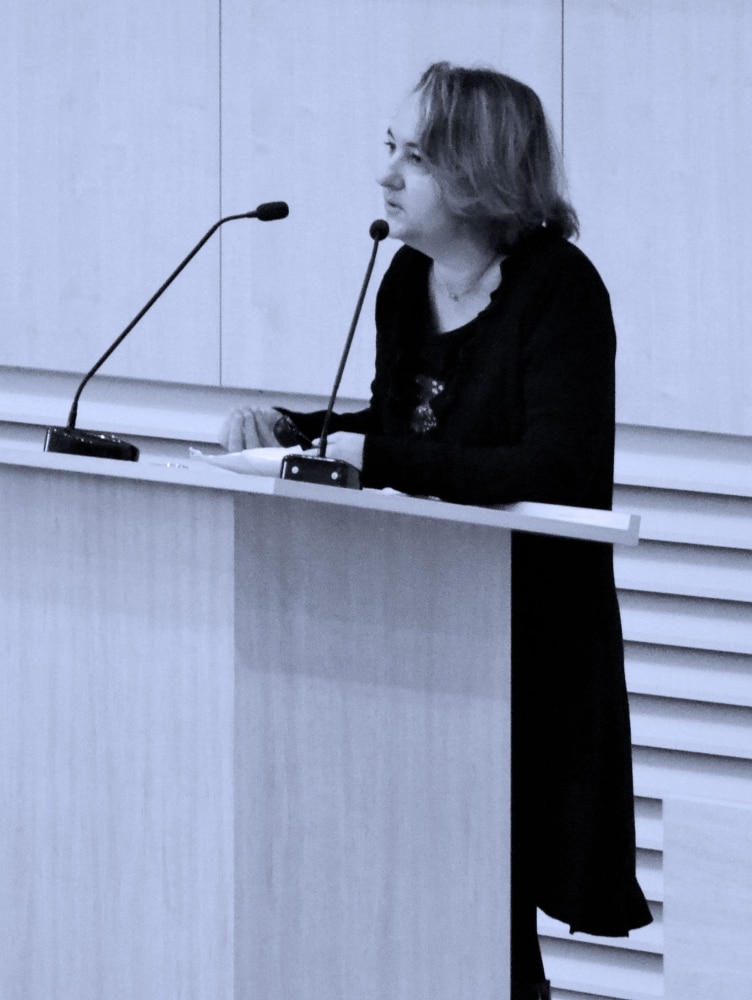 TRANSITIONING FROM A LINEAR MODEL TO A CIRCULAR MODEL
What would happen if, like natural ecosystems, the waste generated by producing goods or services became a resource? This would create a virtuous circle enabling companies to move from a linear economy model based on the "produce, use, discard" trio towards a circular economy. To answer this question, Pierre Fabre Laboratories was invited to present their practices and actions.
TAKING REAL ACTION IN LINE WITH OUR CORPORATE CULTURE
Séverine Roullet-Furnemont, Director of Sustainable Development at Pierre Fabre Laboratories, demonstrated how the company could adopt a virtuous economic model. She highlighted that the actions we have taken result from a corporate culture based on«  the vision of Mr. Pierre Fabre: "because it is based on far-reaching research, our profession requires long-term visions". 
Therefore, short supply chains, the biomass boiler fueled by plant residue and the re-use of materials in our processes are the best practices and know-how that the company feels strongly about sharing with as many people as possible. In addition to these actions, Séverine Roullet-Furnemont also presented other emblematic examples from the Group, which have been a real success: Rhealba Oat in the Tarn region, Tropical Periwinkle and Moringa in Madagascar, the Olive tree in Greece, etc.
SHARING BEST PRACTICES AND PROGRESSING TOGETHER
Alongside Didier Toqué and Pascal Hardy, respective Managing Directors of Nouvelle Attitude (approved company helping people get back to work, specialized in recycling office paper, subsidiary of La Poste), INEX (No. 1 circular economy platform in Europe) and Wiithaa, the three testimonials showed how collaboration, common sense and the right tools can enable companies to move towards new economic models. 
Watch the video to find out about the actions taken by the companies present and the round table discussion 
Learn more about Pierre Fabre's approach to the circular economy 
* The Disruptive Innovation Festival was created to encourage the general public to think about new economic models and share existing initiatives based around a specific model - the circular economy model. This festival took place from November 2 to 20 at the French d.school, a demonstrator for future teaching methods, such as the methods implemented at Stanford University (USA), based on design thinking. This festival has been held twice and is organized by the Ellen MacArthur Foundation, which works with companies, governments and teaching professionals around the world to promote the transition to a circular economy model.