Pierre Fabre strengthens its commitment to nature by joining Act4nature International
15 June 2020
Today, Pierre Fabre signed the Act4nature International charter. This initiative, launched by the French association Entreprises pour l'Environnement (Businesses for the Environment - EpE) alongside many partners, aims to get companies involved in issues regarding their direct and indirect impacts, their dependencies and their opportunities to take nature-friendly action. 
By joining Act4nature International, Pierre Fabre is committing to adhere to 10 shared commitments. The Group has also made individual, company-specific commitments that have been evaluated by the Act4Nature steering committee.  
Image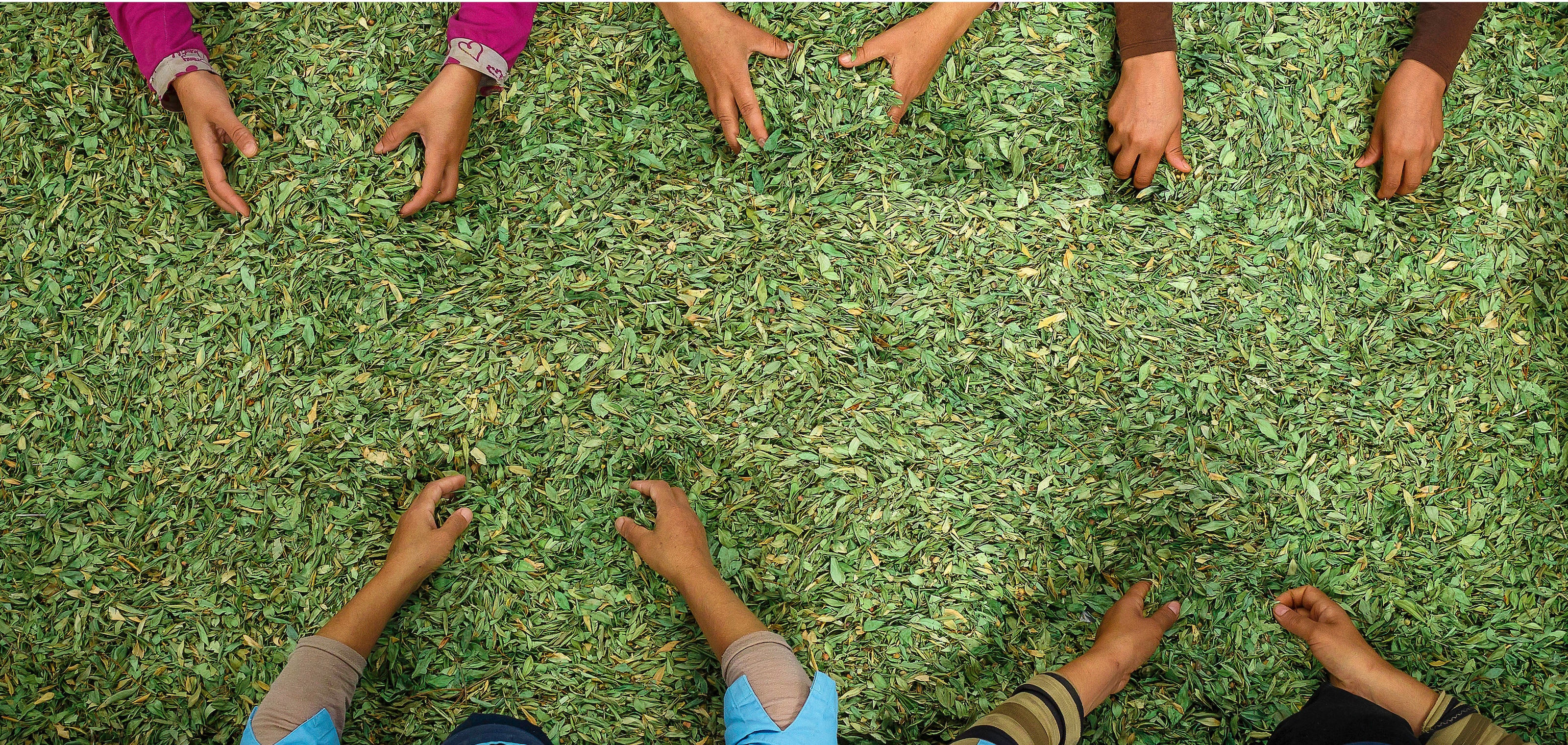 These commitments, undertaken as part of the eco-friendly approach Green Mission Pierre Fabre, must be met by the end of 2025:
Ensure that biodiversity plays a greater role in strategic decisions
Reduce environmental impact and protect biodiversity
Emphasize to employees and citizens the vital importance of biodiversity

A multi-stakeholder committee, made up of 16 partners and including several environmental NGOs, approved the adherence of these commitments to SMART criteria (specific, measurable, additional, relevant, time-bound).
The Pierre Fabre Group plans to achieve these objectives through actions to raise awareness on the importance of biodiversity and through initiatives relating to its direct and indirect impacts.
Image