Dermalibour CICA-Cream 100ml
Its GREEN IMPACT INDEX is A,  Here's why. 
Environmental Score
8.6/10
Eco-designed packaging 2.6/4
Recyclable packaging (based on waste sorting guidelines in France, which may vary locally)​
Eco-designed formula 3/3
100% natural-origin formula
Reduce the impact of manufacturing 2/2
Organically farmed plant
Production site with environmental certification: ISO 14001 or ECOVADIS
Reduce the impact of transportation 1/1
15% of ingredients from France​
69% of ingredients from France or neighboring countries​
85% of ingredients from geographical Europe
Social Score             
3/5
Product made in France
By purchasing this product, you help support the social commitments of A-Derma, including:
Support for the ORGANIC Fair Trade Association of Southwest France. This association promotes local organic farming and arranges for the collection and payment of development subsidies for farmers who opt to use organic practices.
Support for the Eczema Foundation, a corporate foundation 100% focused on fighting eczema and providing support to patients and caregivers.
Support for the Local Climate agroforestry project, which plants hedgerows in the countryside to store carbon in order to neutralize greenhouse gas emissions, provide a habitat for biodiversity, combat soil erosion, help protect water quality, provide a windbreak and protect the surrounding crops.
Partnership with the League for the Protection of Birds (LPO) and the Biodiversity Observatory to help conserve and develop nature and biodiversity on the Terre d'Avoine site (Tarn region of France) where Rhealba® Oat seeds are grown.
Overall score for the product 11.6/15, or 15.4/20
 Which equates to A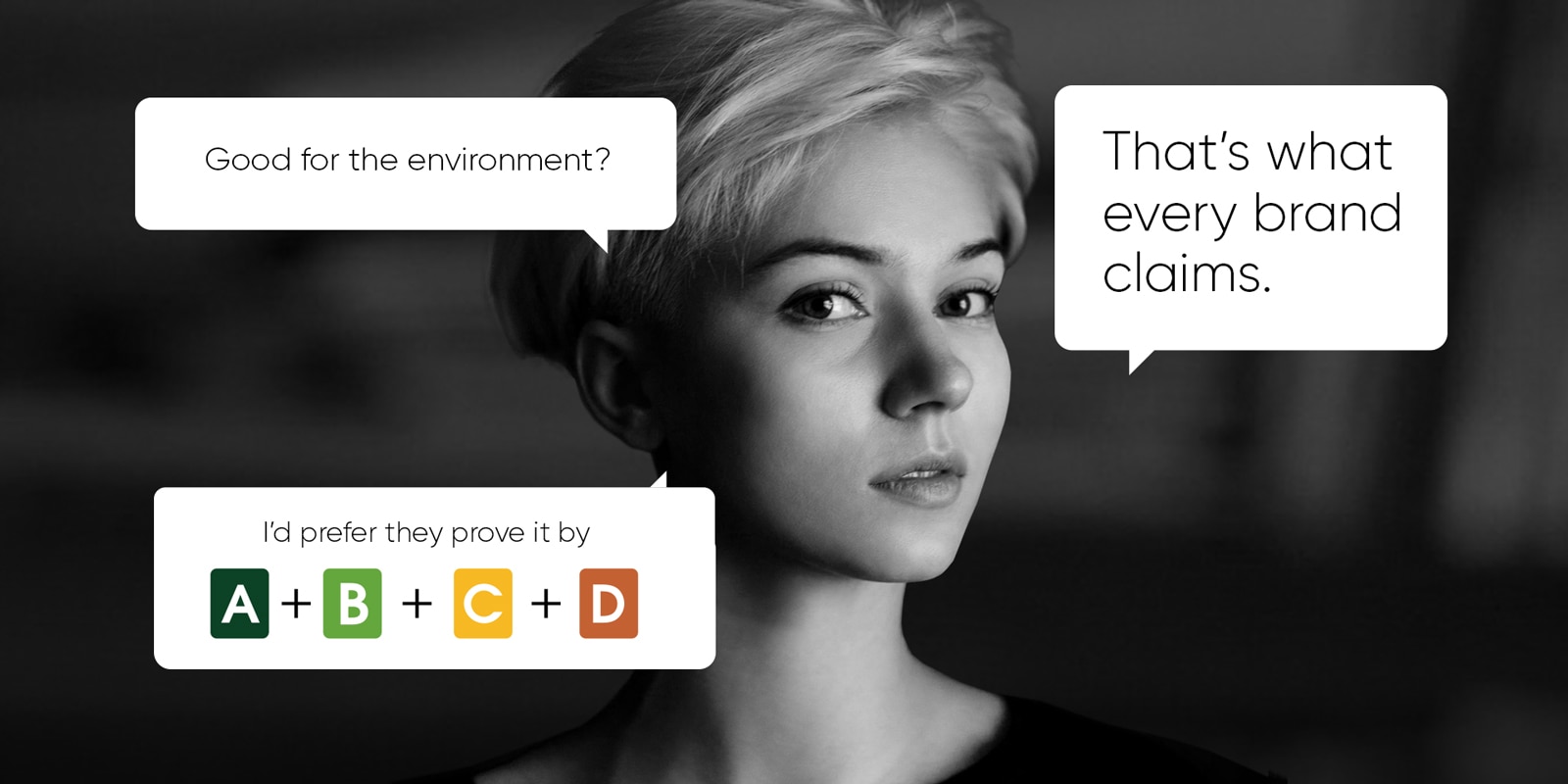 Find out how our Green Impact Index works 
The Green Impact Index is a tool for measuring the eco-social design of dermo-cosmetic and family health care products. Its method, which has been evaluated and validated by AFNOR Certification, is based on 20 social and environmental criteria, for which a score is allocated. We invite you to discover these 20 criteria in detail.
Inspired by the profoundly humanist and ecological convictions of our founder—a passionate pharmacist and botanist—, we have always taken care to be as respectful as possible toward nature and people. The Green Impact Index marks a new step forward on the long road to continuous improvement. 
The Green Impact Index is all about: 
For us, an assessment tool to help us progress and develop products that are ever more respectful of our planet, in line with our commitments;  
For you, a tool to help you make the right choices and consume more responsibly, in line with your convictions. 
Owned by a government-recognized public-interest foundation that takes concrete action to improve access to health care in countries of the Global South, the Pierre Fabre group obtained an
Excellence rating from Ecocert Environment, a third-party certification body,  for its sustainable development policy (according to the ISO 26000 standard).