PIERRE FABRE CONFIRMED AS ONE OF THE WORLD'S BEST EMPLOYERS
13 October 2023
For the 3rd year in a row, Pierre Fabre Laboratories is proud to be listed in the World's Best Employers ranking.
This ranking, compiled by the American magazine FORBES and the independent German market research firm Statista, places Pierre Fabre at Top 6 among cosmetic companies and Top 7 among pharmaceutical companies.  
This year, Pierre Fabre has moved up another 7 places in the overall ranking, rising to the 111th position out of the 800 companies selected (118th place in 2022) and placing amongthe Top 20 French companies.  
 
To compile this best employers ranking, Statista surveyed 170,000 employees from more than 50 countries working for multinational companies and institutions. The questionnaire covered various aspects such as corporate impact and image, talent development, gender equality and social responsibility.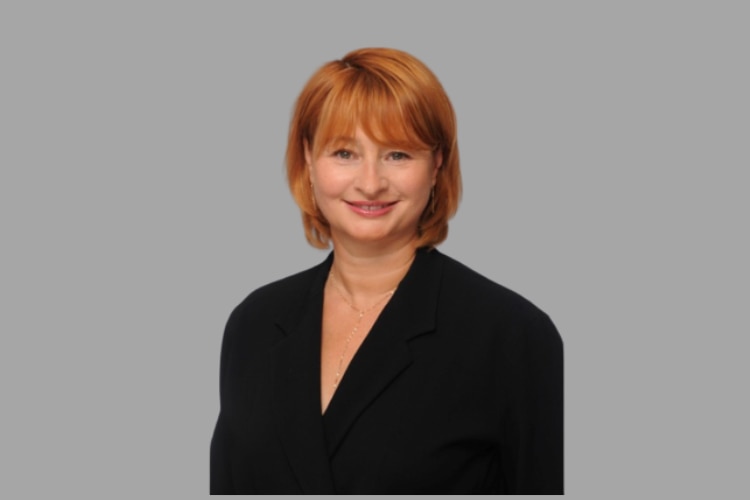 Being recognized for the 3rd consecutive year amongst the World's Best Employers is a source of great pride and a sign that our employer promise is a major part of our appeal and commitment.  At a time when we are all looking for meaning in our actions, Pierre Fabre Laboratories responds by offering a business model driven by a mission and inspiring values and is committed to the development of its teams on a daily basis. This is encouraging, as well as a wonderful acknowledgement of what our employees and partners do!