Bring your experience
Join an international group that loves to innovate!
We manage the whole development cycle of our products, from design to sale. The Pierre Fabre Group therefore has many areas of expertise. We have a wide range of professions, giving rise to great careers in a constantly changing environment. Embark on a career with a company that shares your values and your ambitions.
An evolving company, with new ambitions
Health care and beauty are two demanding business areas. To meet their requirements, we are constantly reinventing our models and we strive to be as agile as possible. We offer a stimulating environment housing a growing number of projects and people, all of whom are unique. We are geared toward innovation and new practices, so our focuses include:
retail digitisation, to reinvent our distribution channels
a people-centric approach, to place consumers and patients at the heart of our strategy

a demanding, robust leadership model, to integrate and develop leaders who are open to the world

the supply chain, to redesign the way it operates, based on its impact on all business lines
Image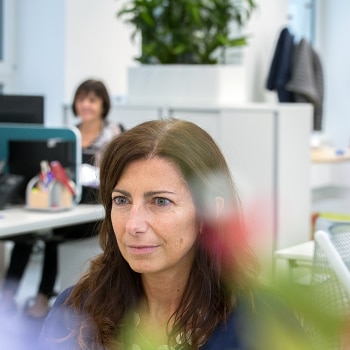 Image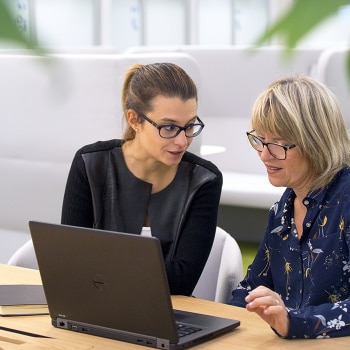 Image
A company with authentic values
Our group is characterised by strong human values and its regional roots. We are present on the international scene but are proud to be Made in France. Wherever we work, we try to protect the environment and support local communities. This commitment has always been based on our CSR policy.
The Pierre Fabre Foundation
Having become a government recognised public interest foundation in 1999, the Pierre Fabre Foundation is the majority shareholder of our company, which is a one-of-a-kind share ownership structure in France. It was created by Pierre Fabre to help countries of the Global South. Our goal: to enable populations to have better access to quality pharmaceutical products and health care. Each of our employees works hard day after day to help our Foundation achieve its goal.
Image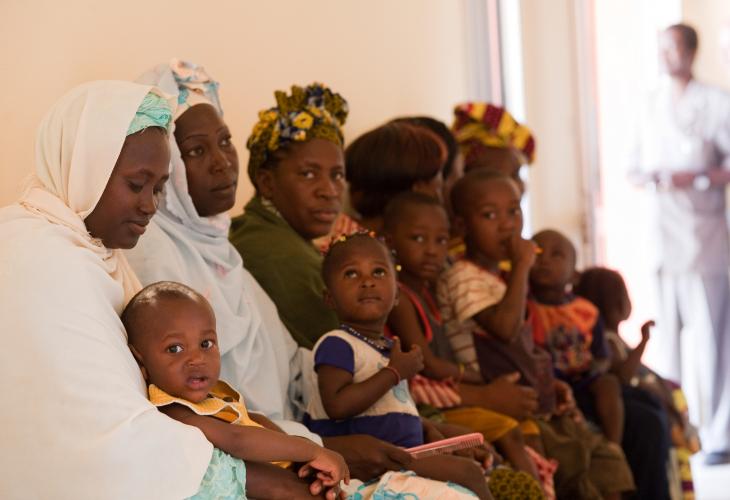 Discover the Foundation's action in images: over 32 programs in 17 countries, mostly in Africa and Asia.