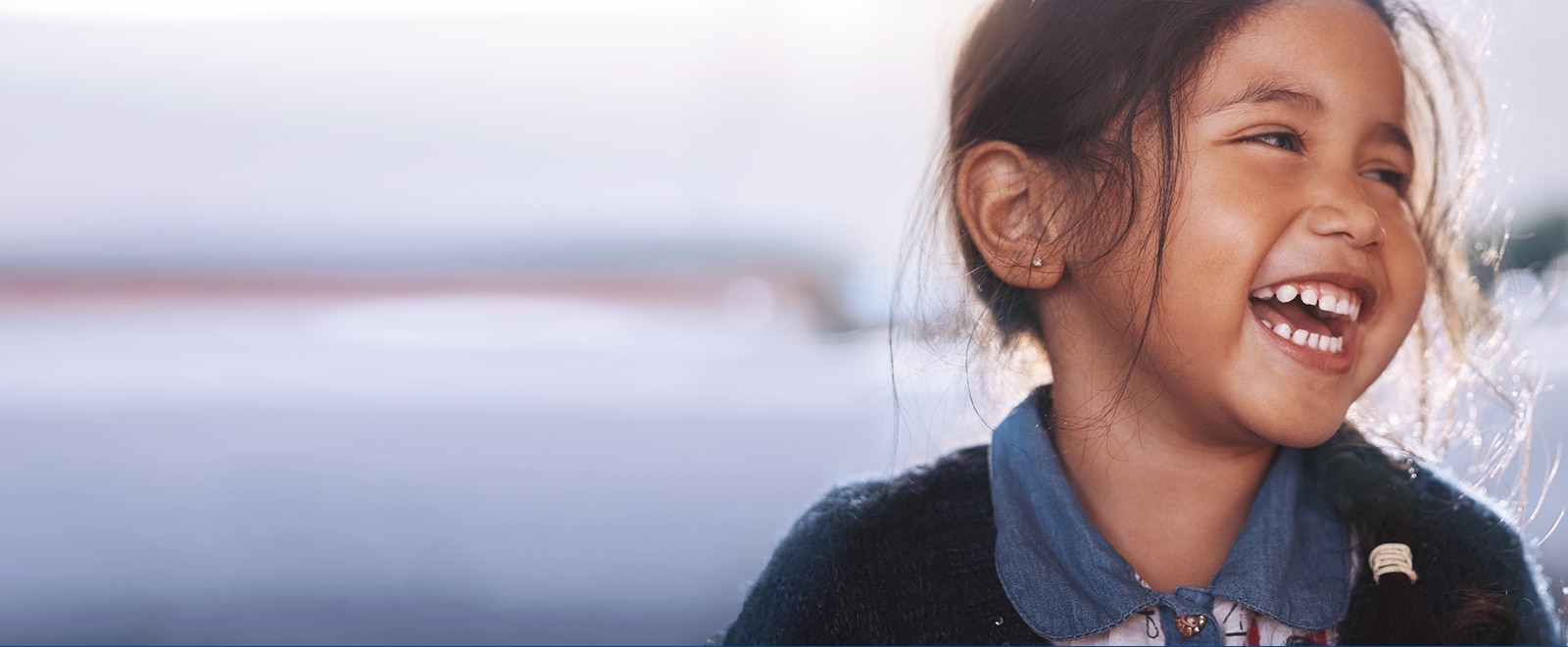 60 years of pharmaceutical expertise, inventor of dermo-cosmetics
Our purpose
Every time we innovate to help each person live better…
Every time we repay nature for her treasures...
Every time we share the fruit of our efforts with those working and living beside us...
Every time the Pierre Fabre Foundation improves access to health care for those most in need…  
Every time we care for a single person, we make the whole world better.
Our 

mission

We take care of life by designing and developing innovative solutions inspired by consumers and patients and contributing to the wellbeing of everyone from health to beauty.
We achieve this by cooperating with healthcare professionals, our trusted partners worldwide, by drawing relentless inspiration from nature and plants, and by placing pharmaceutical ethics at the very heart of our operations.
The Pierre Fabre Group is a pioneer on the French industrial scene. Why? A Foundation of the same name, recognised as being of public interest, has been the main Group shareholder since 2013. This unique shareholding structure guarantees the company's independence and helps us favour the long term over the short term, in line with our founder's principles. 
86.3%
Pierre Fabre Foundation
9.53%
Employee shareholding
Pierre Fabre shareholding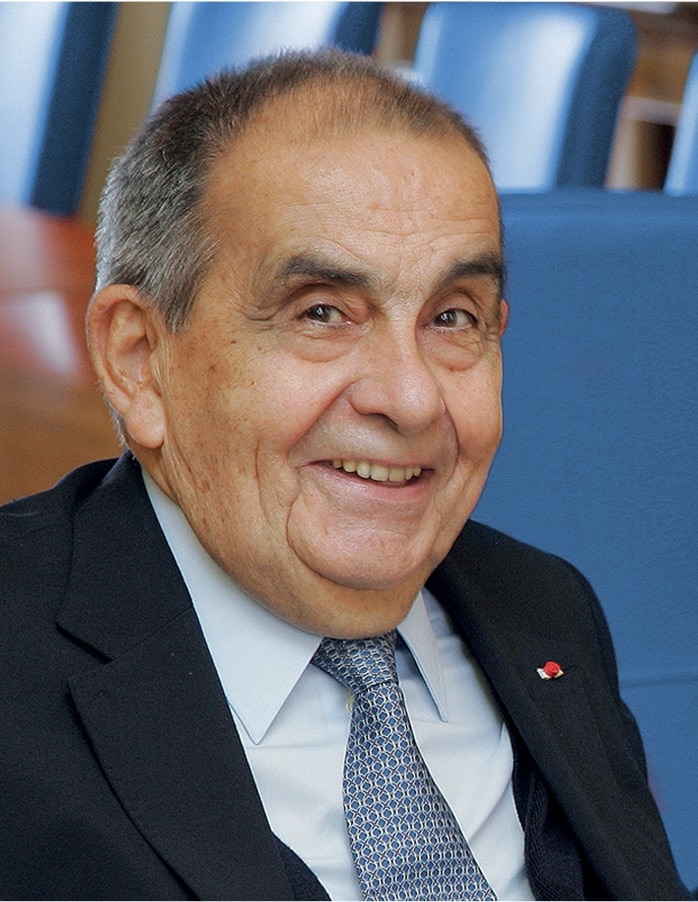 Visionary, passionate and humanistic: Pierre Fabre was all of the above. In 1951, the purchase of his pharmacy was the first step toward the creation, five decades later, of what was to become an international healthcare and beauty group. 
Faithful to our home region, the Tarn, but open to the rest of the world, the company continues his adventure to this day. This reflects our ambition to carry on the legacy of a man who dedicated most of his life to others. 
Subsidiaries in 43 countries