Our vision for Diversity and Inclusion
"In addition to embracing and fostering diversity, we are committed to promoting the personal development, performance, and self-fulfillment of everyone, regardless of their origin, beliefs, or way of life, in order to ensure the success of all through mutual respect and by taking care of each other. "
Our values
Diversity & Inclusion at Pierre Fabre is rooted in the humanist values of our founder and in the fact that our company is a public-interest foundation 
 
Pierre Fabre built his Group on the values of integrity, responsibility, and respect for people and the environment. His vision of the company was deeply humanistic : " The Group's most valuable asset is the men and women who make it up" he used to say. The vast majority of employees are shareholders of the company and all of them form a united community with a collective project: : "Taking care of people, in all diversity."
Pierre Fabre bequeathed his company to the foundation he created and which has been recognized as a public-interest organization since 1999. The Pierre Fabre Foundation operates in Africa, Southeast Asia, and the Middle East, where it supports major public health and health care professional training programs. Entrusted with a mission of general interest, the Foundation demands exemplary ethical behavior on the part of the Group it owns, particularly with regard to racial and ethnic diversity. 
Our challenges
Challenges that are inextricably linked to our purpose and the absolute prerequisite for our performance 
 
" Every time we care for a single person, we make the world better ." It is with this sentence that the Pierre Fabre Group sums up its purpose, thus testifying to the unique value and absolute respect it gives each human being.             
 
At Pierre Fabre, we are fundamentally convinced that the variety of profiles, the plurality of identities and  the diversity of sensibilities are fundamental wellsprings of synergy, innovation, and creativity.  
 
Diversity and inclusion are all the more necessary as we aim to serve, in a personalized manner, patients and consumers from around the world and whose needs are shaped as much by genetic heritage as by their culture. The diversity among our researchers, engineers, doctors, pharmacists, marketers, and all of our employees enables us to meet this challenge of increasingly personalized treatments and care on a global scale. 
Diversity & inclusion is a source of self-fulfillment, social balance, and synergy for our employees. Discover our commitments and some of the Group's initiatives around the world.
The Pierre Fabre Group ensures that each employee can achieve self-fulfillment in their work without being subjected to any form of discrimination, whether it concerns their sex, race, religion, origins, political views, sexual orientation, physical appearance, state of health or disability.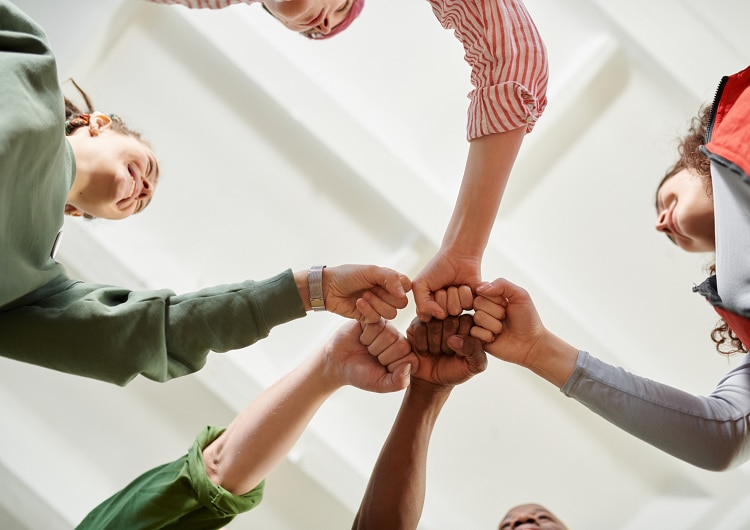 International: Sharing for Caring Award
Each year, our subsidiaries get together and exchange best practices to promote diversity & inclusion.
The Pierre Fabre Group ensures that no discriminatory criteria come into play in the recruitment, promotion and mobility, remuneration, professional development, and terms of employment of its employees .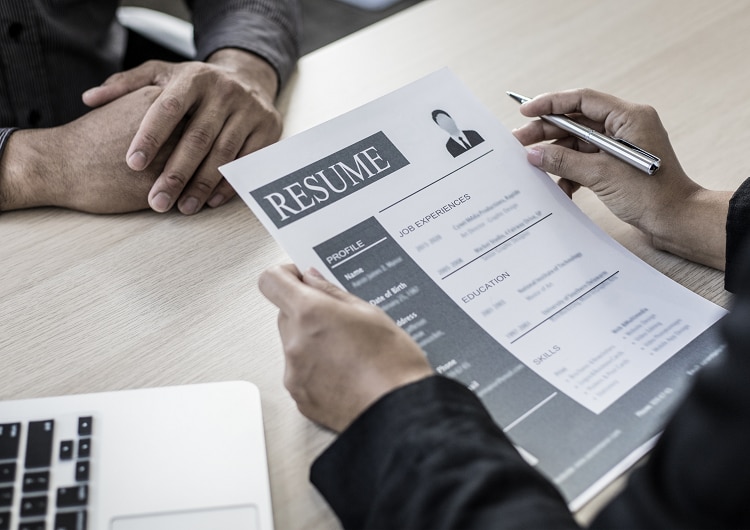 Canada: Recruitment Guide

Canadian recruiters and managers have a recruitment guide in the form of a checklist to avoid any act of discrimination during the hiring process. 
 
The Pierre Fabre Group fosters diversity within its teams through specific information and training programs.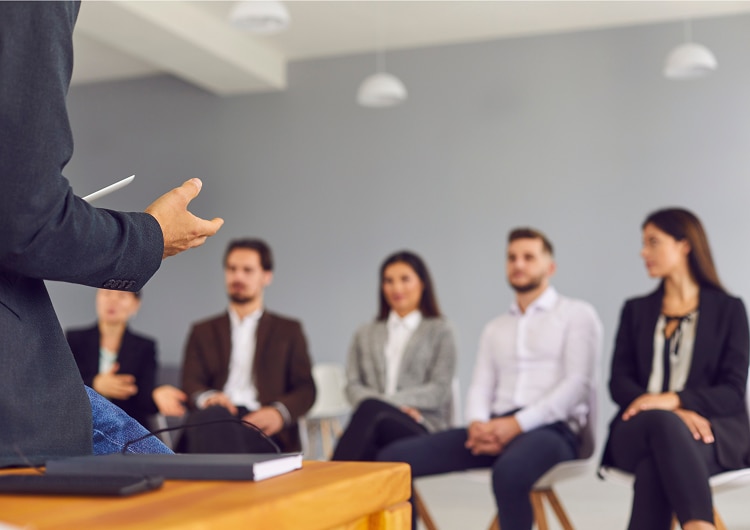 Brazil: Diversity & Inclusion training

In Brazil, our employees benefit from a training and awareness program on diversity and inclusion.
The Pierre Fabre Group promotes inclusive management in order to make it a driver for social cohesion, well-being at work and performance.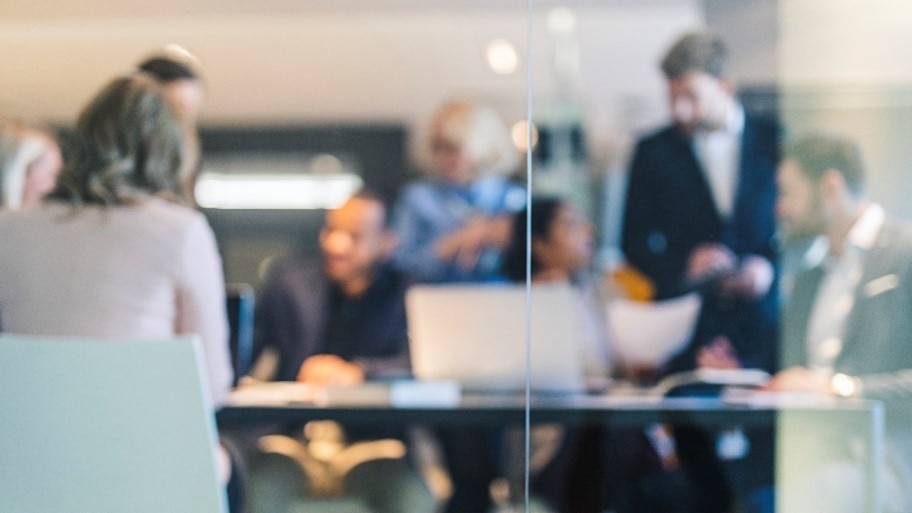 France: Awareness of our employees

In France, during the European Disability Employment Week in November 2021, more than 1,600 employees were educated through workshops, digital animations, and DUOdays.
The Pierre Fabre Group promotes dialogue with stakeholders to constantly improve its diversity and inclusion practices and supports programs and initiatives fostering access to diversity in the professional world.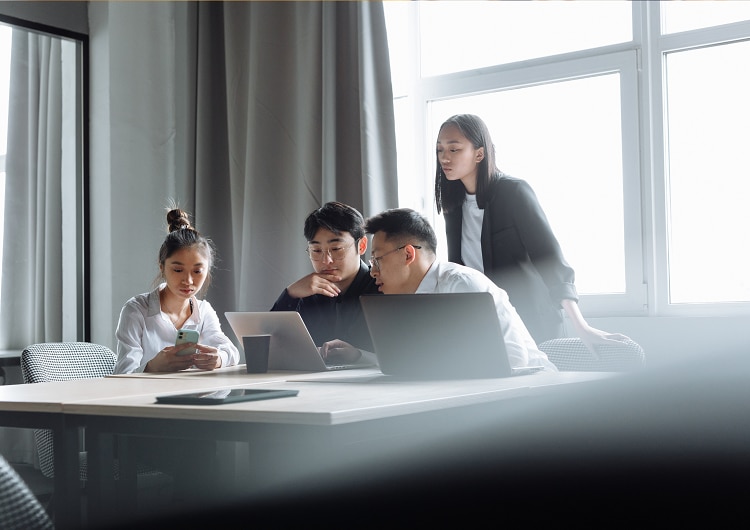 Hong Kong: Mentoring disadvantaged youth
In Hong Kong, in partnership with JA Worldwide, our employees work alongside young people from disadvantaged backgrounds through mentoring. 
Pierre Fabre undertakes to sanction any act or behavior in the company that would be contrary to the diversity and inclusion principles and rules set out in its Code of Ethics.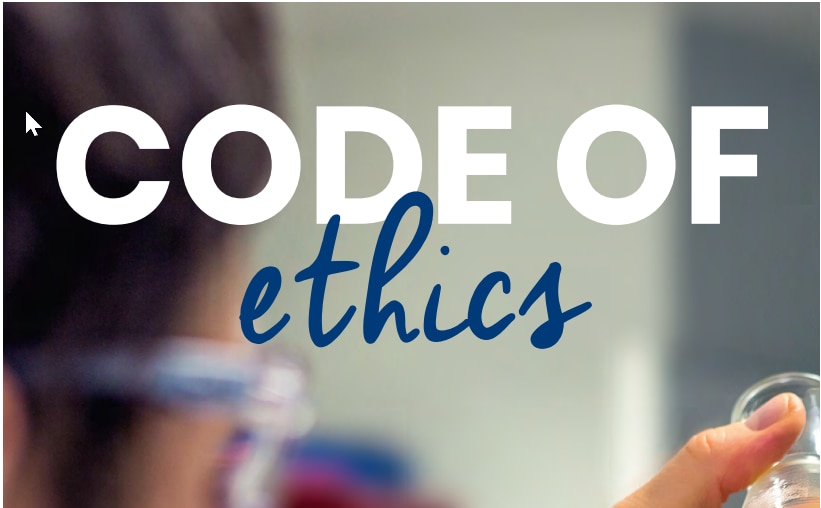 Code of Ethics
In addition to the Code of Ethics, a whistleblowing system has been put in place to report any behavior contrary to the Group's ethics as quickly as possible.