Maud Vimeux joins the Pierre Fabre Group as Chief Human Resources Officer
5 September 2022
Castres, September 5, 2022 – The Pierre Fabre Group has announced the appointment of Maud Vimeux to the position of Chief Human Resources Officer. Accordingly, Maud Vimeux joins the Group's Executive Committee and reports to Eric Ducournau, CEO.
As she takes on her role within the Executive Committee, and pursues the Transformation Plan undertaken by Pierre Fabre 3 years ago, Maud Vimeux will be well served by her solid experience in human resources development and management, acquired both in France and worldwide, for Danone and La Banque Postale groups. Her roadmap will be based on the following 6 strategic priorities:
Provide change management support for the changes stemming from the Transformation Plan, and input for the strategic decisions to be made once the Plan has been completed;
Enhance the Group's employer brand and recruit the best talents to support the company's growth and increasing international development; 
Provide support to managers to build up skills and make employee engagement a driver of professional satisfaction and performance; 
Deploy an ambitious policy in terms of equality, training, inclusion and diversity; 
Cultivate high-quality social dialogue at all levels of the company; 
Continue to simplify and digitalize HR processes and adapt the human resources organization to the company's ambitions.
Image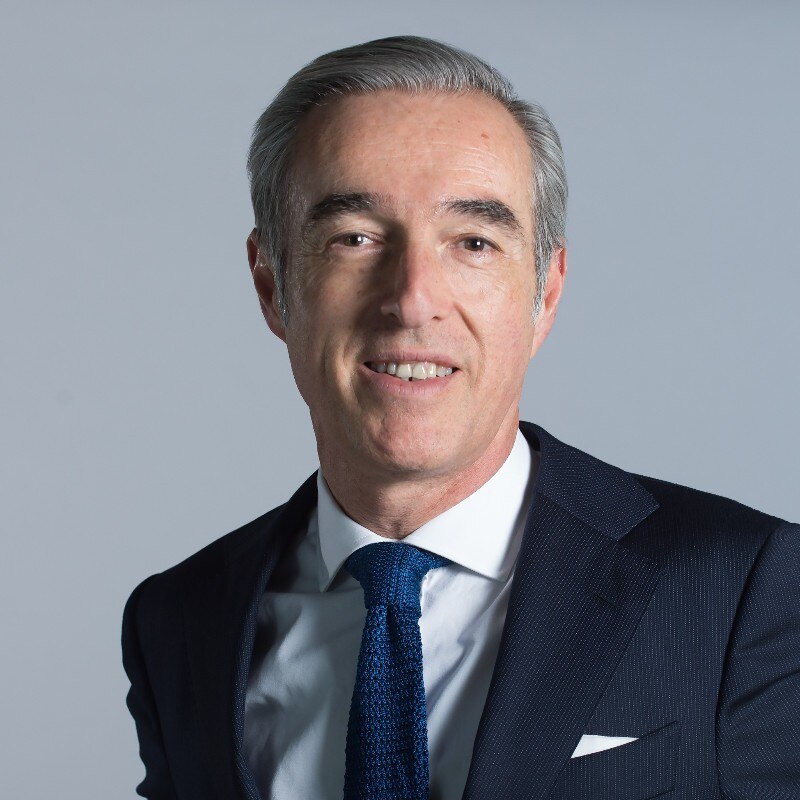 We are delighted to welcome Maud Vimeux to the Pierre Fabre Group and its Executive Committee. We need leaders who have shown their strength in challenging situations involving far-reaching organizational and cultural transformations, and that's what Maud has done. On top of that, she has solid experience of social dialogue and upskilling practices, both of which are core aspects of the Pierre Fabre model.
After graduating with a Master's level degree in Human Resources Management from the University of Paris Dauphine, Maud Vimeux began her career in 1993 with the Danone Group, holding operational positions and jobs focusing on skill development and talent management, with increasing responsibility. In 2005, she was appointed Human Resources Director for Font Vella in Spain and, in 2011, for Blédina in Lyon. In 2016, she led the HR organizational development project for Danone's 8 entities in France, before being appointed HRD France in charge of recruitment, skill development, compensation and benefits policy, payroll and HR administration. In 2018 she joined La Banque Postale, a subsidiary of La Poste Group and a leading European banking and insurance service provider, as Human Resources Director and member of the Executive Committee.
Pierre Fabre is the 2nd largest dermo-cosmetics laboratory in the world, the 2nd largest private French pharmaceutical group and the market leader in France for products sold over the counter in pharmacies. Its portfolio includes several medical franchises and international brands including Pierre Fabre Oncology, Pierre Fabre Dermatology, Eau Thermale Avène, Klorane, Ducray, René Furterer, A-Derma, Naturactive and Pierre Fabre Oral Care.
In 2021, Pierre Fabre generated €2.5 billion in revenues, 66% of which came from international sales. Established in the South-West of France since its creation, the Group manufactures over 95% of its products in France and employs some 9500 people worldwide. Its products are distributed in about 115 countries. 
Pierre Fabre is 86% owned by the Pierre Fabre Foundation, a government-recognised public-interest foundation, and secondarily by its own employees through an international employee stock ownership plan. Ecocert Environnement had assessed the Groups corporate social and environmental responsibility approach in accordance with the ISO 26000 sustainable development standard since 2019, and confirmed its"Excellence"level in 2021. For further information about Pierre Fabre can be found at www.pierre-fabre.com, @PierreFabre
Contact
Dorothée Kohler, responsable des relations presse Groupe 
dorothee.kohler@pierre-fabre.com
06 08 09 22 41