Pierre Fabre announces the acquisition of MÊME
12 April 2023
MÊME, the first dermo-cosmetic brand for patients experiencing the side effects of cancer treatments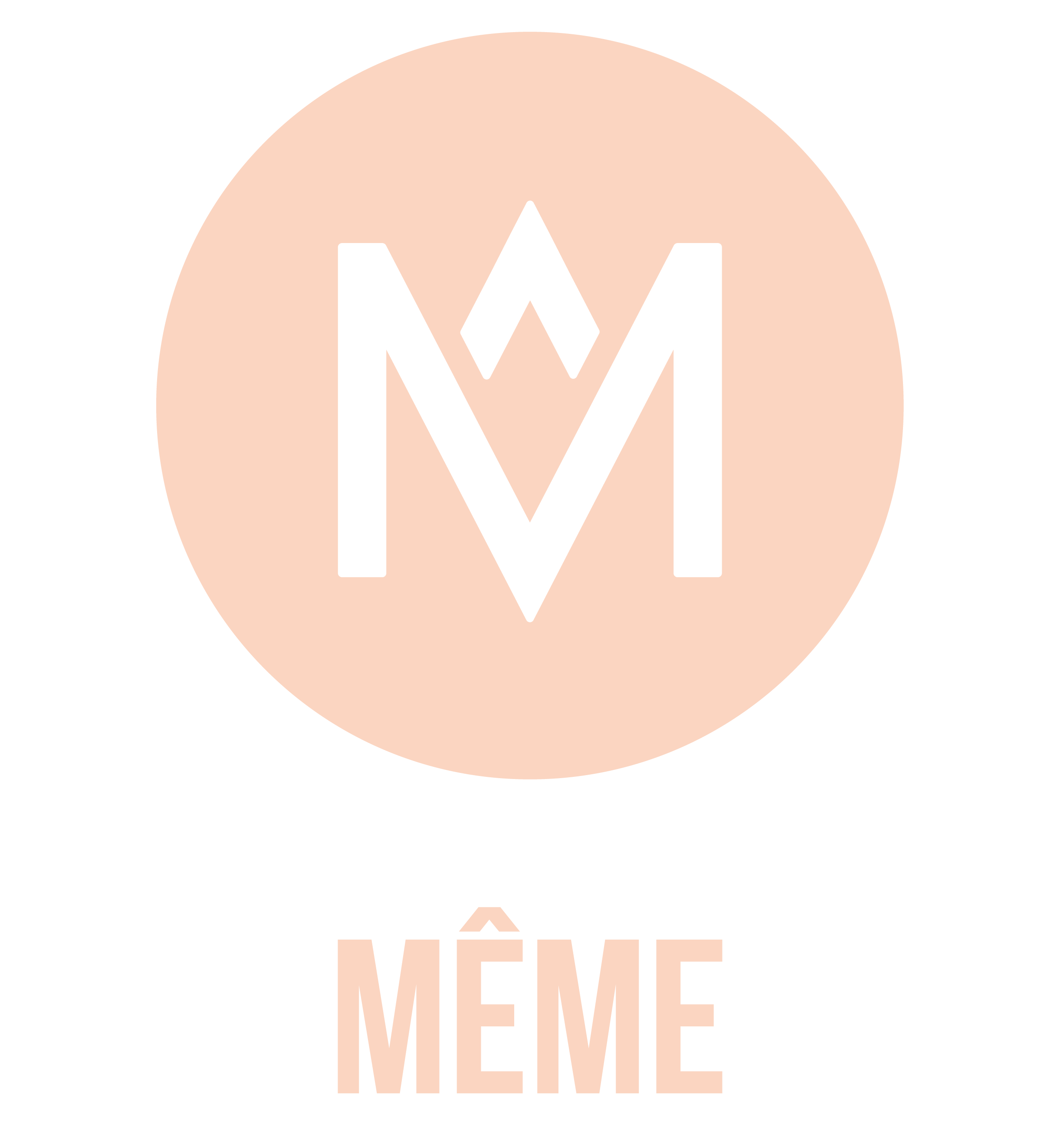 Castres (Tarn), April 12, 2023 – Today, the Pierre Fabre Group announced the acquisition of the MÊME brand launched in 2017 by Judith Levy Keller and Juliette Couturier, who will continue to manage the company. MÊME has won over the hearts of people affected by cancer by offering the first skin, scalp and nail care range, developed in collaboration with oncologists and dermatologists, to address the side effects of cancer treatments. A minority shareholder for 5 years, Pierre Fabre has today acquired the entire capital of MÊME from the co-founders and the Eutopia investment fund specializing in "emerging consumer brands", via its Otium Consumer fund.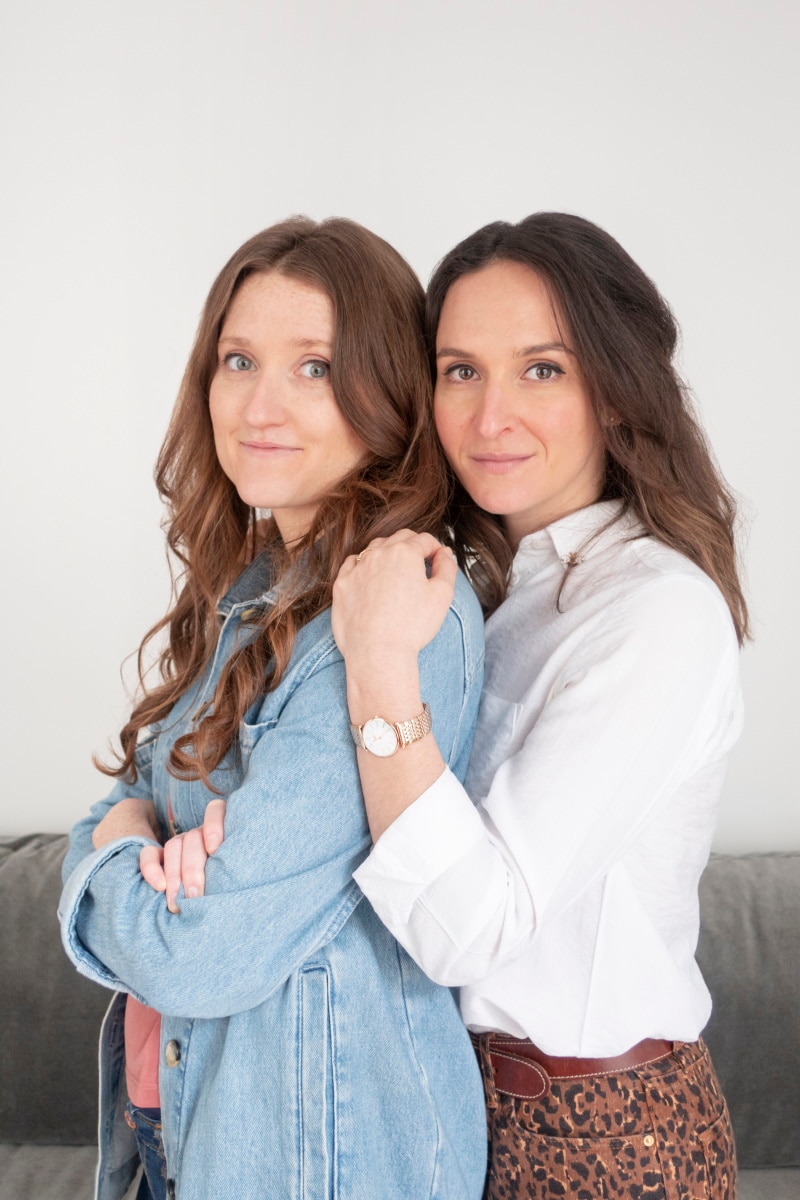 We are very proud and highly enthusiastic to announce today that MÊME has joined the Pierre Fabre family, whom we know well, as the group has been a shareholder and partner of our company for over 5 years. With the Pierre Fabre teams, we will be able to develop excellent synergies to accelerate our development, particularly on the international front, and turn our dream into reality: making MÊME accessible to those who need it, everywhere in the world and for many years to come. This beautiful adventure continues to unfold, and we are convinced that together we can go even further.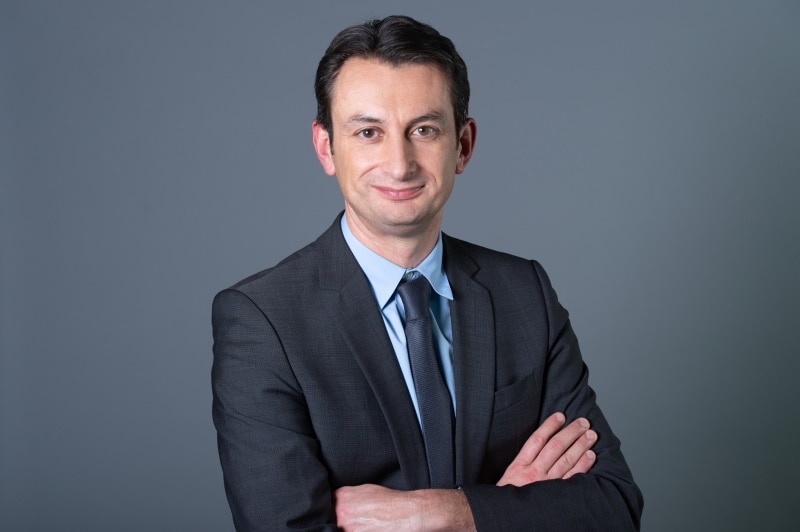 MÊME is the ideal addition to our brand portfolio. As the reference brand for skin damaged by cancer treatments, MÊME is a perfect fit with Pierre Fabre Dermo-Cosmetics' mission to provide solutions for skin conditions and improve the lives of patients and consumers. MÊME is an ally for women and men living with and fighting cancer. It's a very positive vision of skin care. This precious patient support approach, fully in tune with our values, will be further promoted and developed at Pierre Fabre.
MÊME was born following the painful personal experiences of the co-founders. Judith Levy and Juliette Couturier have first-hand experience of the physical (adverse effects on the skin, mucous membranes and hair) and psychological difficulties that cancer patients often encounter both during and after their treatments. They refused to accept defeat and created a range of dermo-cosmetic care products and make-up based on natural ingredients, with formulas that have been tested to guarantee tolerance and efficacy. These products, made in France, are developed with a single conviction: taking care of yourself and your skin means being better equipped to accept treatment and fight against the disease. This story seduced the investment fund Eutopia, which, in January 2016, had invested in the project via its Otium Consumer fund, to finance the first clinical trials.
We have supported MÊME from the start with the Otium Consumer fund, and are extremely proud of the journey accomplished by its two co-founders and their team. MÊME is very representative of our "good for you, good for the planet, good for society" investment thesis and what we do best. Seeing the brand join a group with common commitments and values, to write a new page in its history, is the best illustration of this.
The acquisition of MÊME by Pierre Fabre signals the continuation of the commercial partnership signed in December 2017. For 3 years, the sales network of the Eau Thermale Avène brand introduced  the philosophy and products of MÊME in pharmacies and drugstores. 
Today, MÊME offers a rich catalog of 46 products, in 4,800 pharmacies and drugstores, as well as on its online sales site. The brand is already distributed in 10 other countries (Germany, Belgium, Switzerland, Morocco, Romania, Czech Republic, Ireland, Spain, Italy and, more recently, China) with significant potential for growth in numerous markets.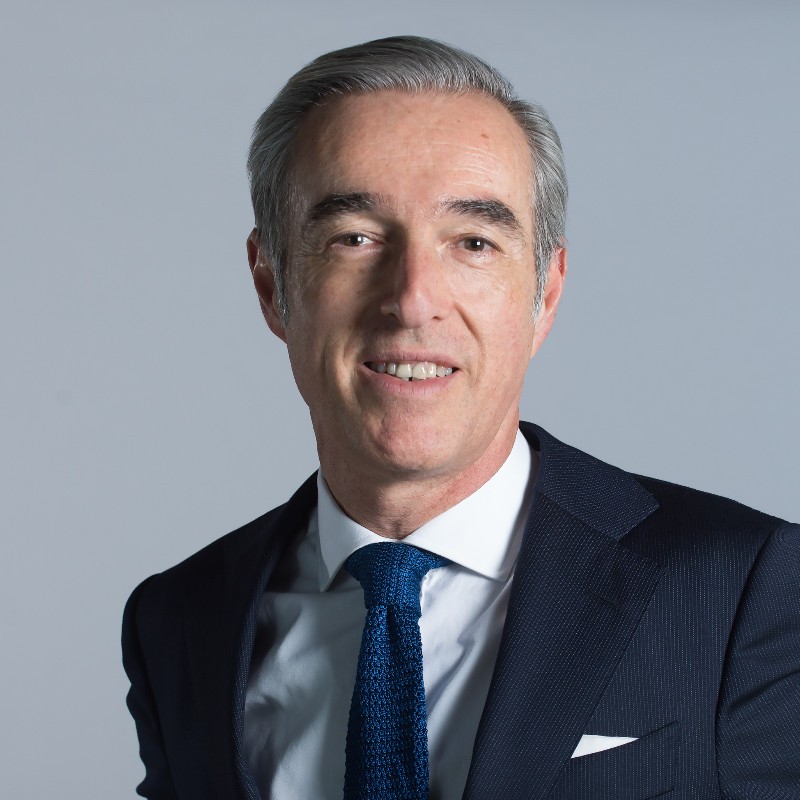 Through this acquisition, we confirm  our strategy of investing in innovative  brands and products in our priority areas of oncology, dermatology and dermo-cosmetics. Through its positioning, MÊME is at the very crossroads of these 3 strategic priorities. When I first met Judith and Juliette 5 years ago, I realized very quickly that we shared common values and that their project had strong development potential. We will now continue to write this meaningful story together in service to those affected by cancer.
About MÊME
Launched online in 2017 as a DNVB, MÊME has been able to use digital leverage to build a genuine relationship of intimacy and trust with its consumers, with whom it has co-created all its products. 
Thanks to its effective formulas tested in clinical studies conducted in major French oncology departments, the brand has quickly become a success with people whose skin has been weakened by treatments and who are looking for hypoallergenic, highly natural products, but above all, free of any controversial ingredients. 
The quality of the products has also led to strong demand from pharmacists, for whom MÊME has become the reference brand for meeting the needs of cancer patients. 
The brand and its 46 products manufactured in France are now distributed in 4,800 pharmacies, drugstores and committed retailers in France and 10 other countries. 
In addition to its products, MÊME has adopted a holistic approach to a subject that was previously largely taboo and offers its customers a solid community of support on social networks, a blog that has become a reference for patients and their loved ones, a podcast "Danser sous la pluie" (Dancing in the Rain) that looks at cancer from a different perspective, and information workshops in hundreds of oncology departments.
Committed to the fight against "the disease of the century", the company has donated 1% of its sales to cancer research since its creation.
www.memecosmetics.fr @memecosmetics
About the Pierre Fabre Group
Pierre Fabre is the 2nd largest dermo-cosmetic laboratory in the world and the 2nd largest private French pharmaceutical group. Its portfolio includes numerous medical franchises and international brands such as Pierre Fabre Oncologie, Pierre Fabre Dermatologie, Eau Thermale Avène, Klorane, Ducray, René Furterer, A-Derma, Darrow, Glytone, Naturactive ,  Elgydium, Inava and Arthrodont.
In 2022, Pierre Fabre recorded turnover of €2.7 billion, 69% of which was generated internationally in some 120 countries, and invested more than €170 million in R&D.
The group has always been based in the Occitanie region of France and manufactures 90% of its products in France. It employs nearly 9,600 people worldwide. 
Pierre Fabre is 86% owned by the Pierre Fabre Foundation, a foundation recognized as being of public interest since 1999, and secondarily by its employees through an employee shareholding plan.
In 2022, the Group's CSR approach was assessed as "Exemplary" by the independent organization AFNOR Certification for the Engagé RSE (Committed to CSR) label (ISO 26000 standard for sustainable development). 
 www.pierre-fabre.com, @PierreFabre
Contact
Pierre Fabre Media
Dorothée Kohler
dorothee.kohler@pierre-fabre.com
06 08 09 22 41
MÊME Media
Marianne Deygout & Ingrid Gizzi
06 37 60 73 37 - 06 66 36 83 83