Ingredient Selection for dermo-cosmetics
We understand that consumers today are more aware of ingredients used in cosmetic products. Our goal is to provide you with tangible and scientific information about our dermo-cosmetic ingredients, to reassure you and help guide your choices.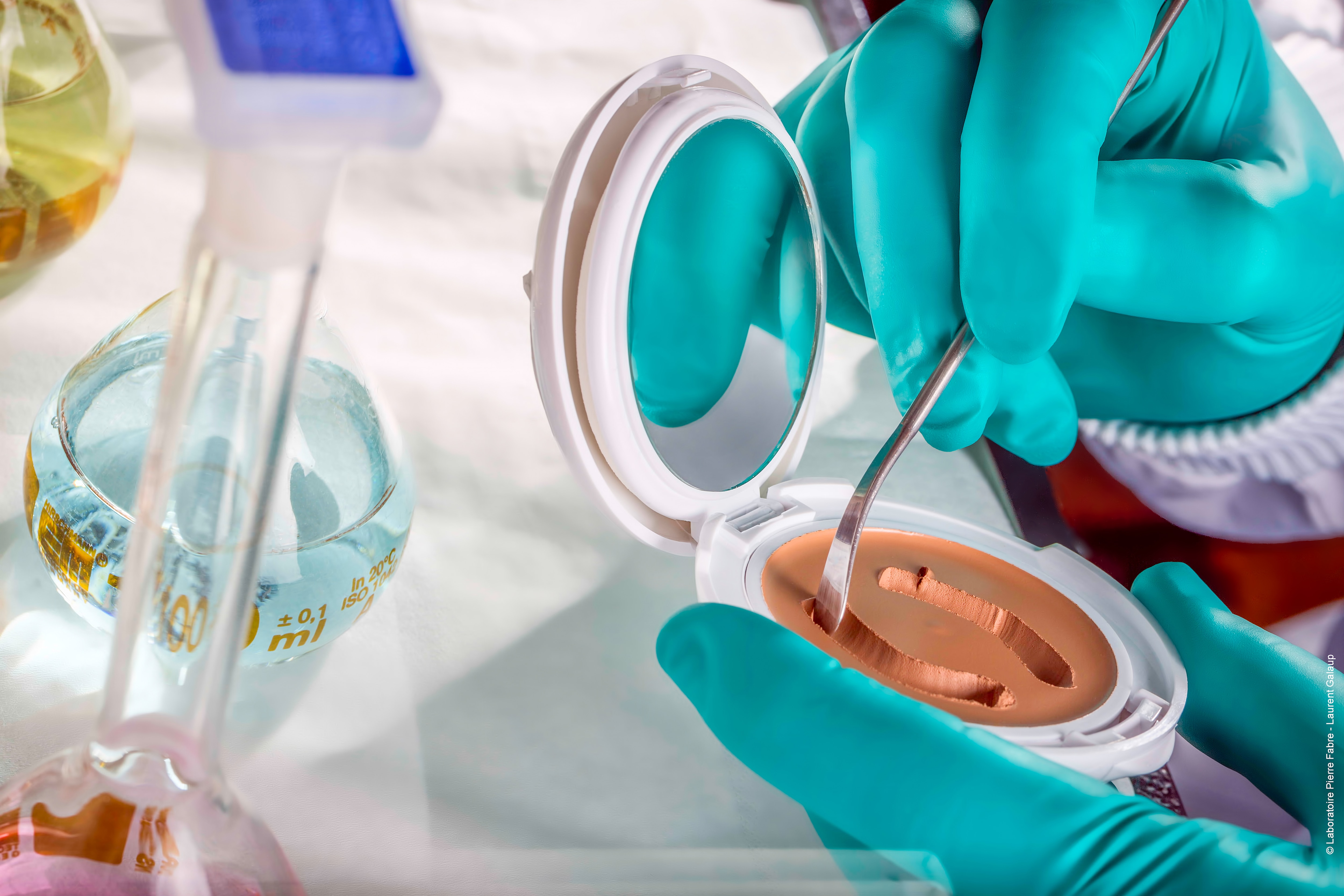 Cosmetics ingredients are not chosen at random
The European Cosmetics Regulation is reviewed very regularly, five to six times a year, to take account of scientific progress. Decisions are adopted by the health care authorities of the Member States further to proposals from the European Commission. They are based on the opinions of independent European experts from various Member States who come together for meetings of the Scientific Committee on Consumer Safety (SCCS).