Contract Development and Manufacturing
The Pierre Fabre Group offers pharmaceutical and non-pharmaceutical subcontracting activities (CDMO) which combine a high level of quality, skill and performance.
Our teams of specialists support you in the development and industrialization of your products.
Equipped with a recognized manufacturing base and certified by international health and drug agencies, we provide the full range of our expertise to carry out your projects in the following fields:
pharma and non-pharma active ingredients,

injectables and monoclonal antibodies,

dry forms and non-sterile liquids.
 
Pharma and non-pharma active ingredients
Drawing on its industrial experience of more than 40 years, Pierre Fabre CDMO offers a complete service which covers the sourcing of raw materials, the industrial production of plant-based, animal-based or synthetic active ingredients, for the pharmaceutical, cosmetics and nutraceutical sectors.
Pierre Fabre CDMO relies on cutting-edge technological and industrial expertise such as extraction, chromatographic purification, chemical synthesis, the production of cytotoxic compounds, plant cell culture and supercritical fluids. It also offers scale-up services through its industrial pilot and guarantees industrial manufacturing in GMP and/or biological conditions.
 
Image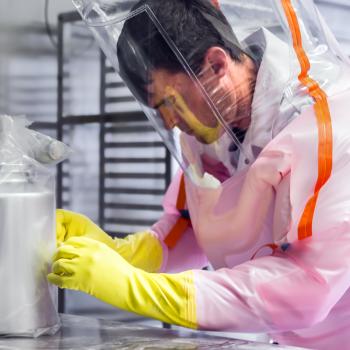 Image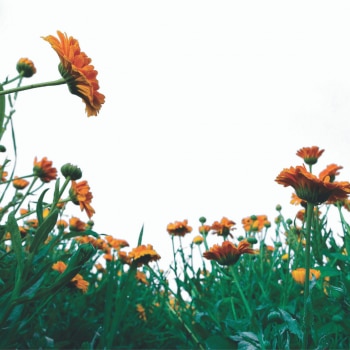 Image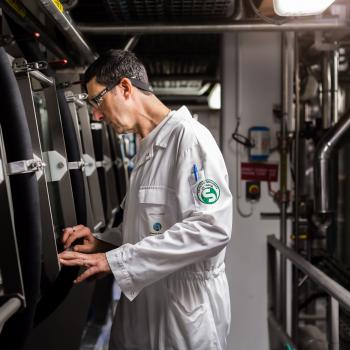 Download the file
Thank you for the interest you give to our publications. Before accessing to our document, please tell us more about you.
Injectables & Biologics
Pierre Fabre CDMO offers its customers the development and production of monoclonal antibodies and ADCs as well as toll manufacturing of injectable products (cytotoxic agents, monoclonal antibodies, ADCs, vaccines, etc.).
The technical experts at the Saint-Julien-en-Genevois plant (Auvergne Rhône-Alpes region, France) are recognized by the international scientific community. Since 2018, they have been offering Pierre Fabre partners all the steps in the generation of the MCB up to production of clinical batches of antibodies and conjugation to a cytotoxic agent, in GMP conditions, within competitive time-frames.
Since 1991, the Pau plant (Nouvelle Aquitaine region, France), with EMA, FDA, PMDA and ANVISA certification, has been offering Pierre Fabre customers Fill & Finish activities using an aseptic process or terminal sterilization. The Pau plant workshops have two syringe filling lines (0.5 to 10 ml), eight vial filling lines (1 to 40 ml) and six freeze dryers offering the possibility of producing batches of 10,000 to 200,000 vials per line. Since 2018, the Toulouse Langlade pilot site (South of France) has offered capacities that enable us to meet our customers' clinical batch requirements. Finally, the visual inspection—most of which is performed manually—guarantees a very high-quality end product.