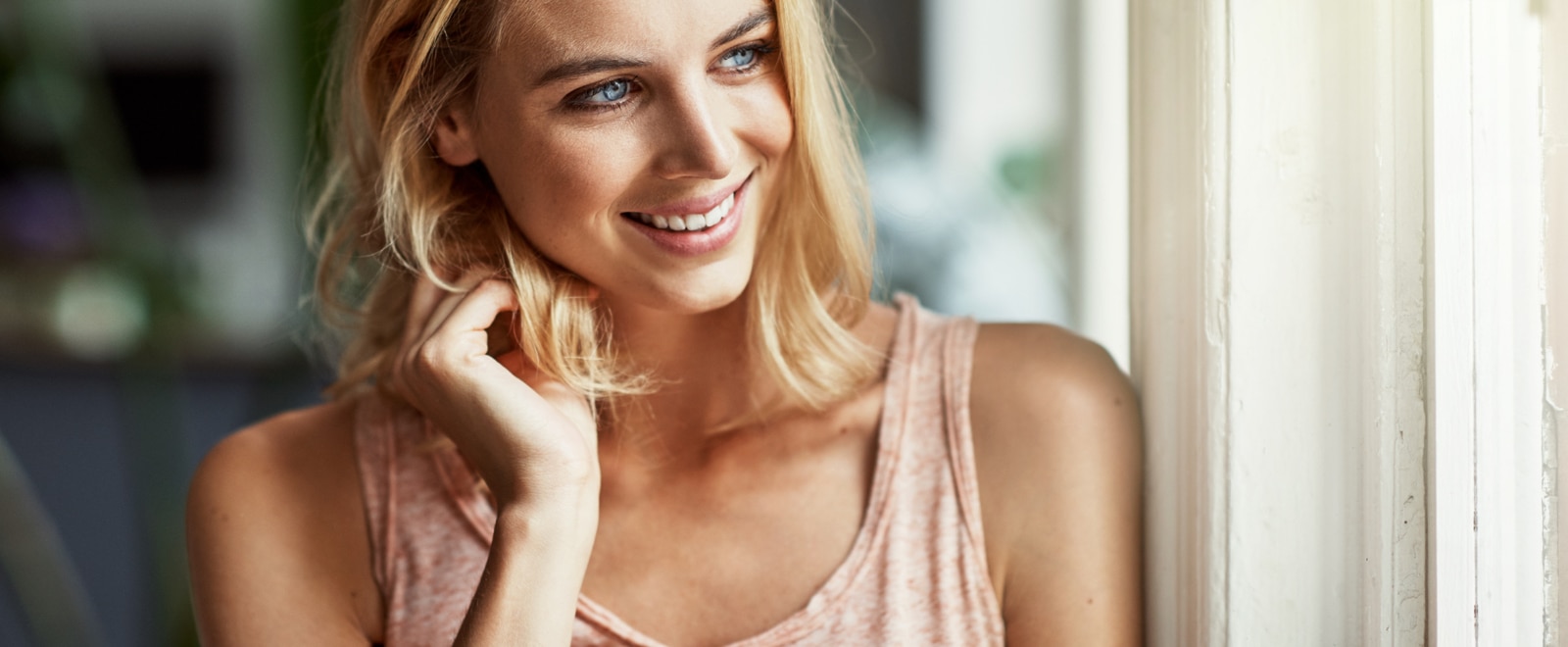 Our brands
The Pierre Fabre banner encompasses a large number of flourishing emblematic brands. Each has its own very precise conventions but all share the same objective: to care for people according to their individual needs, to make their life better.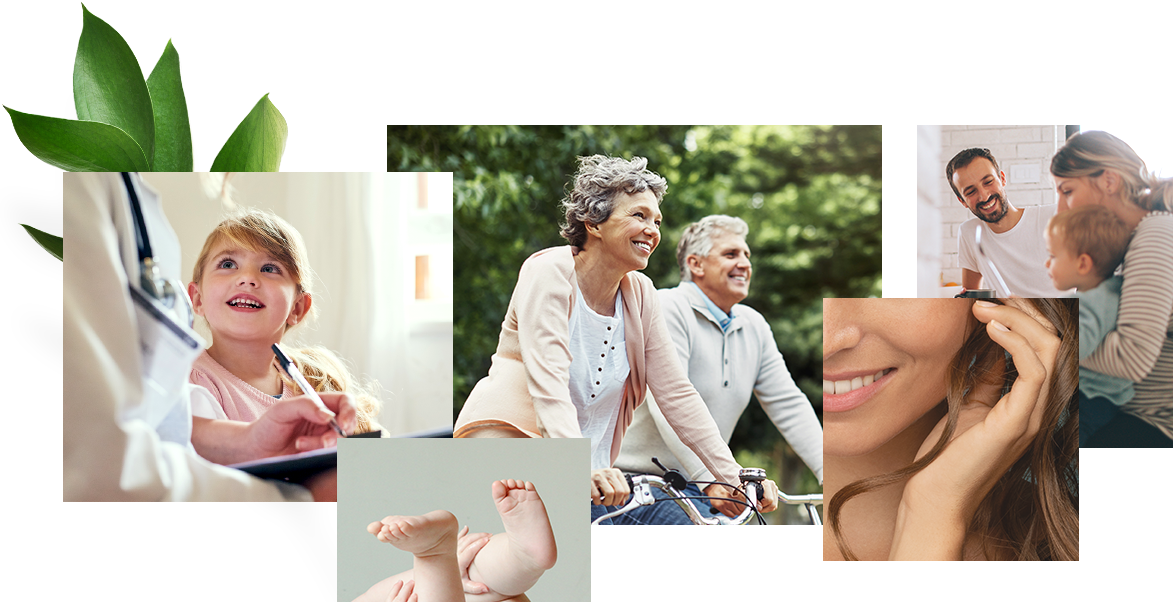 Good health is a state of complete physical and mental well-being, which cannot be reduced to the simple absence of illness. Pierre Fabre's philosophy, forged throughout his career as a pharmacist, was always to consider health and beauty as forming an indissociable whole, demanding the same ethical and scientific approach.
On this matter, Pierre Fabre, when a pharmacist in the Tarn area of south-west France, said  "We strive for health, life, beauty - this is where the
nobility of our profession lies. And in my opinion, it is one of the most exciting professions. However, we must do this with great modesty and a moral sense in keeping with the ethics of pharmacy. It is a great thing to develop a prescription drug to treat patients or relieve their pain, it is gratifying
to be able to contribute in a serious manner to enhancing the beauty of a face or a body" 50 years later, the challenge has been met.
Dermo-cosmetics
More than 50 years ago, Pierre Fabre invented dermo-cosmetics, a pioneering vision that brings together health and beauty.
Ever since, we have been working daily to offer you the most suitable and most innovative solutions to take care of your hair and skin, in order to improve their dermatological condition with lasting effect and to reveal their beauty.
We respect nature, the source of inspiration for our botanists and agronomists.
We constantly innovate alongside health professionals.
We test every formula with the utmost stringency, to ensure your safety.
We manufacture our products in France.
Because looking after our skin and hair, using products that are in harmony with our own nature and nature in general, is a first step toward overall better-being. This is what we are all about.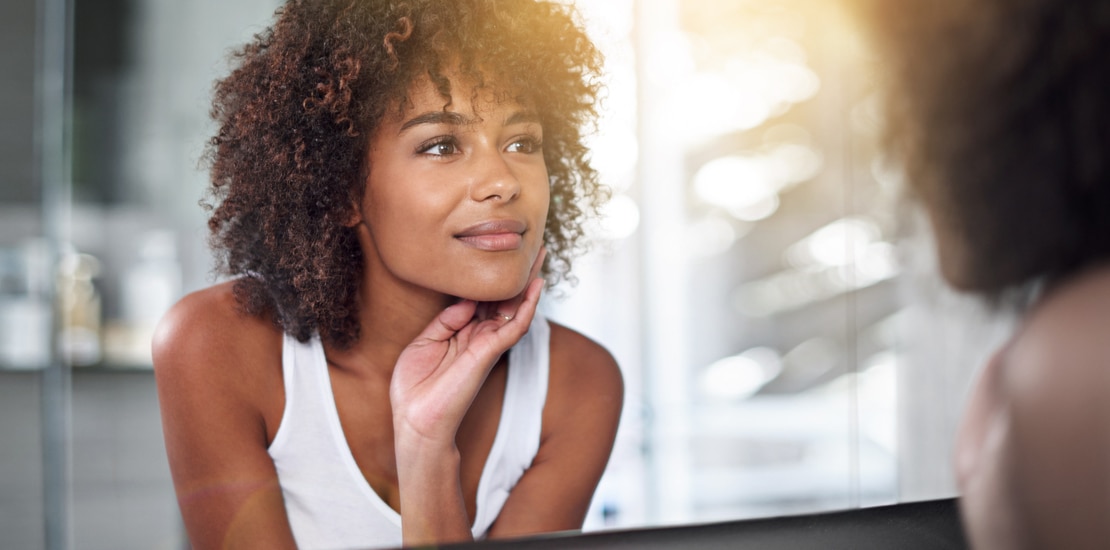 Because beautiful skin is above all healthy skin, our products provide the solution adapted to your needs.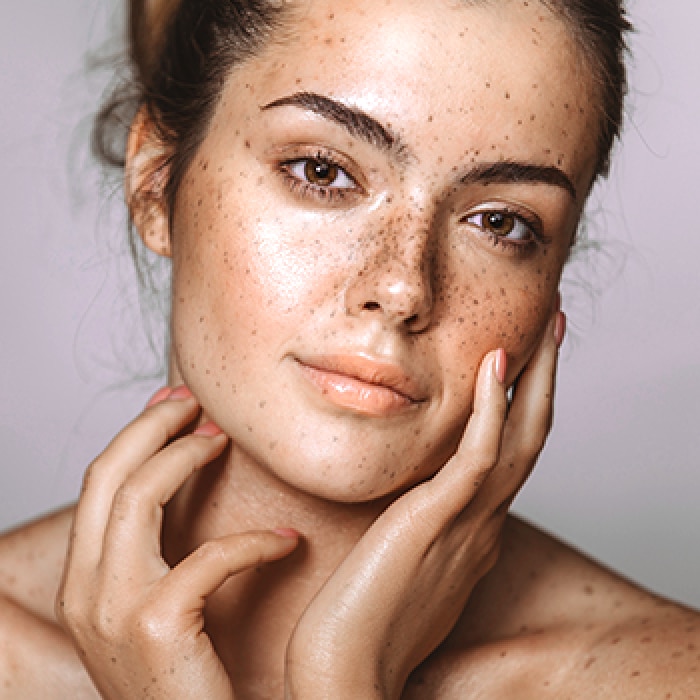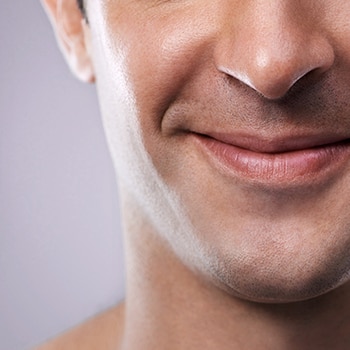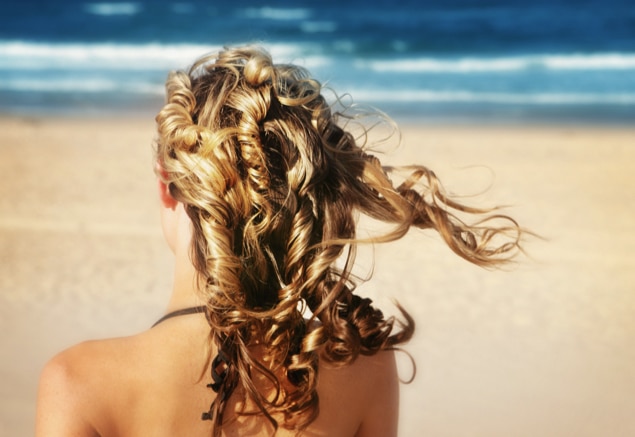 2 cult brands dedicated to your hair
Shine, bounce, strength, density, eliminating dandruff and addressing hair loss... Having the hair of your dreams involves a whole host of aspects. We have gone through them with a fine-tooth comb to ensure that our care products are effective for you!