Cultivating quality of life in the workplace
Enjoy a work environment conducive to well-being
Health and Wellness at Pierre Fabre USA
We provides our full-time eligible employees with comprehensive medical, dental and vision benefits, a Health Savings Accounts and a Flexible Spending Account for both Health and Dependent Care Accounts. In addition, we offer additional plans such as:
401(k) Savings & Retirement Plan
Employee Assistance Plan (EAP)
Income Protection Benefits
Paid Time Off 
Worker's Compensation
Comprehensive Wellness Program 
Telework and Flex Time Opportunities
Employee Product Purchases
Numerous employee events
Holiday party
Lunch & Learns
 
Since our creation, the Pierre Fabre Group has been undertaking to provide a pleasant working environment, which is safe and secure for all employees. This mission involves the provision of customized work spaces, new adapted practices such as teleworking and even the organization of sporting events. These initiatives are in line with our company values, which are constantly evolving, to offer you optimal quality of life at work!
 
New spaces, new uses
Online meetings or the need for silent reflection, a remote discussion with a colleague or brainstorming as a team—we often have different needs within a single day. From the South of France to Buenos Aires, via Milan, our work spaces are changing and adapting to enable you to work better together.
Over the past few years, various company spaces have been renovated, to continue offering our employees a setting that fosters well-being and discussions. Discover our offices in Milan, Buenos Aires and Lavaur
Teleworking: a better work-life balance
Since 2017, the Pierre Fabre Group has been rolling out the concept of teleworking in some of its subsidiaries.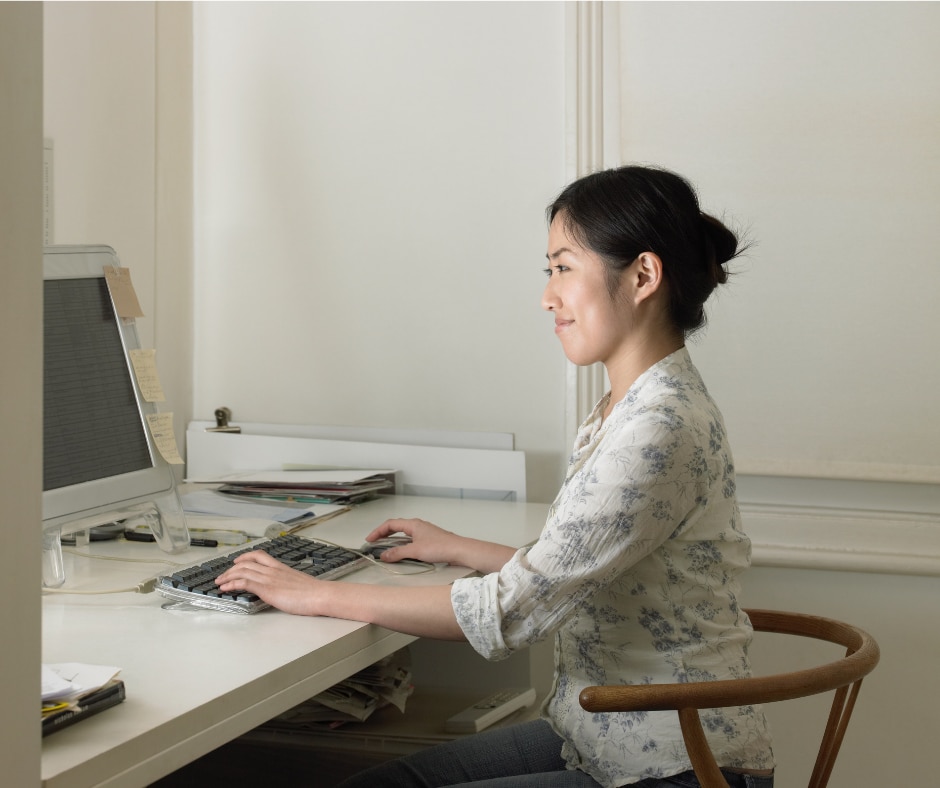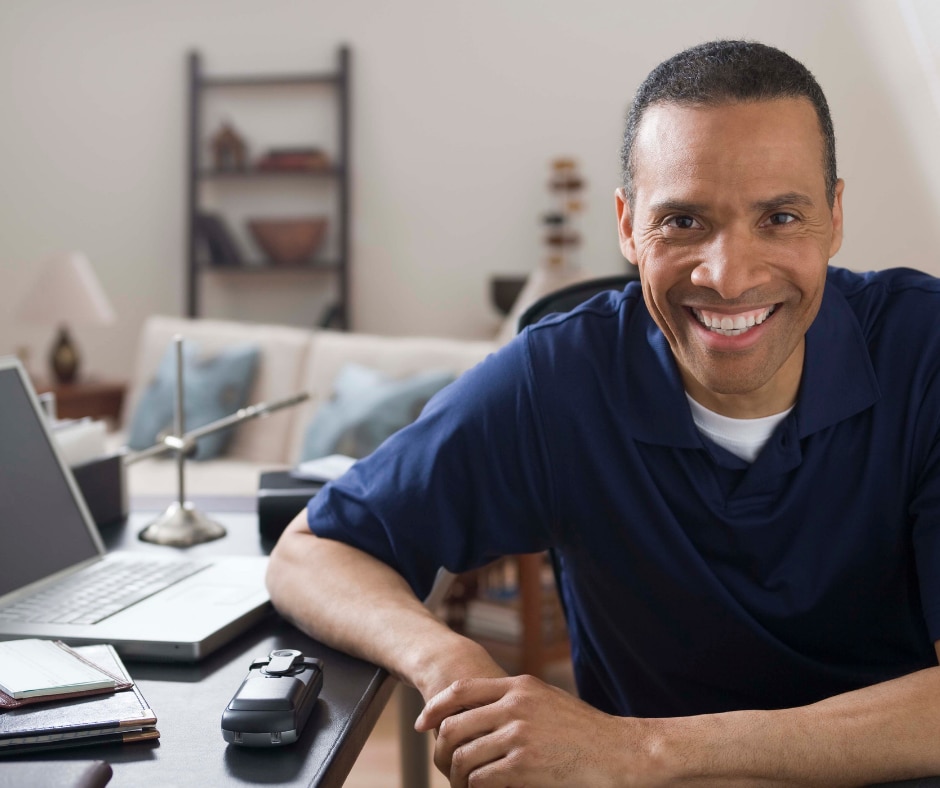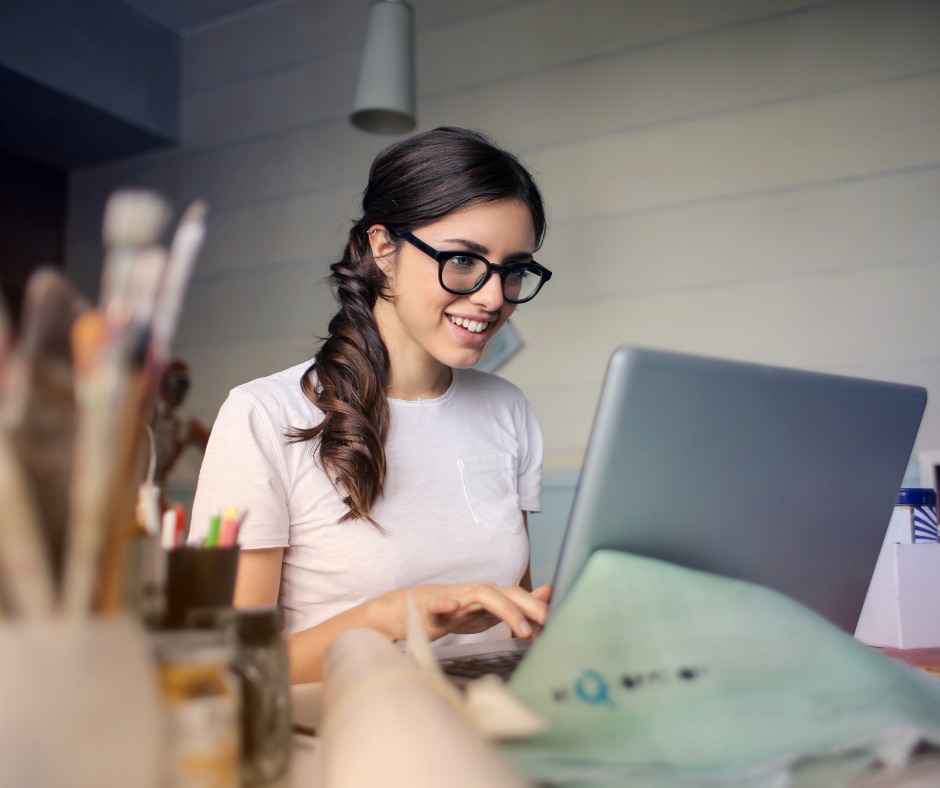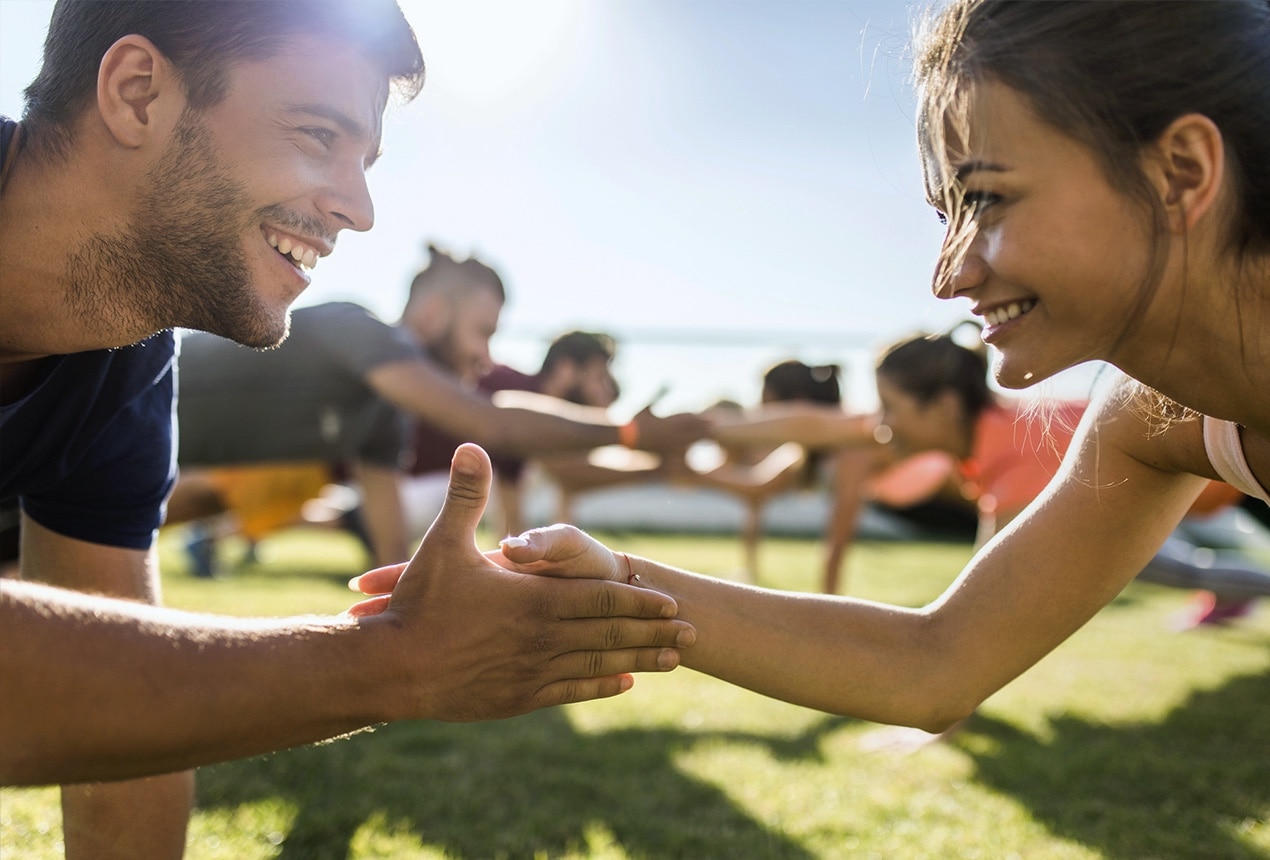 Initiatives for employee well-being
Sports activities have always been part of our Group's identity. In addition to promoting individual balance for each person, engaging in sports also strengthens the bonds uniting the members of the community. So regardless of the diversity of our locations, our employees are offered outdoor or indoor activities. From bowling to ropes courses, pilates classes and hockey, the Pierre Fabre Group Sports Association offers 92 different sports. Helping you stay fit every day of the year!
A safe work setting
For the Group, employee safety is essential.  
20% of Pierre Fabre France office-based employees are trained in first aid, although the French labor code only requires 5%
All travel is secure, with a thorough process that includes: a health and safety abroad booklet, a helpline available 24/7 and one safety correspondent per country.
The security of your sensitive data and the protection of information is also essential for us.