A strict dermo-cosmetics formulation charter
When developing our formulas, if we encounter the slightest problem during testing, the procedure is very clear: the product is not marketed and it goes back to square one. Safety is our priority and each of our products is therefore marketed with the absolute guarantee that it is safe under normal conditions of use.
Pierre-Jacques Ferret, Director of Toxicology and Cosmetovigilance explains the way we develop a dermo-cosmetics product at Pierre Fabre
How does Pierre Fabre Group develop safe products?
Consumer trust is essential, based on the guarantee that all our products are safe. This is why, for over 50 years, safety assessments on our products have been based on three types of analysis conducted with the highest level of rigor.
 
How do you select and assess your ingredients?
At Pierre Fabre, we use ingredients that have been carefully assessed by our scientific experts, guided by the European Cosmetics Regulation (in Europe, over 1,300 ingredients are prohibited, compared with only around 30 in the US).
As such, for each ingredient, a set of criteria is assessed:
the type of ingredient
the concentration of the ingredient in the product that will come into contact with the skin
contact time, which depends on product type (rinse-off or no rinse)
the product category (face or body) and therefore the exposure surface
the target, with special attention to so-called "sensitive" populations, i.e., infants, children, pregnant women and people with pathologically sensitive skin
the packaging and application method
How do you guarantee the safety of the formulas developed for dermo-cosmetics?
Our dermo-cosmetics products are subject to the basic rules of medical and pharmaceutical rigor - this involves not making any unfounded claims.
To guarantee the safety and harmlessness of all our formulas, we perform very stringent inspections that go beyond European requirements:
Pre-clinical in vitro tests
In vivo tests on clinical tolerance:

Sensitization test under maximized exposure conditions, under medical supervision,
Skin and/or eye tolerance test under normal conditions of use, under dermatological and/or ophthalmological and/or pediatric supervision.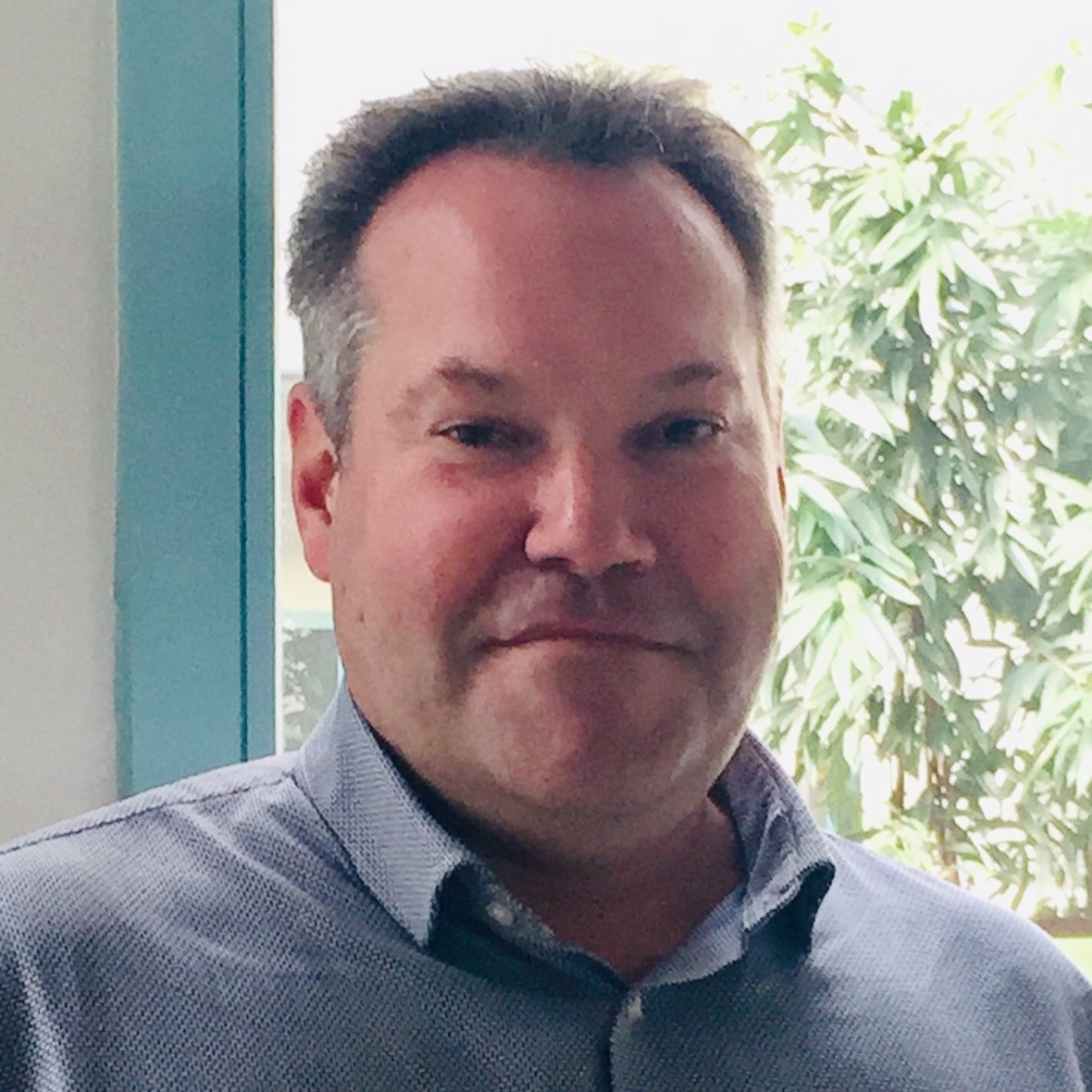 For example, during its development and manufacture, 756 tests are performed on a Sterile Cosmetics product intended for infants with atopic skin. Each year, we conduct up to 1,050 clinical trials, performed by over 70 experts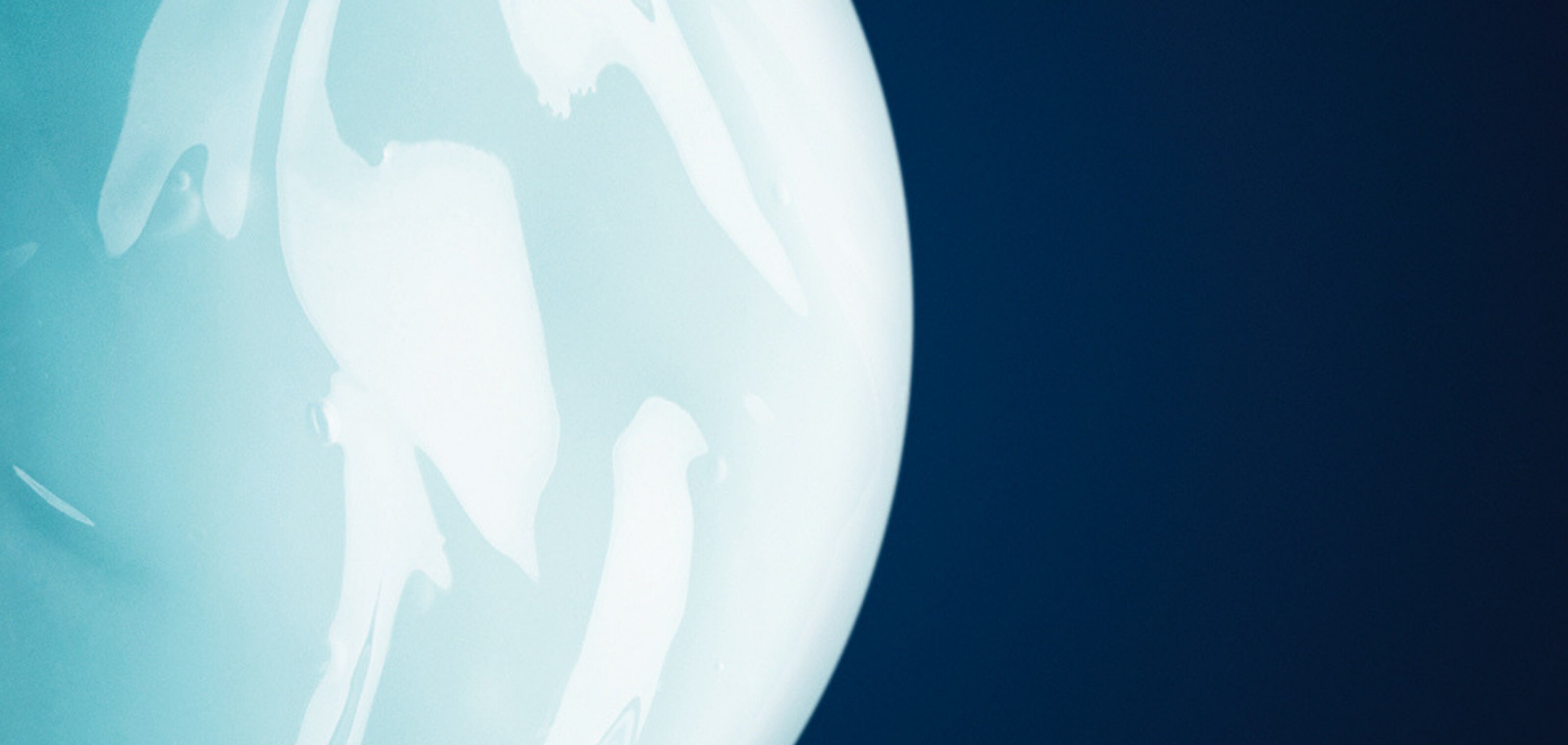 How do you monitor the safety of products once they have been put on the market?
This monitoring is performed by our cosmetovigilance department, composed of experts. This network of experts continuously monitors and reviews the safety of products. Using rigorous and recognized methodologies, the network collects, validates and analyzes adverse events related to the use of a cosmetics product and collects all information likely to improve the product.