Protecting biodiversity
Our company has its roots in plants, and nature is still our main source of inspiration, day after day; protecting it is a duty.
Today, around 40% of our sales depend on resources derived from the plant world. Over 240 plants are used in the Group's products.
We are convinced that nature is still a wonderful area for exploration, and that nature will indeed provide the pharmaceuticals and treatments of the future.
However, although nature belongs to no one, it is our responsibility to take care of it. We are responsible for using it wisely, allowing it to regenerate, doing everything possible to protect endangered species, promoting botanical engineering and passing on our passion for plants to the younger generations.
Through various initiatives conducted since the creation of the company, this is what we undertake to do, day after day.
Image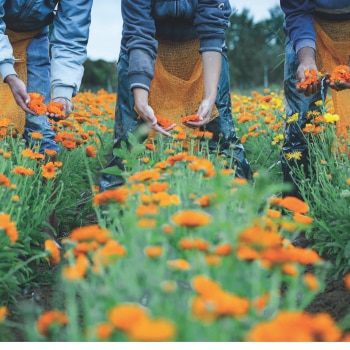 Image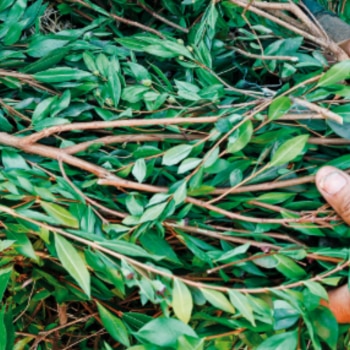 Image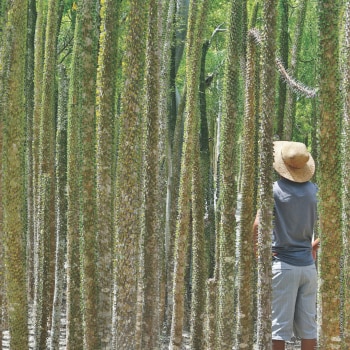 Conservatories and botanical gardens
In 2001, the Group opened its first botanical conservatory in Soual, in the French department of the Tarn. The second conservatory opened a few years later in Ranopiso, in southern Madagascar, where 90% of plant species are endemic. A place of research, safeguarding and conservation, it is home to almost 1,000 species, including over 300 endangered species. These centers provide the Group and its researchers with a better understanding of botanical diversity.
Image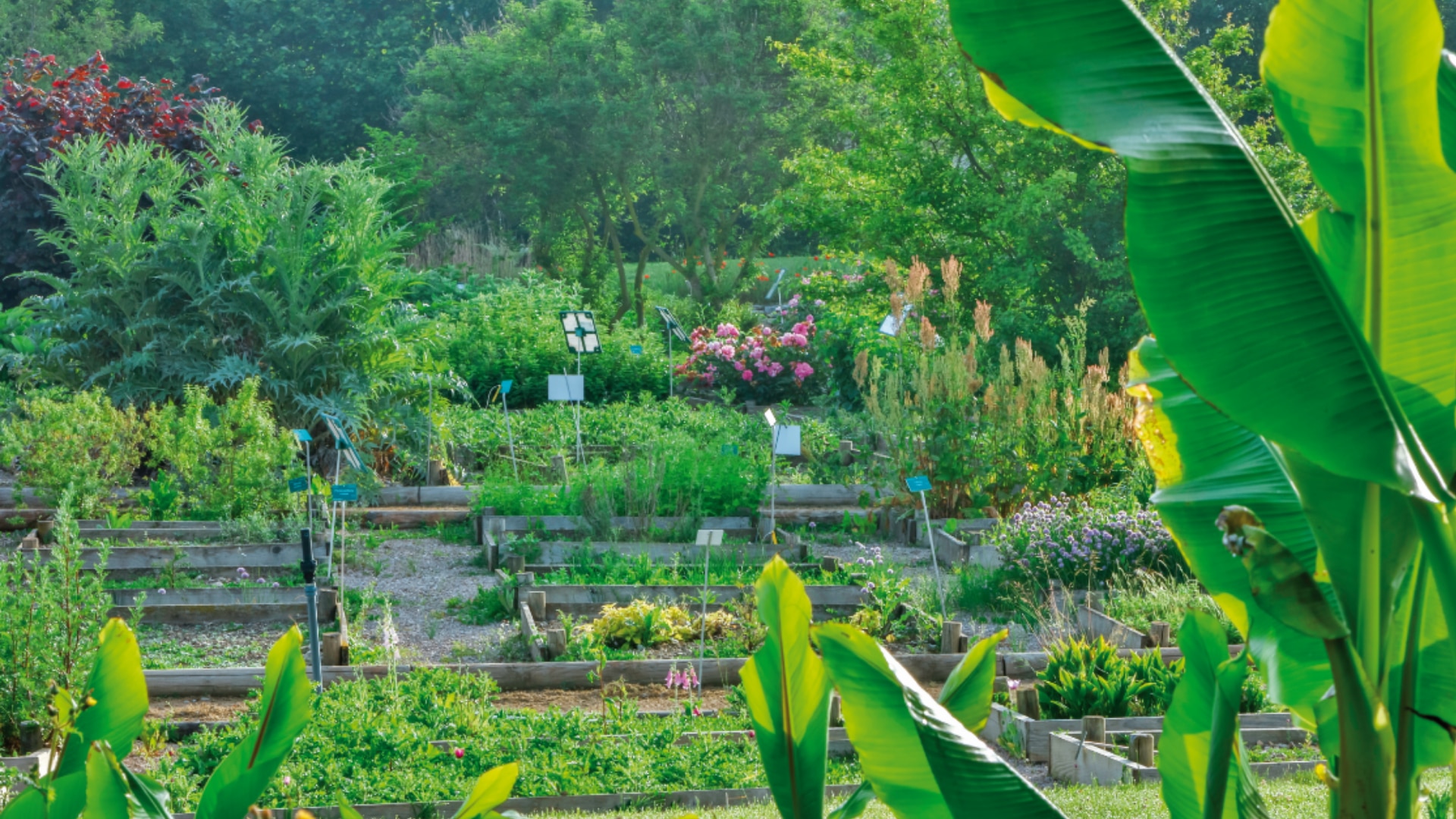 We believe that protecting endangered species is a fight that requires a collective effort, therefore we have close partnerships with various French and international institutions: the National Botanical Conservatory, Brest, the Royal Botanic Garden, Sydney, the Botanical Garden of Buenos Aires, the Beijing Botanical Garden and Botanic Gardens Conservation International.
To develop these international relations, the Soual conservatory notably promotes its CITES (Convention on International Trade in Endangered Species of Wild Fauna and Flora) accreditation, a procedure that aids discussions between scientists and scientific institutions committed to actions in the field of research, conservation and botanical diversity. As a pioneer of this approach, we were the 1st private French organization to obtain this accreditation in July 2010.
Faithful to our botanical tradition, over the years, the Soual conservatory has created a herbarium of almost 9,000 slides. To make this source of knowledge available to as many people as possible, we launched a digitization process and our herbarium is now available online. 
Image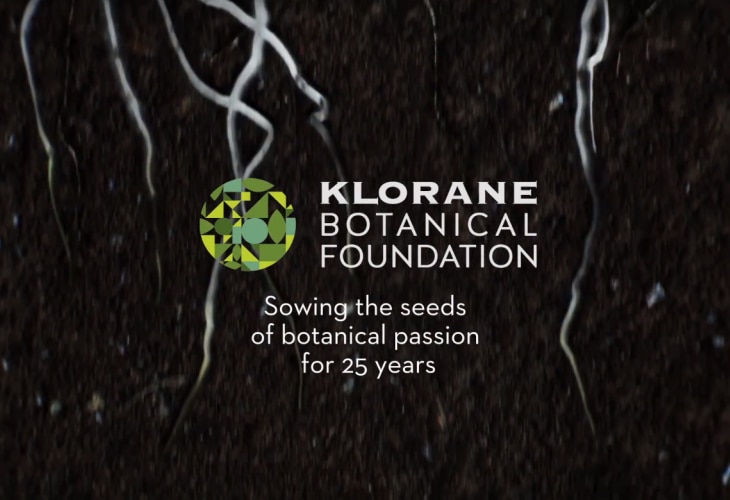 Klorane Botanical Foundation, botany in action
Tangible actions in over 20 countries to put plants back where they deserve to be in our lives