Pierre Fabre becomes the first international manufacturing group to be awarded the "Outstanding" level of the Responsibility Europe label delivered by AFNOR Certification
28 September 2022
Castres, September 28, 2022.  The Pierre Fabre Group's social and environmental responsibility policy has just been awarded the "Outstanding" level of the Responsibility Europe label from independent certification body AFNOR Certification. Pierre Fabre's overall score of 788 points out of 1,000  means that the Group belongs to the top 1% of the 266 companies audited to-date by AFNOR Certification. It becomes the first international manufacturing group with more than 5,000 employees to obtain the "Outstanding" level of the label. This achievement highlights the effectiveness of the social and environmental responsibility initiatives rolled out by the Group since 2019 under the umbrella of Green Mission Pierre Fabre. 
Based on the guidelines set out in the ISO 26000 international standard and more demanding than a self-declaration or online questionnaire, the label awarded by AFNOR Certification requires objective proof of how the company controls the social, environmental and economic impacts of its activities, and this on site. From April to May 2022, auditors from AFNOR Certification audited all company departments, three manufacturing sites, one distribution site, four international subsidiaries, three dermo-cosmetic brands (Eau Thermale Avène, Klorane, Naturactive) and the department in charge of part of the Group's prescription drugs. They also met a diverse selection of external stakeholders (customers, suppliers, regulatory authorities, local authorities, scientific partners).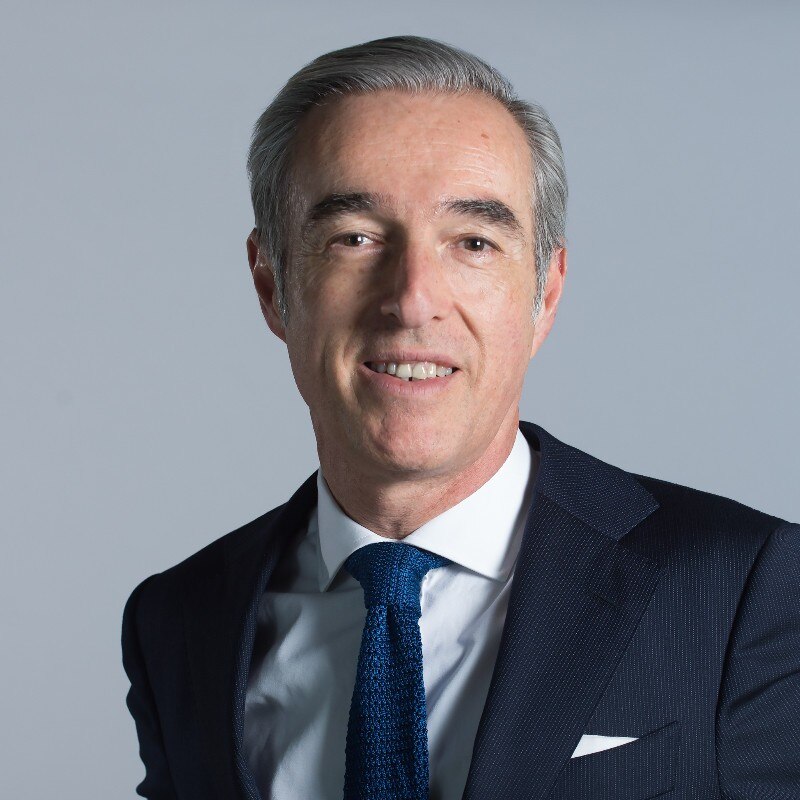 By respecting People, Nature and local communities first and foremost, our founder was ahead of his time – a pioneer of sustainable development. It is now our task to perpetuate his vision to make sure that we can rise to the challenges posed by global warming, in terms of decarbonization and naturalness. That is the ambition driving Green Mission Pierre Fabre, which we launched in 2019 as part of the company transformation plan. For us, it was essential to have the initial results of that policy assessed by an independent certification body, to provide us with an impartial overview of our performance and help us identify areas for improvement. Transparency and on-going improvement are at the heart of our CSR strategy.
The Responsibility Europe label examines over 50 criteria grouped into five broad areas – CSR vision and related governance, tangible implementation of the CSR strategy, human resources and working conditions, sustainable production and consumption modes, local presence and development – along with three performance themes: environmental results, social results and economic results. Pierre Fabre obtained a score of more than 75% for each of those 8 areas and themes, scoring exceptionally well for local presence (87%) and social results (82%).
The Pierre Fabre Group has further consolidated its long-running commitment to playing an active role in sustainable development, in line with the company mission forged by its founder. The shift from an approach focused on controlling negative impacts to an approach that seeks to optimize positive impacts on society is genuine, and the company has convincingly shown that its policy in this area really hits the mark.
In their audit report, the AFNOR Certification assessors highlighted key strengths, including: 
The creation of a cross-business entity known as Green Mission Pierre Fabre, which reports directly to the CEO Office  
The clearly worded Code of Ethics and the fact it is regularly updated 
A strong local presence 
The decarbonization policy  
The consideration shown to stakeholders 
Capabilities acquisition and internal mobility policies by HR  
The international employee shareholder plan
Responsible sourcing of the plants used by the Group  
The design and international deployment of the Green Impact Index, a tool for measuring the eco-social design of products 
The development of solvent-free plant extraction technology (Green Native Expression).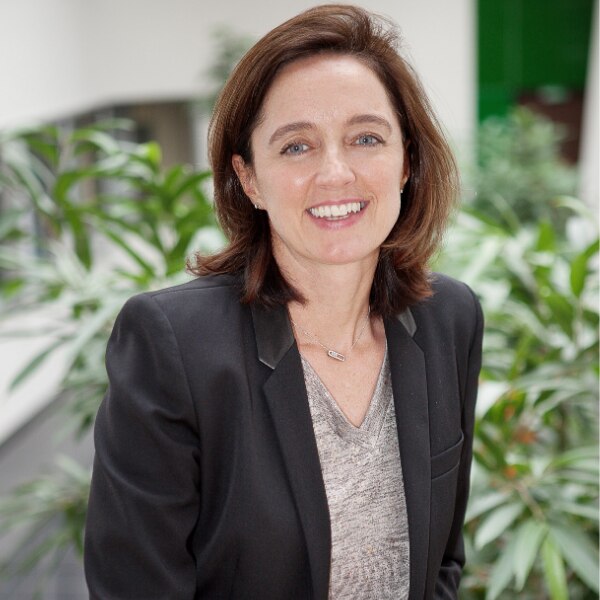 Obtaining the highest level of the Responsibility Europe label is another achievement in the series of assessments that we have been regularly organizing with independent bodies since 2012. We gave new impetus to our CSR and naturalness policy when we set up Green Mission Pierre Fabre in 2019, and it was the right time to conduct an initial analysis after three years of intensive efforts throughout the organization. The assessment carried out by AFNOR Certification also gives us some pointers to help us progress. For example, I think we could improve the way we incorporate CSR criteria into procurement, we could boost training in CSR within our international subsidiaries, and devise a more ambitious sobriety strategy
About the Responsibility Europe label issued by AFNOR Certification
The Responsibility Europe label issued by AFNOR Certification is the benchmark label for assessing companies' levels of CSR maturity. It is aimed at all types of organizations (businesses, associations, local authorities), whatever the size of the entity or its activity sector. It is based on a set of over 50 criteria inspired by the guidelines set out in the ISO 26000 international standard, and aligned with the 17 United Nations Sustainable Development Goals. A company that qualifies for the "Engagé RSE" certification in France is entitled to use the Responsibility Europe label, to obtain international recognition of its CSR policy.
 
Pierre Fabre is the 2nd largest dermo-cosmetics laboratory in the world and the 2nd largest private pharmaceutical group in France.  Its portfolio includes several medical franchises and international brands, including Pierre Fabre Oncology, Pierre Fabre Dermatology, Eau Thermale Avène, Klorane, Ducray, René Furterer, A-Derma, Darrow, Glytone, Naturactive and Pierre Fabre Oral Care. In 2021, Pierre Fabre posted 2.5 billion euros in revenues, 66% of which came from international sales in over 100 countries. Established in the South-West of France since its creation, and manufacturing over 95% of its products in France, the Group employs some 9,500 people worldwide.  86% of the Pierre Fabre Group is held by the Pierre Fabre Foundation, a government-recognized public-interest foundation since 1999, and secondarily by its employees via an employee stock ownership plan.
www.pierre-fabre.com, @PierreFabre
Contact
Dorothée Kohler, responsable des relations presse Groupe 
dorothee.kohler@pierre-fabre.com
06 08 09 22 41