Image

Inspired by nature
Nature, a source of inspiration and exploration for health care and beauty, is at the heart of our model. Research on natural substances is the foundation stone of a more comprehensive philosophy.
Innovating: discovering
new natural-origin key ingredients
Image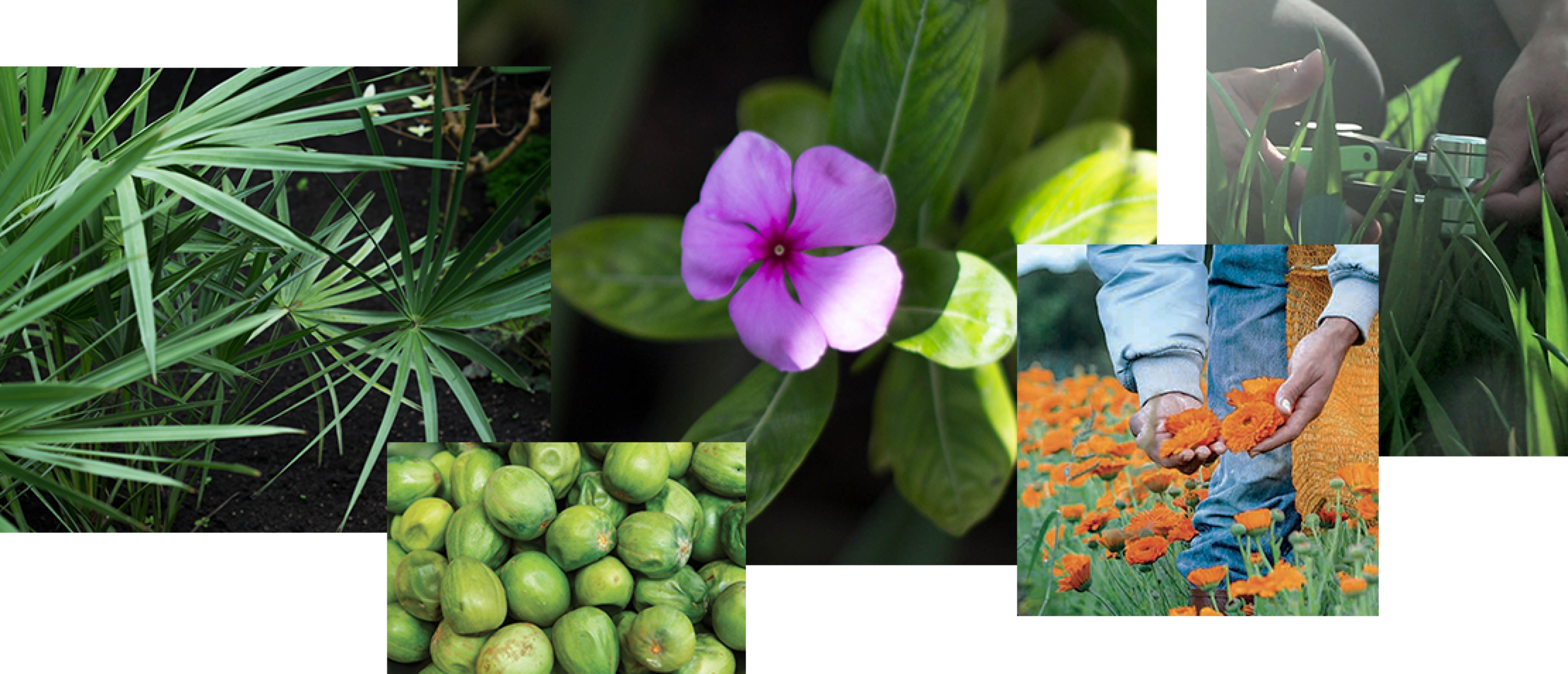 Cutting-edge research on plants, combining the complementary expertise of botanists, agronomists, biologists and pharmacists passionate about the benefits of the plant world. Research on natural substances of therapeutic or dermo-cosmetic interest has always been a major research area for our company. The accumulation of data from over 50 years of research, combined with in-depth knowledge of plants and thermal spring water has enabled us to market
hundreds of products made from natural-origin key ingredients. Our main pharmaceuticals are plant-based, including Permixon from the Florida dwarf palm and Navelbine made from Madagascar periwinkle. Our Naturactive brand is an expert in phytotherapy and aromatherapy. In dermo-cosmetics, our Klorane, A-Derma and René Furterer brands were built around this botanical expertise, while the Eau Thermale Avène brand is tirelessly studying the benefits of its thermal spring water.
An integrated chain of expertise
Plants are complex, tricky-to-handle research subjects. Around thirty passionate members of staff work daily to understand the benefits.
At the heart of our research on plants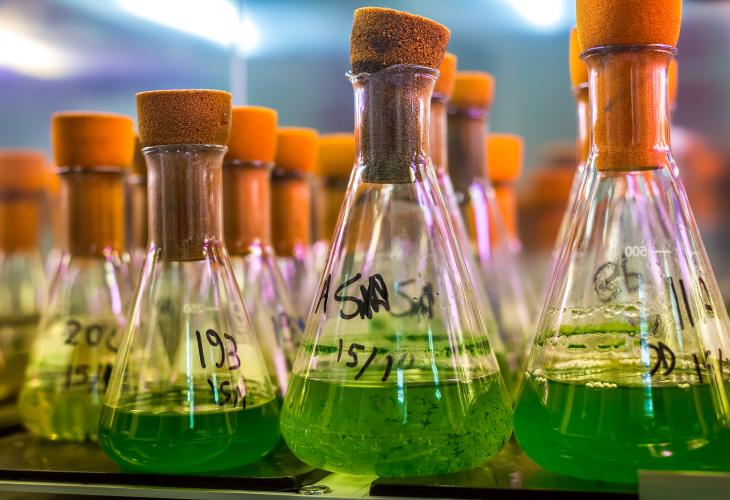 Faithful to our pharmaceutical background, based on rigor, science and proof, we will only use a plant in a product if we can prove its efficacy and understand its mechanism of action. We therefore conduct a battery of tests in the laboratory (pharmacological tests, identification of the molecules responsible for these activities, optimization of effective quantities, etc.) to find the answers to all these questions. T