Our partnerships are long term. Using well-established tools and processes, our Alliance Management team ensures the proper management and continuity of these partnerships.
Our historic partnership with CNRS is emblematic of the partnership-based approach favored by the Group since its creation. For several years, we have been signing partnerships with several French Public Research Organizations, as well as with innovative biotechnology companies.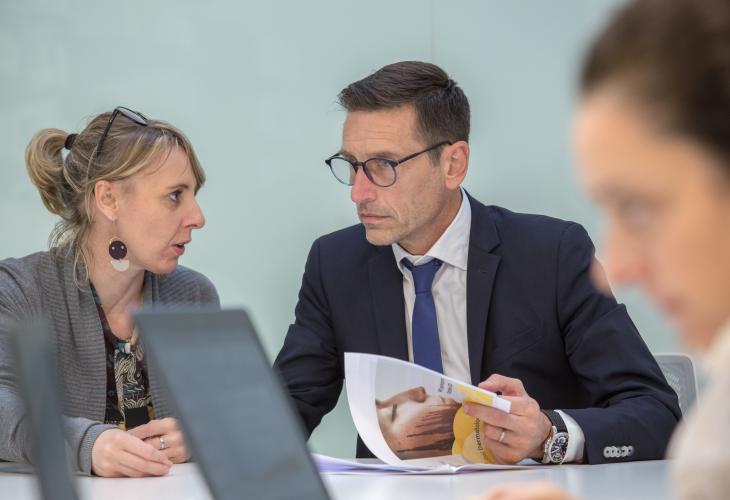 The Pierre Fabre Alliance Management team
At Pierre Fabre, our partners are at the heart of our strategy. Our collaborations are managed with the support of an Alliance Management team to:
Monitor key collaborations
Maximize the benefits for both parties
Minimize risks and generate new opportunities
Encourage a culture of high trust and provide transparency
Our Alliance Management team is certified by ASAP (Association of Strategic Alliance Professionals).
 
Pierre Fabre & Shiseido, the story of a trusting partnership: key dates
Our partners
Image