Taking Charge of Our Health, Every Day
Preventing and caring for everyday ailments
Pierre Fabre Health Care
Preventing, relieving and treating everyday ailments
Naturactive
Naturactive: Giving each of you the tools you need to take charge of your own health, naturally.
Committed alongside health care professionals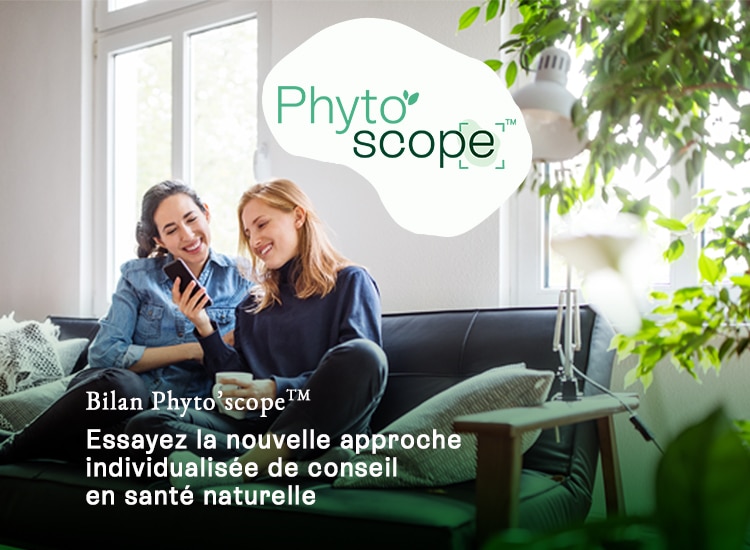 Your personalized assessment
Phyto'scope™: the new personalized approach to natural health advice
What is it? Phyto'scope™ is the only personalized assessment that tells you your specific health requirements and identifies where in your diet you're lacking phytonutrients* so it can offer you a phyto-aromatherapy response that is completely tailored to you. 
Pierre Fabre Oral Care
Making you smile for more than 40 years
Committed to helping the most underprivileged
Smile for All: what if unsold products could bring a smile to someone's face?
With the responsible program Smile for All, Pierre Fabre Oral Care support people on a low income with its unsold products. 100% of unsold products are now donated to associations instead of being thrown away or sent to the trash!