Image

Taking charge of our health, every day
Preventing and caring for everyday ailments
Pierre Fabre Health Care
Preventing, relieving and treating everyday ailments
Naturactive
Natural health care solutions for all everyday needs
Committed alongside health care professionals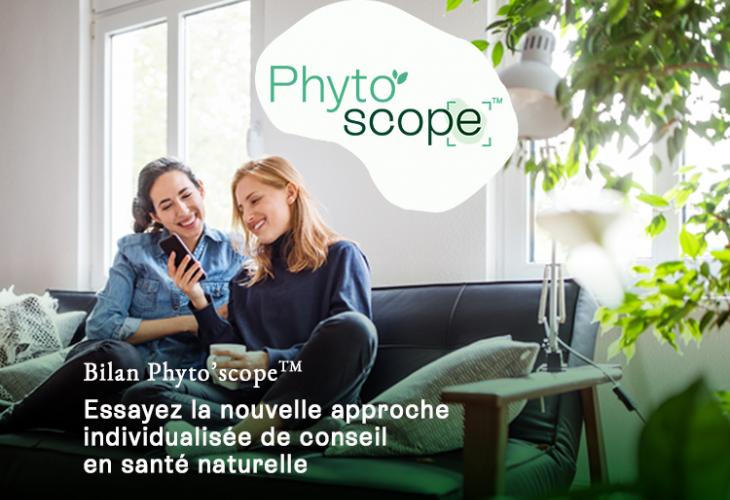 Encouraging innovative care protocols
Naturactive supports medical teams which experiment with the use of essential oils as a supplement to conventional therapies. The Clinical Aromatherapy Prize is a way of supporting this development in patient care and encouraging new hospital protocols.
Pierre Fabre Oral Care
Making you smile for more than 40 years
Committed to helping the most underprivileged
Smile for All: what if unsold products could bring a smile to someone's face?
With the responsible program Smile for All, Pierre Fabre Oral Care support people on a low income with its unsold products. 100% of unsold products are now donated to associations instead of being thrown away or sent to the trash!