Image

Taking charge of our health, every day
Preventing and caring for everyday ailments
Pierre Fabre Health Care
Preventing, relieving and treating everyday ailments
Committed alongside women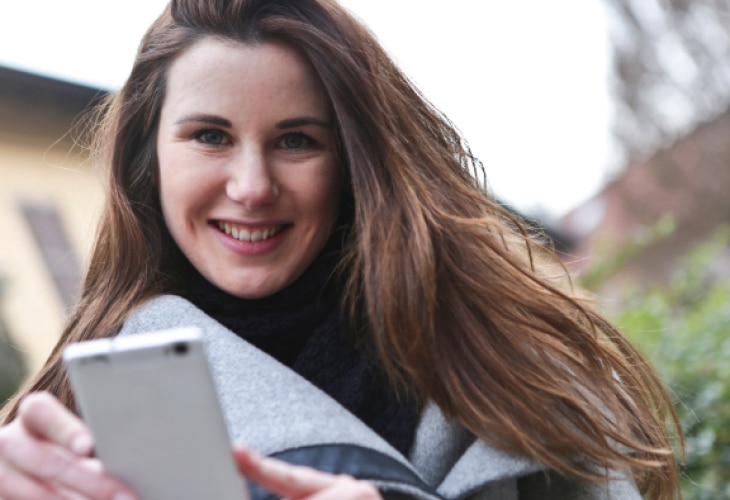 Moublipa will never let you forget your pill!
Information for patients on usage is a major family health issue. This is why the Pierre Fabre Group has developed a mobile app called "Moublipa" to make sure that contraceptives are taken as prescribed.
Naturactive
Natural health care solutions for all everyday needs
Committed alongside health care professionals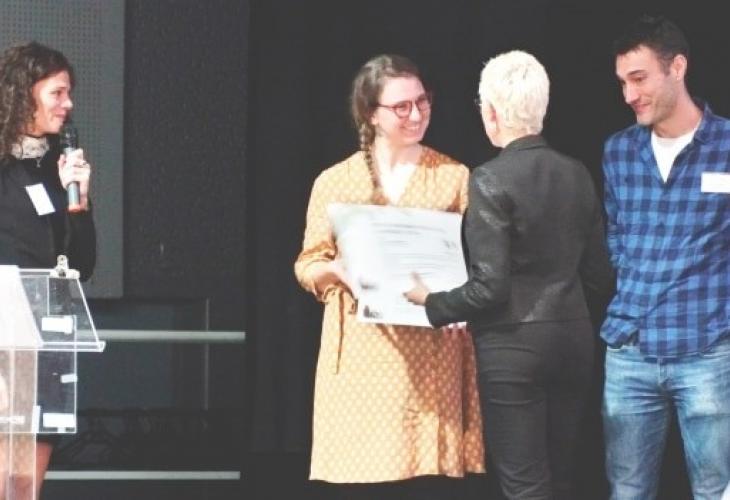 Encouraging innovative care protocols
Naturactive supports medical teams which experiment with the use of essential oils as a supplement to conventional therapies. The Clinical Aromatherapy Prize is a way of supporting this development in patient care and encouraging new hospital protocols.
Pierre Fabre Oral Care
Making you smile for more than 40 years