Contract Development and Manufacturing
The Pierre Fabre Group offers pharmaceutical and non-pharmaceutical subcontracting activities (CDMO) which combine a high level of quality, skill and performance.
Our teams of specialists support you in the development and industrialization of your products.
Equipped with a recognized manufacturing base and certified by international health and drug agencies, we provide the full range of our expertise to carry out your projects in the following fields:
pharma and non-pharma active ingredients,

dry forms and non-sterile liquids.
 
Pharma and non-pharma active ingredients
Drawing on its industrial experience of more than 40 years, Pierre Fabre CDMO offers a complete service which covers the sourcing of raw materials, the industrial production of plant-based or synthetic active ingredients, for the pharmaceutical, cosmetics and nutraceutical sectors.
Pierre Fabre CDMO relies on cutting-edge technological and industrial expertise such as extraction, chromatographic purification, chemical synthesis, the production of cytotoxic compounds, plant cell culture . It also offers scale-up services through its industrial pilot and guarantees industrial manufacturing in GMP .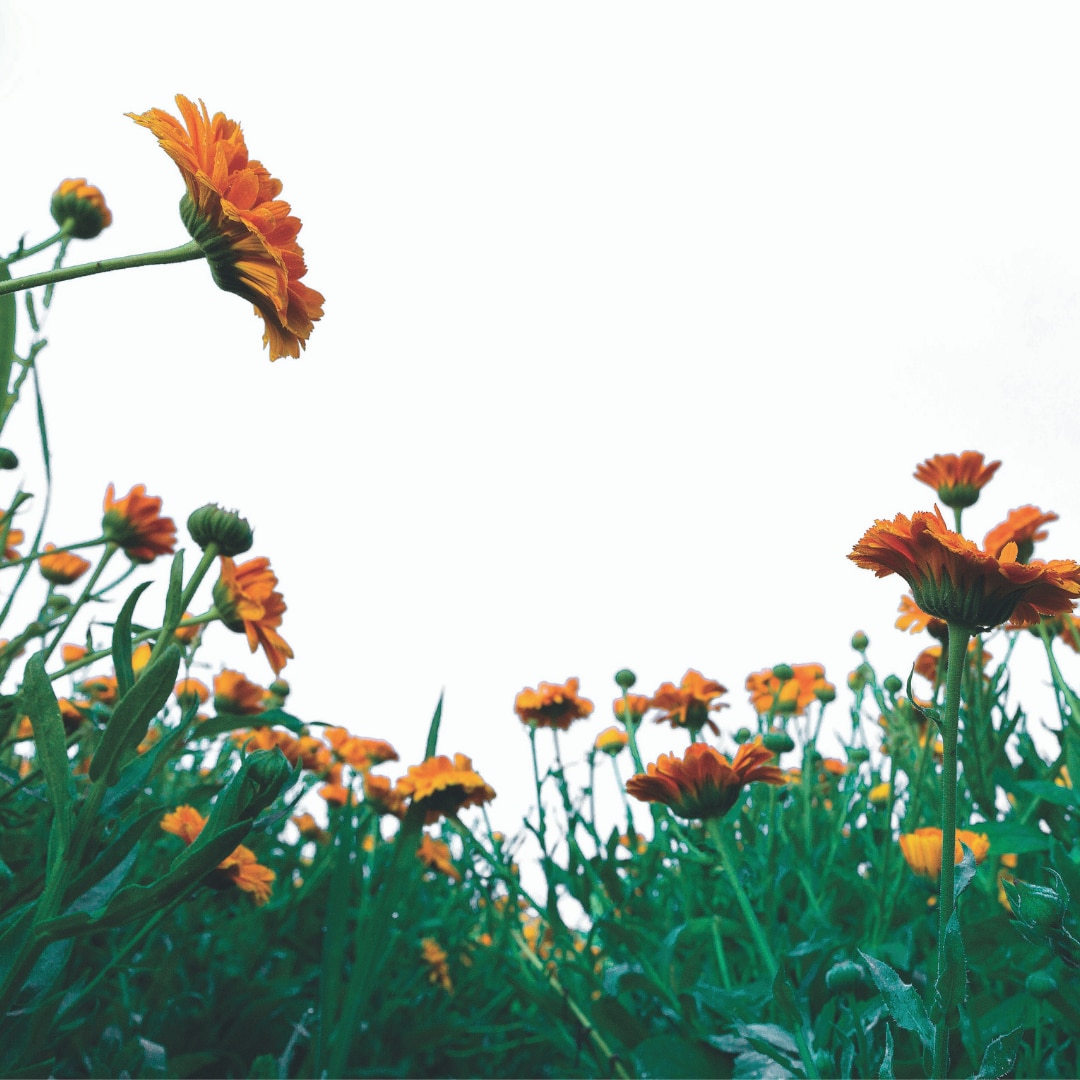 Dry forms and non-sterile liquids
Pierre Fabre CDMO relies on the expertise of its R&D site (Toulouse) and its 3 industrial sites located in France (Gien, Aignan and Cahors) to offer its French and international partners a complete service offer, ranging from pharmaceutical formulation to commercial production.
Several forms are offered on the industrial sites:
Conventional dry forms (tablets, capsules, sachets)
Lozenges made from hardboiled sugar (pharma status, dietary supplements, medical devices), niche technology
Non-sterile liquids (syrups and sprays)
Paste forms (creams, ointments, gels)
The three industrial sites can offer both toll manufacturing for small volumes and small production runs, such as for example dietary supplements, as well as for very large volumes. The Aignan site, expert in the manufacture of lozenges made from hardboiled sugar, has 3 manufacturing lines including 2 continuous lines, offering its partners large-scale production capacities.
Moreover, they are all equipped with primary and secondary packaging capabilities, making it possible to manage their customers' varying SKUs.