Image

Caring for the skin
8 expert brands to feel good about yourself
Eau Thermale Avène
Soothing by nature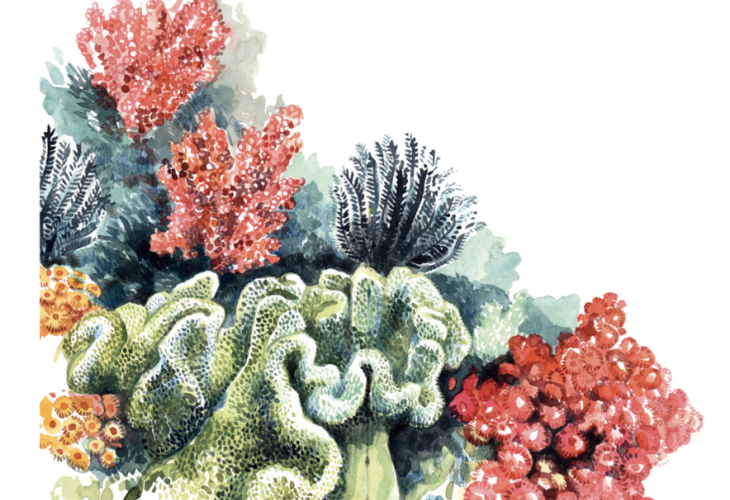 The Skin Protect, Ocean Respect initiative
The brand's sun care products have been formulated to protect the skin and to minimize the impact on the environment, by reducing the number and concentration of sun filters and by improving the biodegradability of the formulas. In partnership with Pur Projet, Avène Dermatological Laboratories is also participating in the regeneration of coral reefs and conservation of the marine ecosystem.
A-Derma
As naturally unique as your fragile skin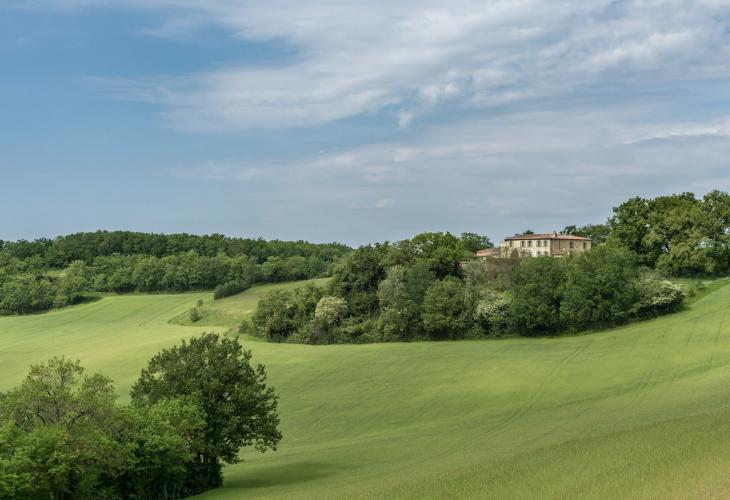 Terre d'Avoine, the emblematic site of the A-DERMA brand
It is above all a place of cultivation and the cradle of the Rhealba® Oat, with all seeds produced using organic farming methods. Terre d'Avoine is an eco-responsible site, which is committed alongside the LPO (League for the Protection of Birds) to promoting bird conservation and helping to preserve and develop nature. Through Terre d'Avoine, A-DERMA has undertaken to follow the national charter that aims to promote biodiversity, ban the use of chemical pesticides and reduce its impact on the environment
Ducray
Daily life-changing care
Eczema
Ducray explains eczema through a series of articles to help you improve the way you understand and live with this pathology, which affects 1 billion people worldwide. Eczema is a skin condition that can arise at any age. It is a very common pathology and ultimately relatively benign, so the general public has...
Pierre Fabre Dermatologie
Because the skin is a vital organ, its health is precious to us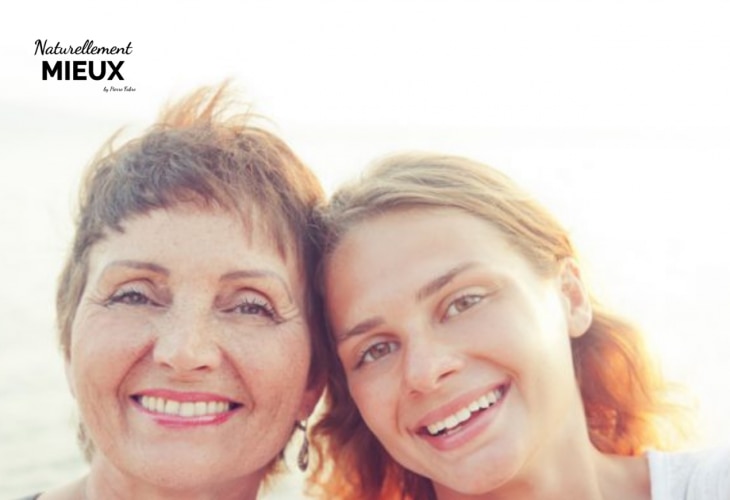 How can we help adolescents treat acne?
Simple, moderate or severe, although acne is often associated with adolescents, that does not mean it is easy to live with. So, if your adolescent has pimples, be aware that it is normal and can be treated... Provided that they are actively involved in their treatment and commit to following a...
Klorane
The soul of botany