Our company ownership
Our company is mostly owned by a government-recognized public-interest foundation, which is unique in France
A unique shareholding

structure

The Pierre Fabre Group is majority owned by a government-recognized public-interest foundation (via decree dated April 6, 1999): the Pierre Fabre Foundation. Mr. Pierre Fabre had already donated most of the company's shares to the Foundation in 2008. He completed this donation upon his death in 2013, making it the sole legatee.

The Foundation now owns 86% of Pierre Fabre SA share capital via the controlling company, Pierre Fabre Participations.

Employees own 8.5% of the remaining shares (via an employee shareholder scheme set up in 2005) and the final 5.5% are treasury shares (shares owned by the company itself).

 

 

Image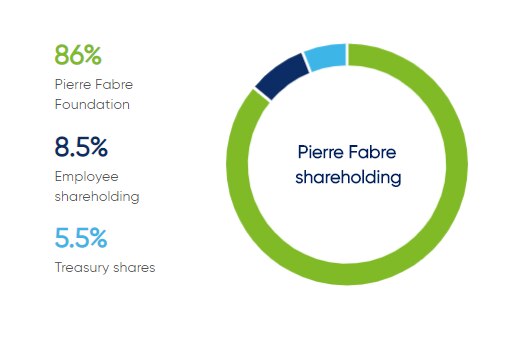 The Pierre Fabre Foundation
For 20 years, the Pierre Fabre Foundation has been establishing and developing long-term programs with our network of local partners - hospitals, universities and patient associations - to provide the poorest populations with better access to prescription drugs and high-quality health care. Through these 5 areas of intervention, we are also investing in international advocacy and research to act comprehensively, take action and fight against economic imbalances.
Image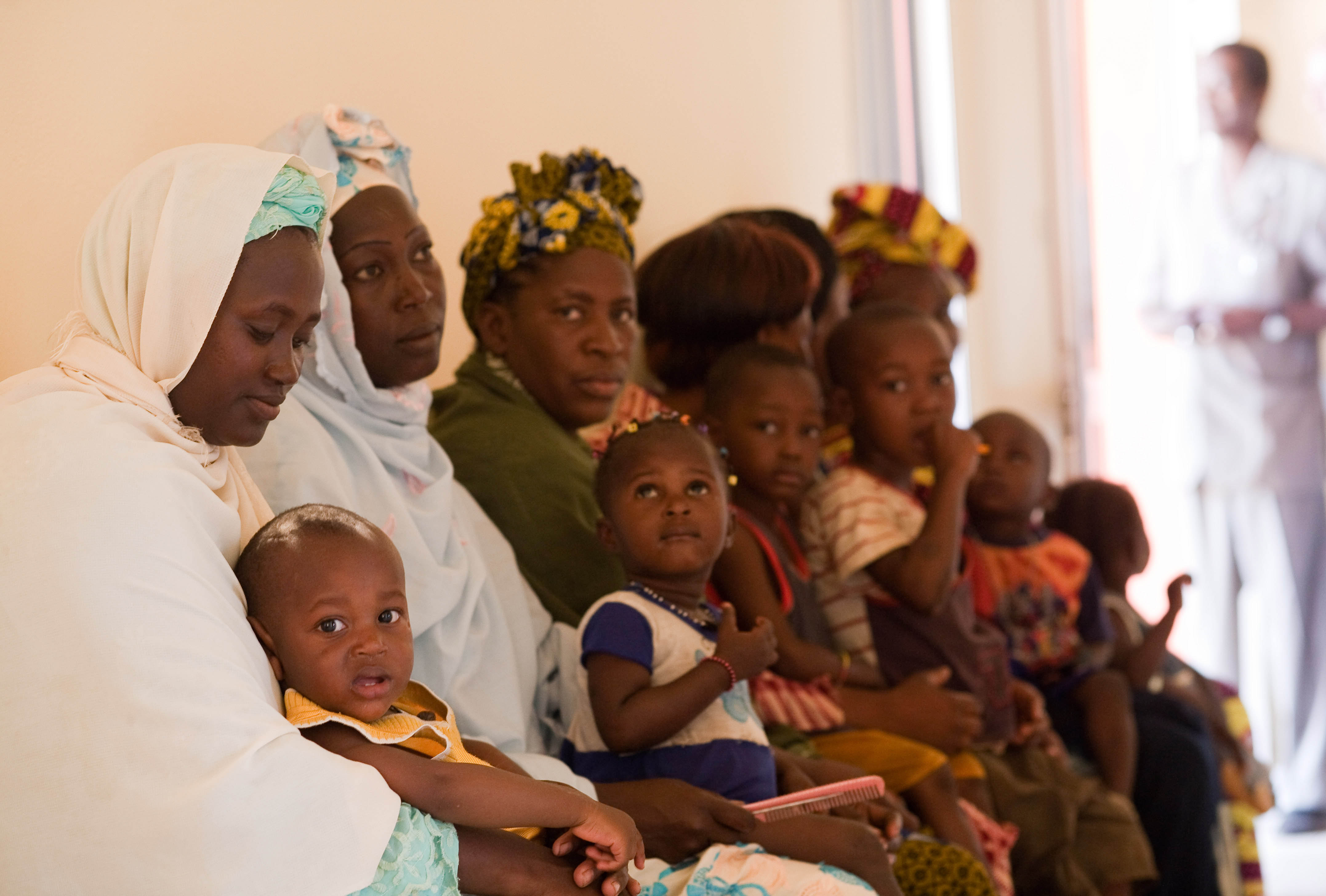 20 years of action - a commitment on the ground
Via testimonials from the beneficiaries of our programs and our partners on the ground, discover our mission, priorities and action in Asia, Africa and the Middle East.
Image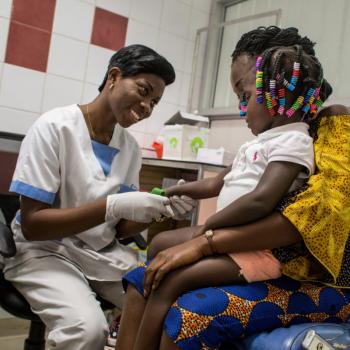 Image