Inventor of dermo-cosmetics almost 60 years ago, we create and develop dermo-cosmetic care products with high added value, acting to simultaneously promote the health and beauty of the skin and hair.
R&D expertise since 1974
The Pierre Fabre Group is simultaneously a botanist, a grower and a manufacturer for its brands (A-Derma, Ducray, Eau Thermale Avène,  Klorane, René Furterer).
This original position within the cosmetics industry means that we can control the product life cycle, from the plant to the skin and the hair, whether healthy or damaged.
With 6 research centers in France and more than 300 dermo-cosmetics research experts, the Group identifies new targets, develops new natural extracts and designs new textures.
Dermo-Cosmetics R&D figures
Knowledge of the skin, hair and plants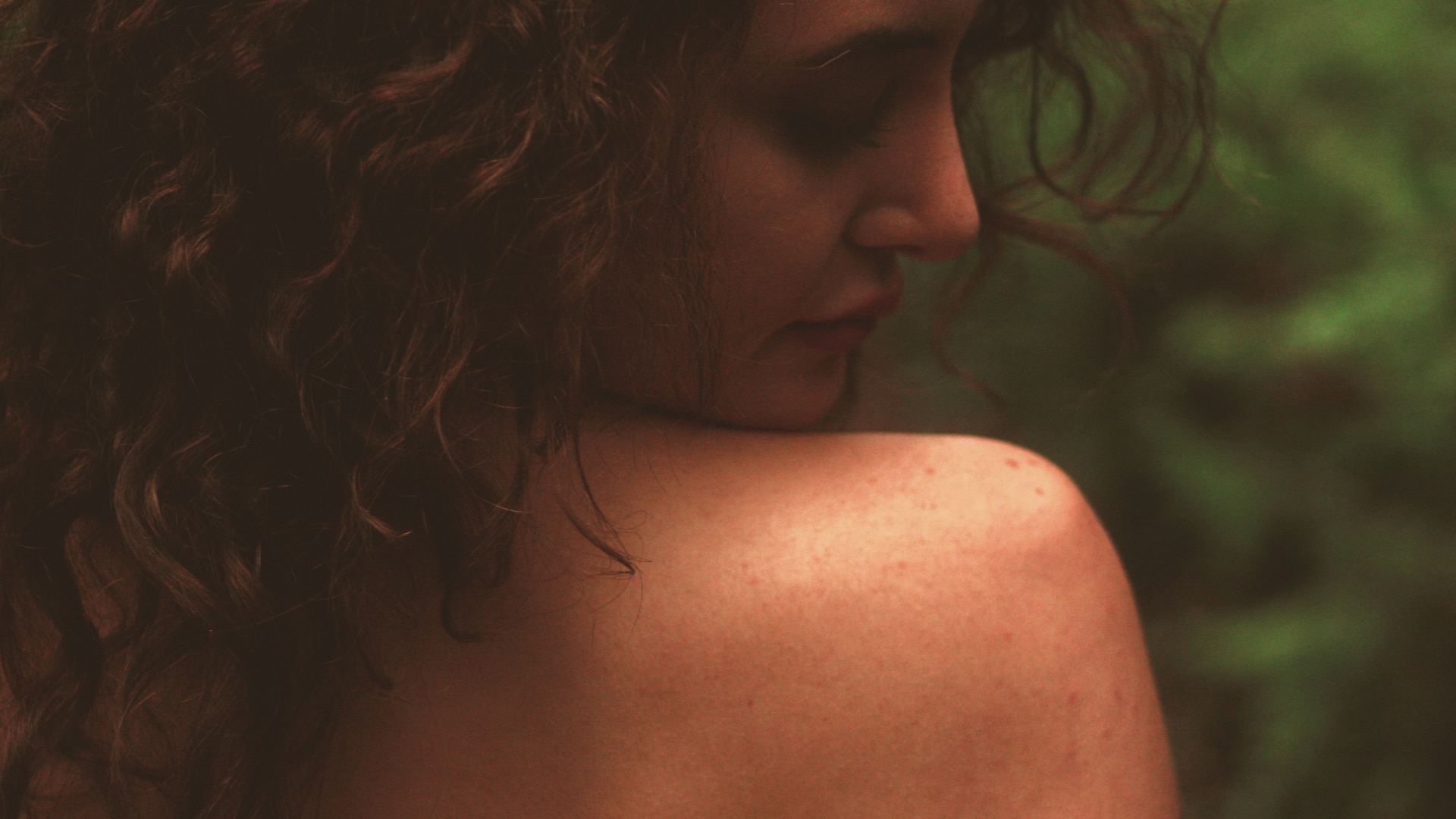 Expert in skin care since 1974
The first Pierre Fabre research team to focus jointly on cosmetics and dermatology was created in Castres in 1974.
It then began to conduct studies on skin physiology. It rapidly accumulated knowledge and became an expert in the epidermis, with special emphasis on sun protection, skin aging and the microbiota.
In-depth knowledge, which in 2018 was the subject of more than 30 scientific publications in peer-reviewed journals.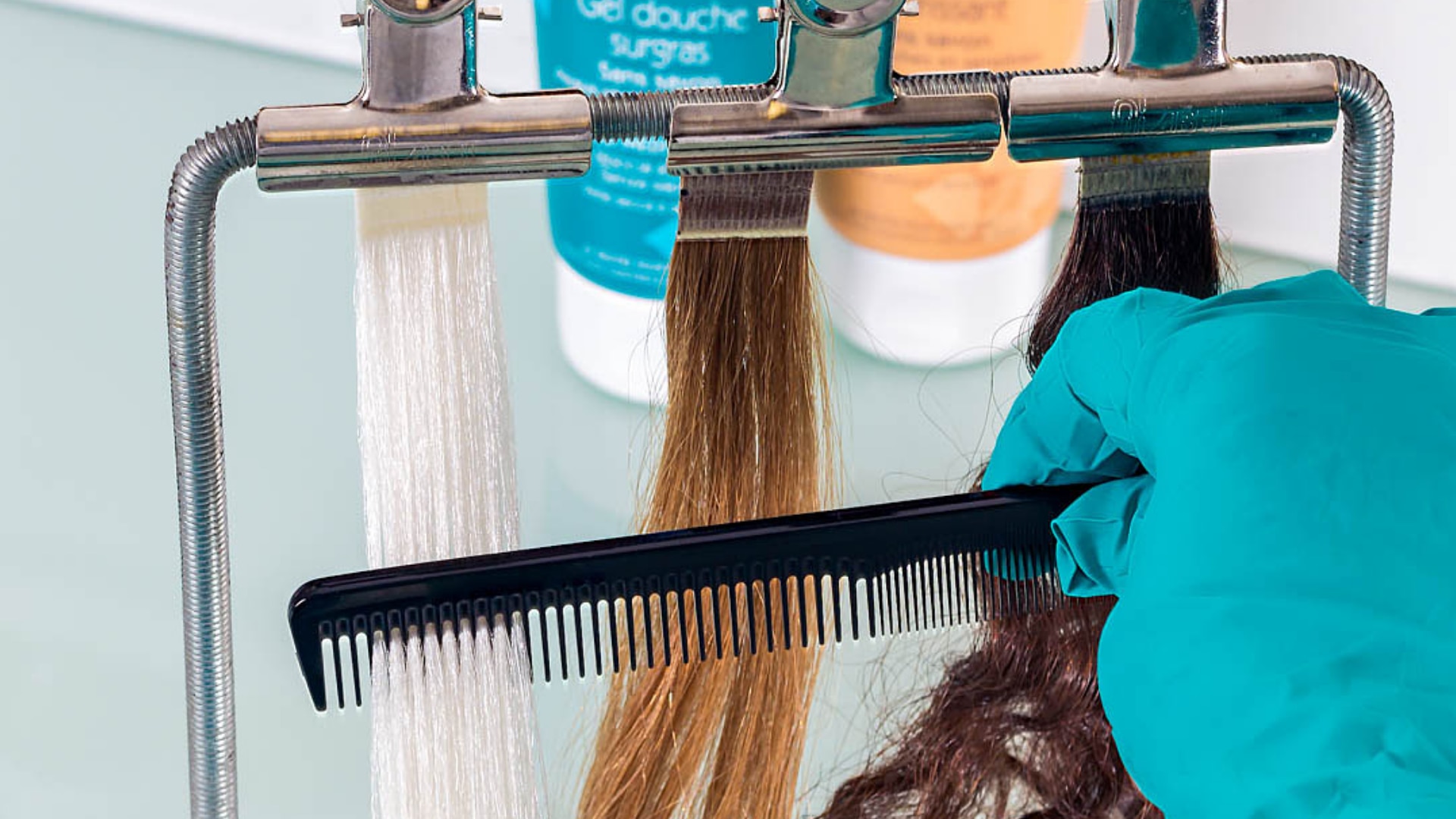 Knowledge of the hair
The Pierre Fabre Group's hair research centers on two approaches:
hair beauty: shine, color, bounce, strength, density and thickness, and
hair and scalp biology: the hair cycle, seborrhea, hydration and scalp sensitivity.
Our teams develop innovations for care product ranges and treatments in the Ducray, Klorane and René Furterer brands.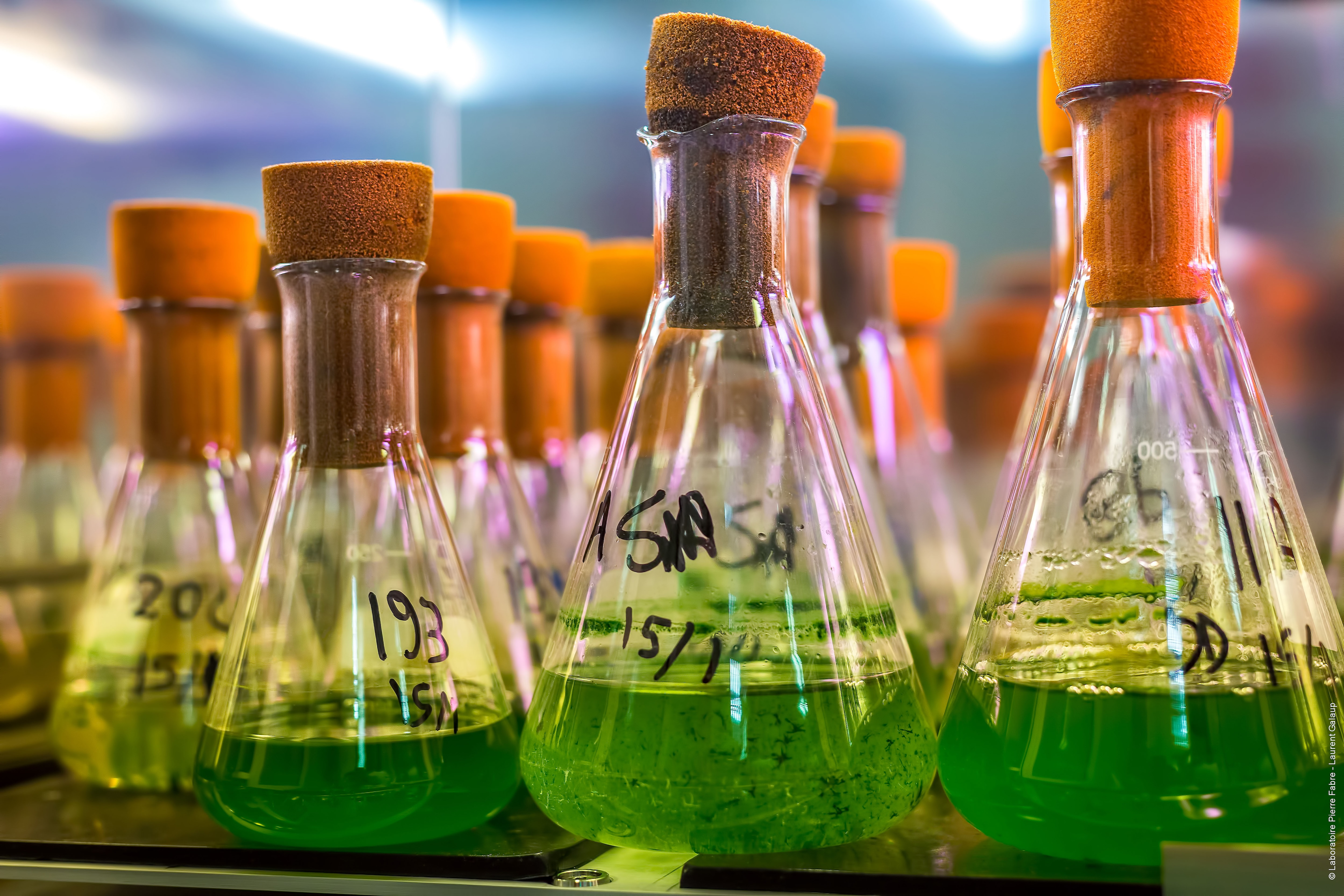 Knowledge of nature
We see nature as an inexhaustible source of inspiration.
The Pierre Fabre Group researchers look to nature to find solutions for the needs of healthy and damaged skin and hair.
They select new active ingredients (29 natural-origin key ingredients in 2018) to constantly offer new dermo-cosmetic products derived from our plant heritage and biotechnologies.
Pierre Fabre, the company founder, was passionate about plants and convinced of the unlimited potential of nature.
The legacy of this passion still inspires the Group's botanists and researchers. It is also this legacy which led the company to put in place a rigorous, certified approach which bears the name Botanical Expertise Pierre Fabre (BEPF) in order to extract innovative, safe active ingredients while preserving nature and respecting suppliers.
The mastery of dermo-cosmetics
The Pierre Fabre Group has developed a knowledge and expertise chain which lets us control all the steps involved in the product design of our dermo-cosmetics brands.
Our end-to-end dermo-cosmetics design process revolves around four combined skills to guarantee the reliability and effectiveness of our products:
The identification of plant-based and biotechnological active ingredients,
Formulation
Packaging
Efficacy and safety tests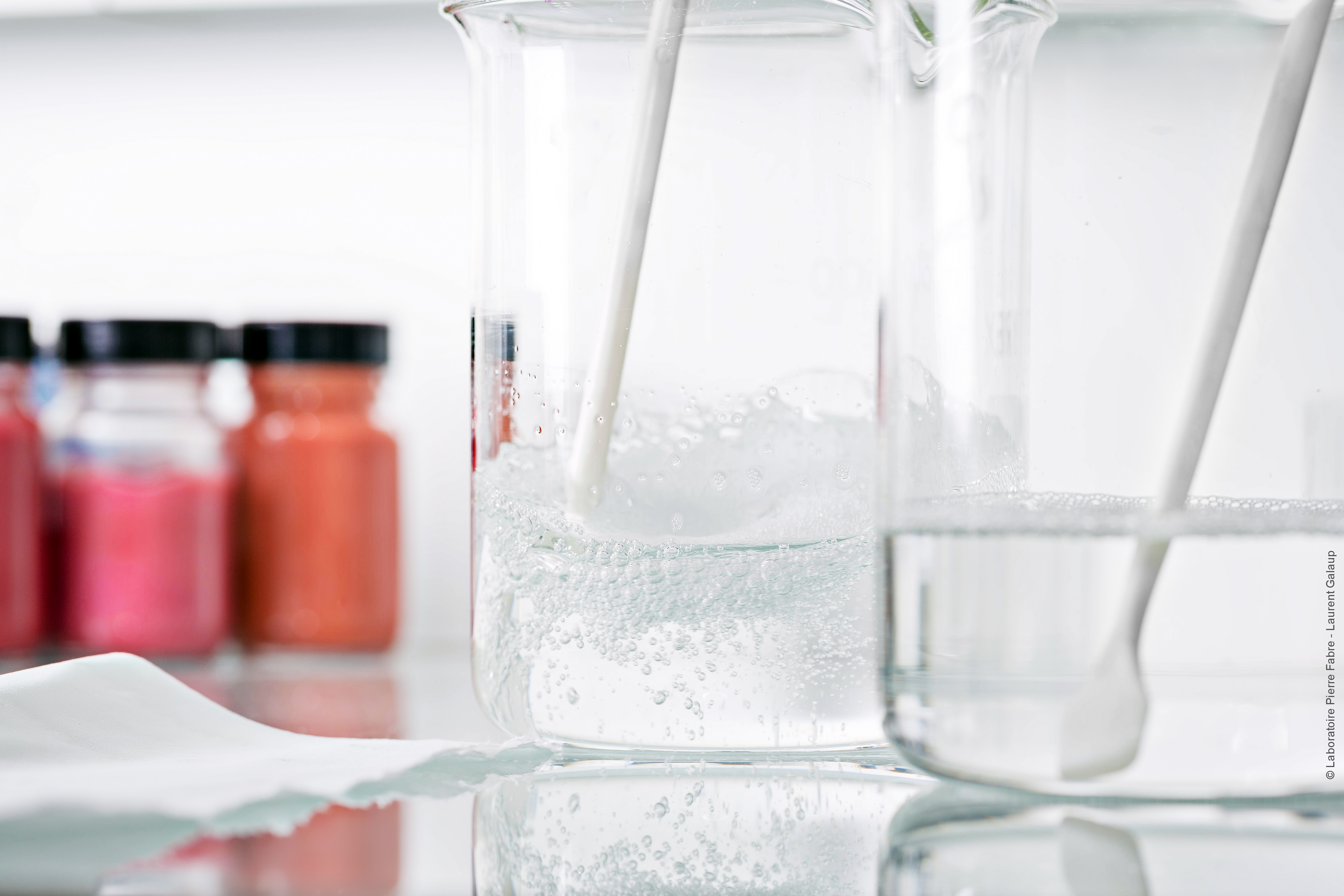 The art of formulation
Day after day, our cosmetic formulation experts continuously improve the formulas of our brands and design evermore original textures (around 150 formulas in 2018).
Their job: to blend ingredients while revealing and preserving the power of the active ingredients selected.
The Pierre Fabre experts use a maximum number of natural ingredients in the products and design biodegradable formulas for rinse-off products. The following products are created in this way: emulsions, foaming products, lotions, sticks, powders, soaps, oils and more...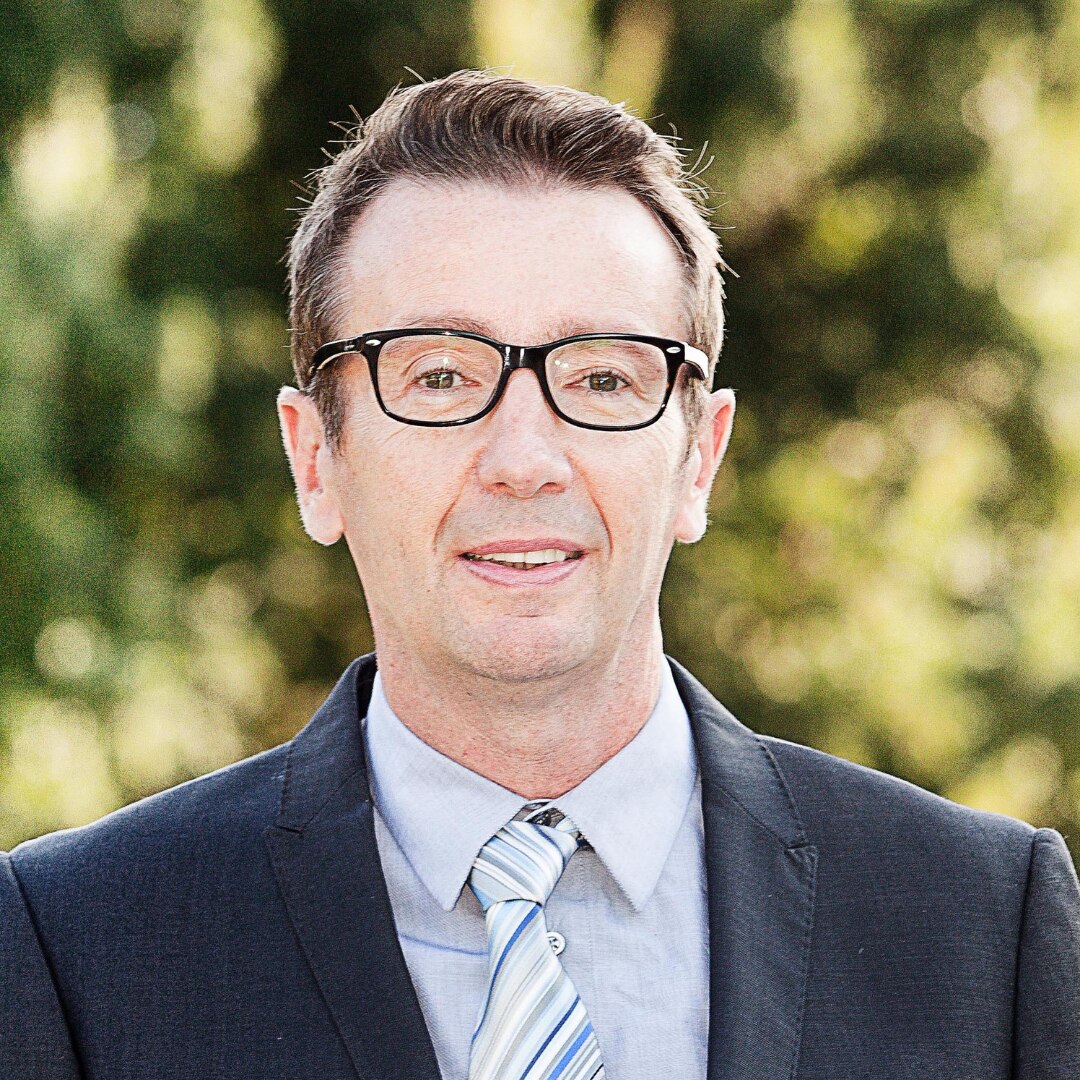 "Our expertise is based on our unique ability to formulate refined products uniting sensory appeal and effectiveness while guaranteeing complete safety on all skin types (especially sensitive skin, damaged skin, infants, etc.). We also strive to verify the biodegradability and the environmental and ethical impact of our formulas."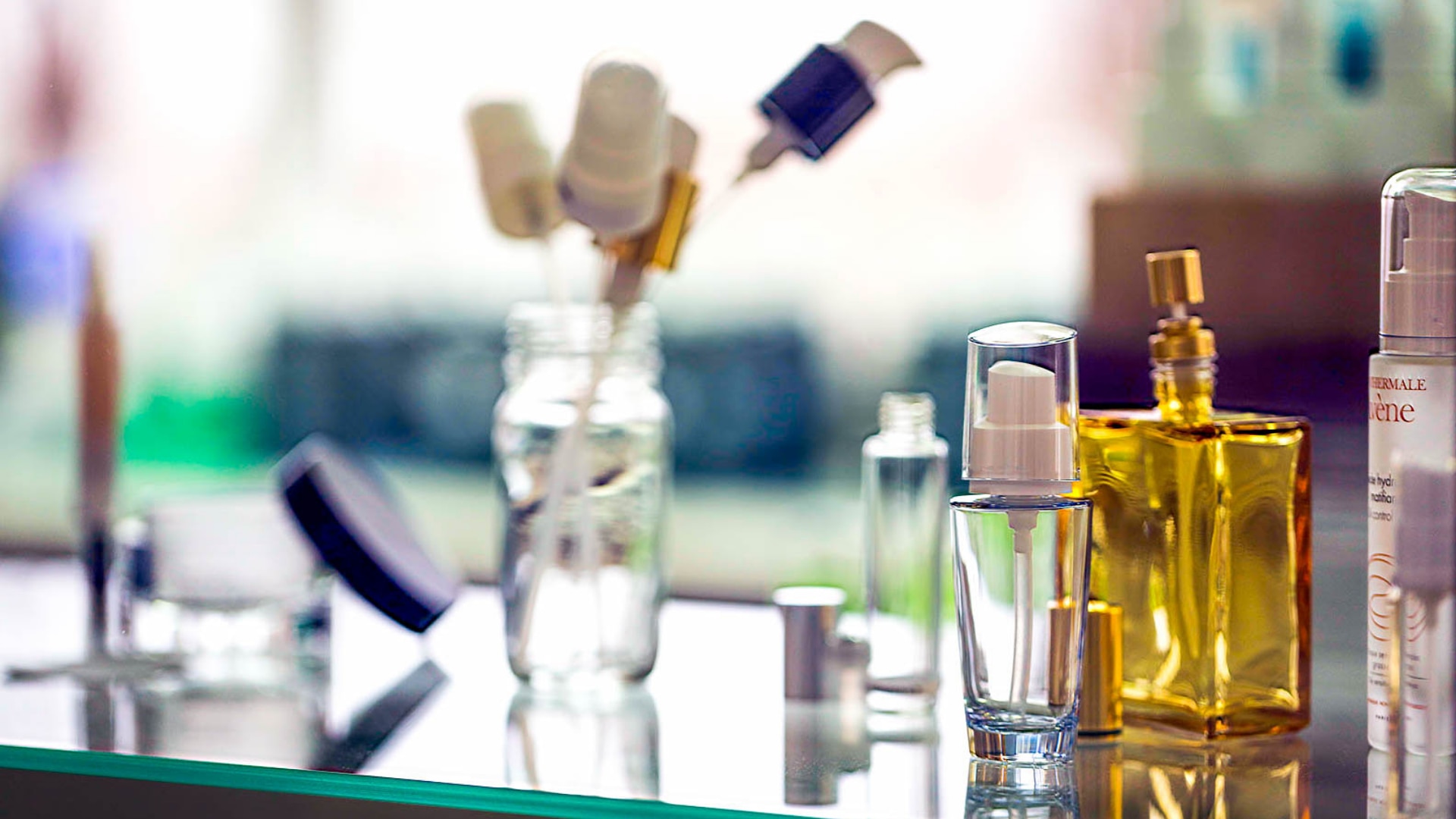 Packaging and product seen as a whole
"Container-content" compatibility, the packaging and the product, is an essential step in any new product launch. It guarantees that the promises and safety claimed by our dermo-cosmetic products are perfectly reflected in the end product purchased by the consumer.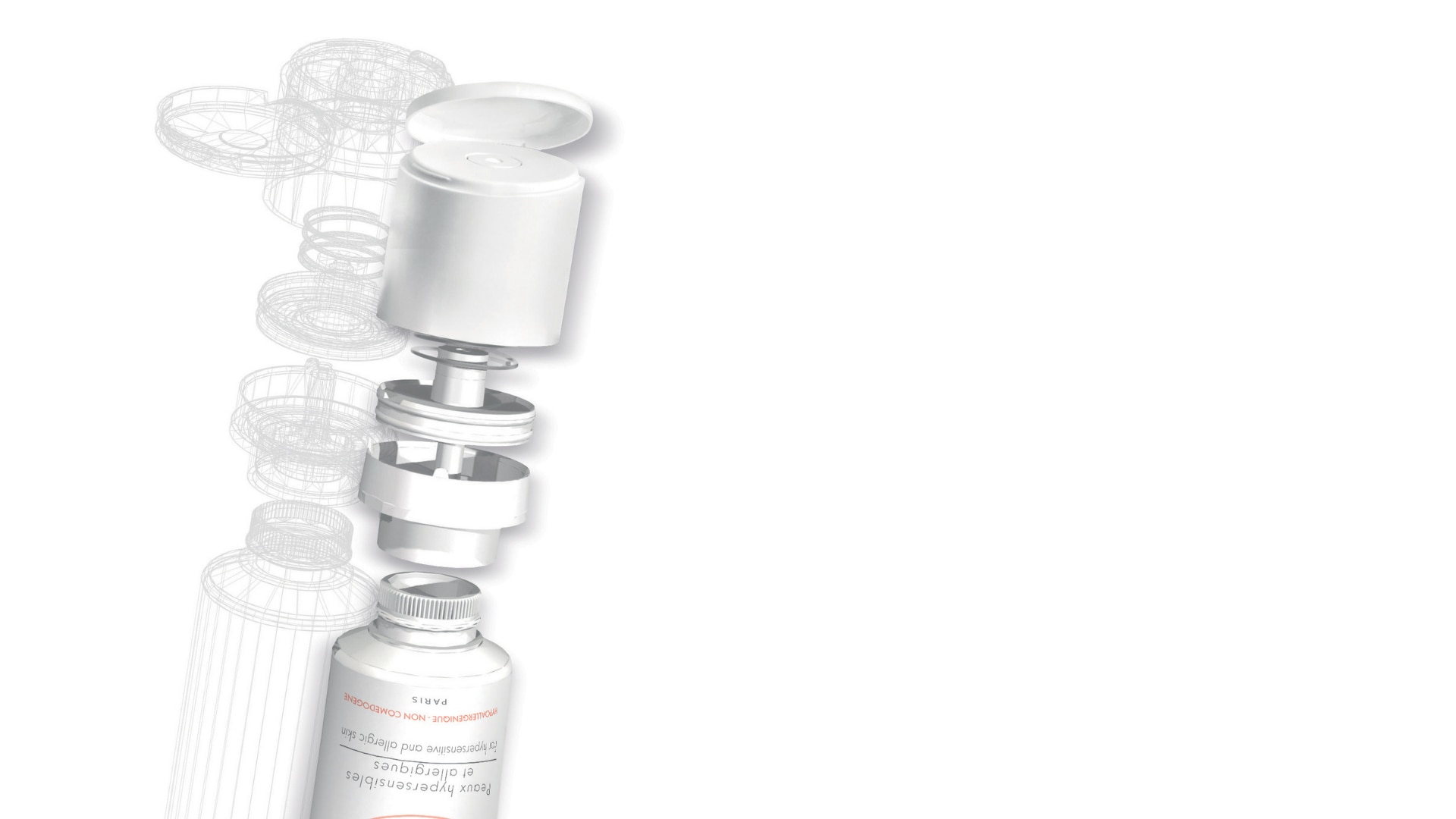 Packaging: the example of sterile cosmetics
In 2009, after more than 10 years of research and development, Pierre Fabre group perfected the D.E.F.I (Device for Exclusive Formula Integrity) packaging innovation for sterile cosmetics.
D.E.F.I is the first patented closure system that protects sterile formulas from all microorganisms. A packaging innovation still commended in 2018 with the award of 2 packaging Oscars.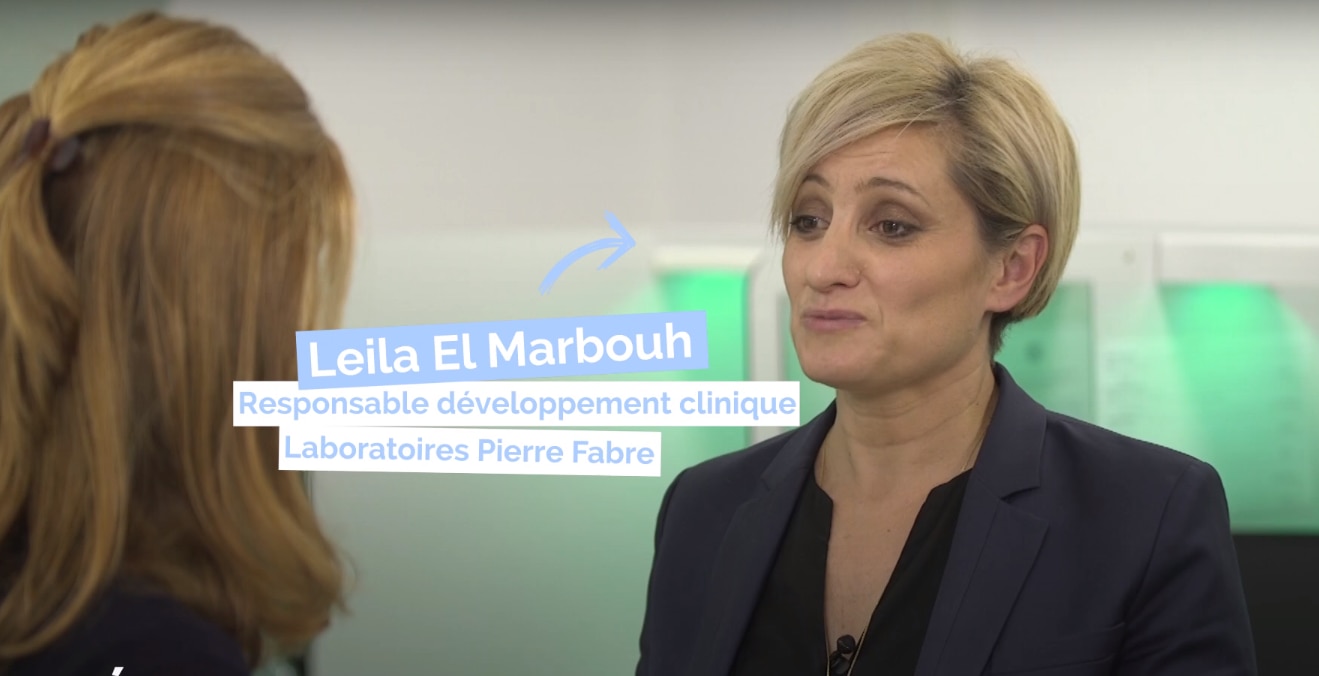 Testing to guarantee product quality
Last essential step before each launch, biologists, toxicologists, clinicians and dermatologists will test the product and in particular check its safety and effectiveness. 
Our development process is based on a pharmaceutical culture and our dermo-cosmetic care products are not exempt from the fundamental rules of medical and pharmaceutical rigor which require that nothing is claimed without having been proven.
To guarantee that all our formulas are safe and harmless, we perform particularly stringent tests, beyond what is required by European legislation:
In vitro pre-clinical tests
In vivo clinical tolerance tests
Every year, more than 1,000 tests and clinical studies are conducted in humans.
Innovation Centers: diversity, a source of innovation
Since 2014, the Pierre Fabre Group has invested in the creation of regional centers for the innovation and development of Dermo-Cosmetic products.
These sites, which are strategic for the Group, pursue a triple mission:
To develop a better understanding of Asian and Brazilian skin and the local needs of consumers,
To recognize trends in these cosmetic markets, to develop new markets and finally,
To develop products that are adapted to the markets for dermo-cosmetics brands.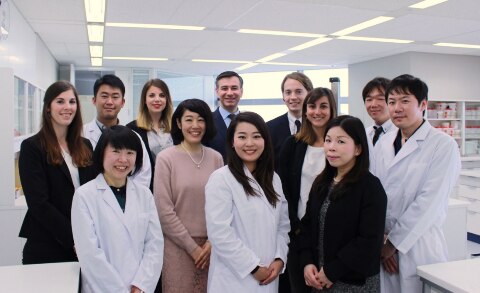 Innovating in Asia
In 2014, Pierre Fabre Dermo-Cosmetics established an innovation center in Japan, in the heart of the capital, as close as possible to the citizens of Tokyo and their beauty secrets.
This innovation center has notably developed what is now a signature product in the Eau Thermale Avène brand: AVENE HYDRANCE AQUA CREAM-IN-GEL.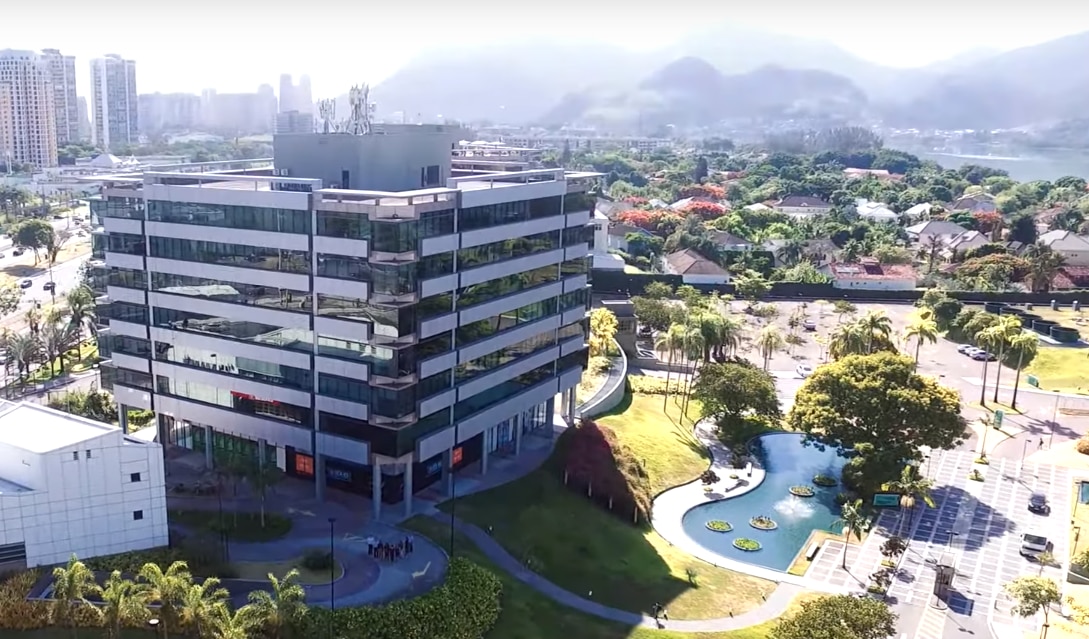 Innovating in Latin America 
In 2018, Pierre Fabre Dermo-Cosmetics established an innovation center in Brazil, at the heart of one of the most innovative beauty markets.
An ideal location which allows research teams to work in close proximity to local needs while collaborating with France and Japan.