Our Commitments
Green Mission Pierre Fabre is the eco-socio-responsible commitment from the Pierre Fabre Group, awarded the Committed to CSR by AFNOR Certification at the Exemplary level. Thanks to our conviction and drive, we use sustainable innovation to benefit Nature and People, focusing on 5 issues:
by taking our inspiration from nature, thanks to our botanical expertise and the development of eco-extraction.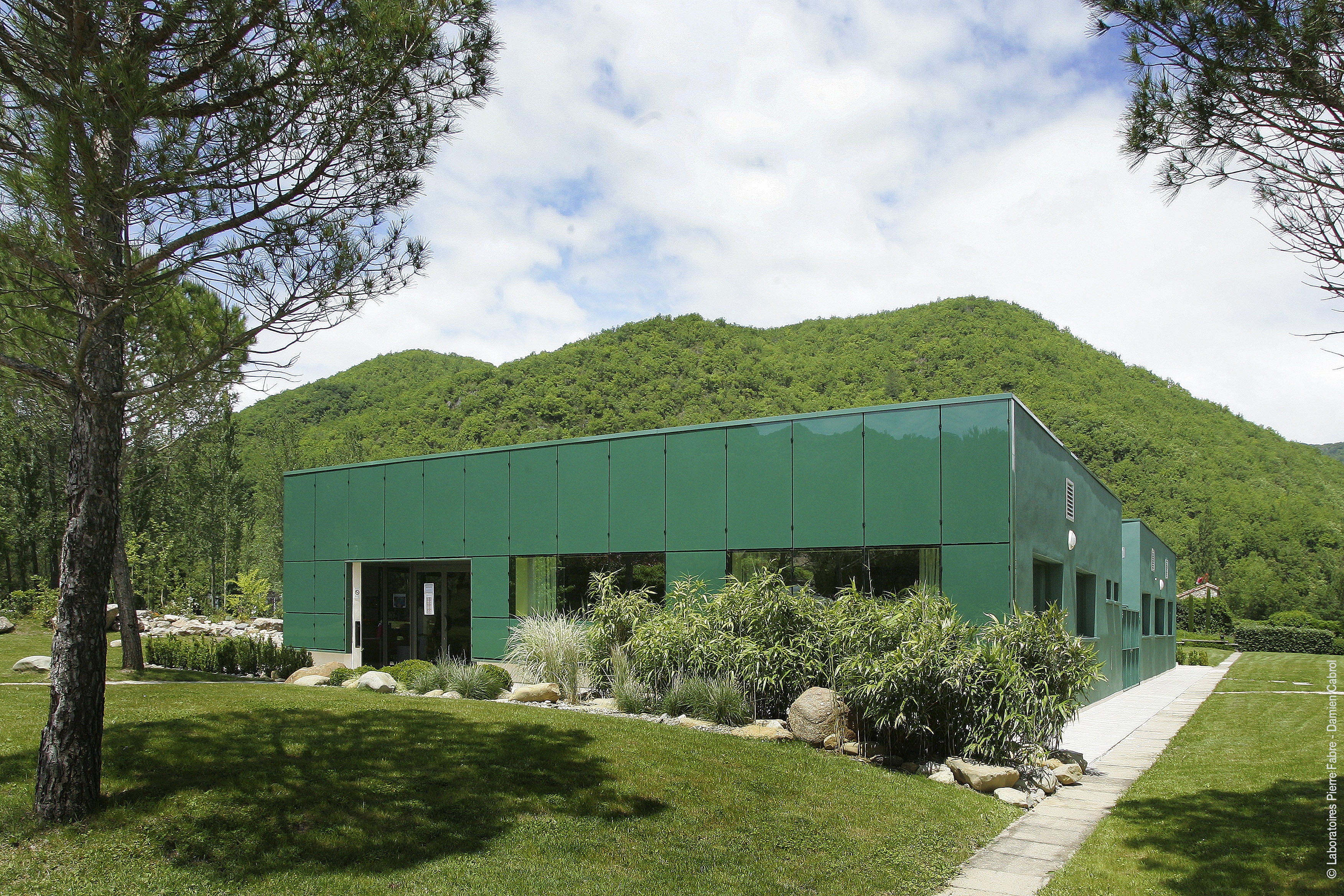 Avène, a laboratory to unravel the mysteries of thermal spring water
The success of our Eau Thermale Avène brand is largely down to 40 years of research conducted to understand the composition and mechanism of action of this unique thermal spring water. This research is conducted by the Water Laboratory, located in Avène, at the foot of the source.
Protecting our plant heritage,
reduce our environmental footprint, promote organic farming and encourage agro-ecology.​
​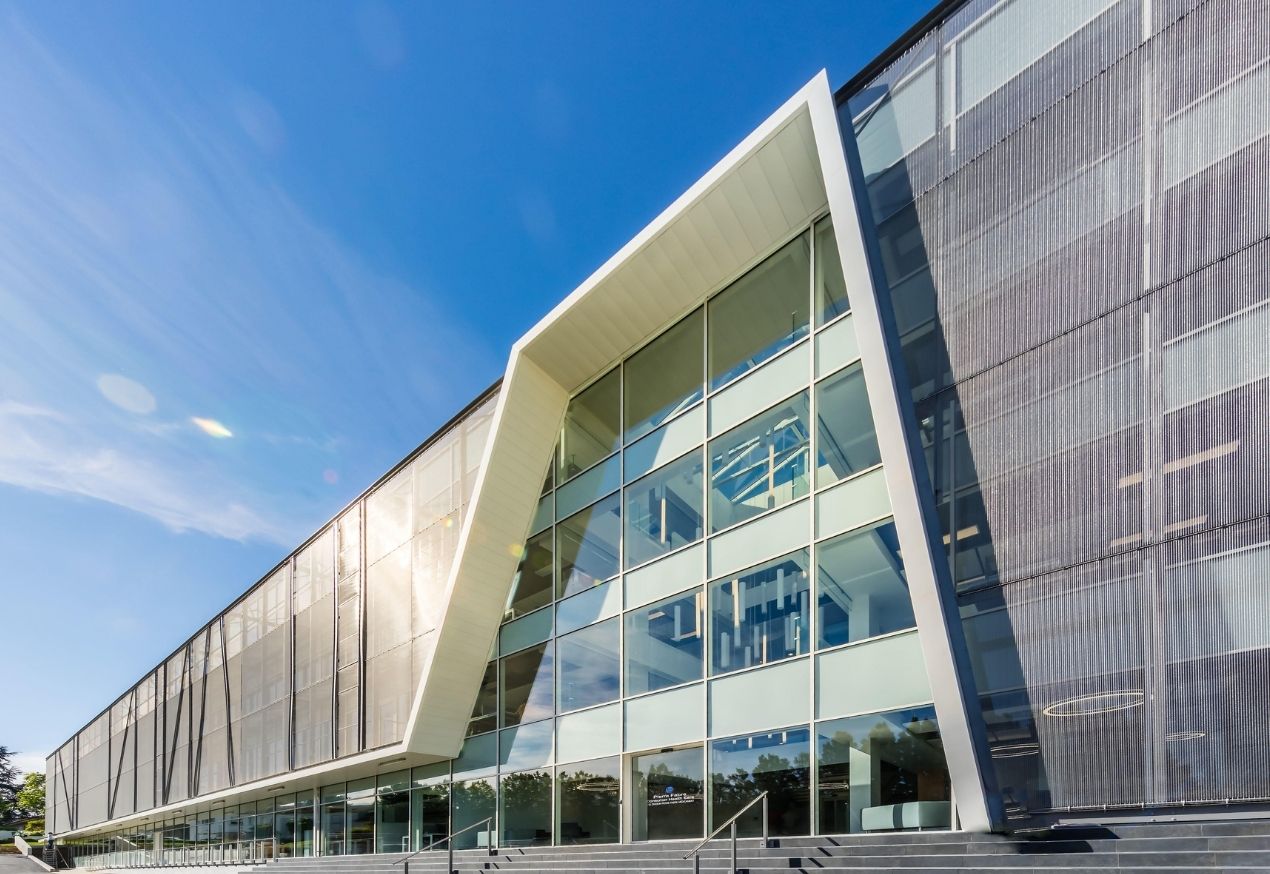 To reduce our environmental footprint, the Group has already been working for several years to:
reduce our GHG (greenhouse gas) emissions 
improve our energy efficiency 
make our products eco-designed and biodegradable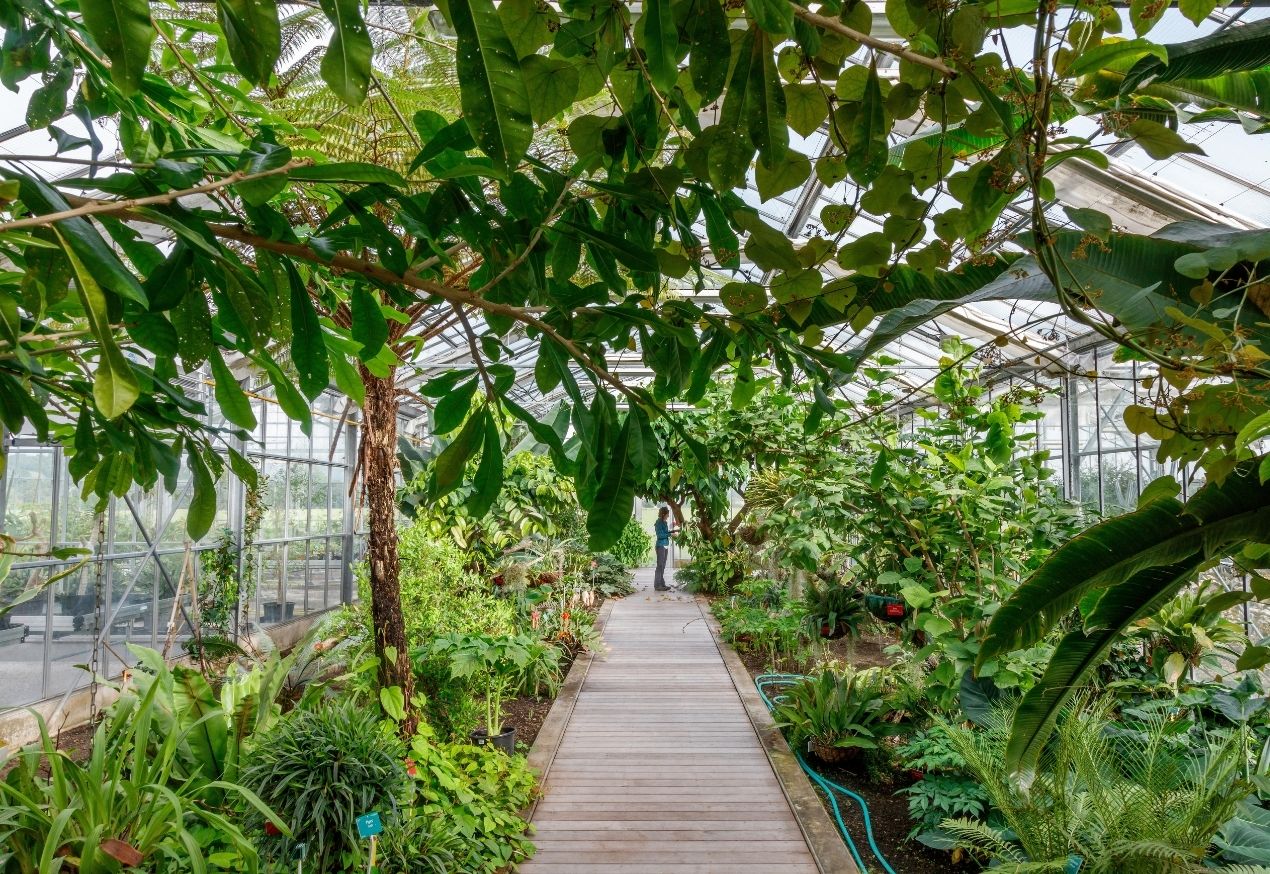 The Pierre Fabre Botanical Conservatory, a unique private conservatory created in 2001 and the heart of the Group's botanical expertise, which uses over 240 plant species and 450 plant extracts to make us all aware of the importance of respecting biodiversity.
Respecting our farmers and suppliers all over the world
and contribute to the sustainable development of our regions and their communities, , develop sustainable and fair supply chains, and support employees by developing skills, aiding mobility and providing a healthy and safe working environment.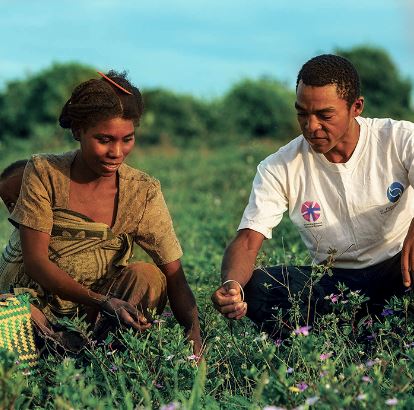 Our ethical supply chains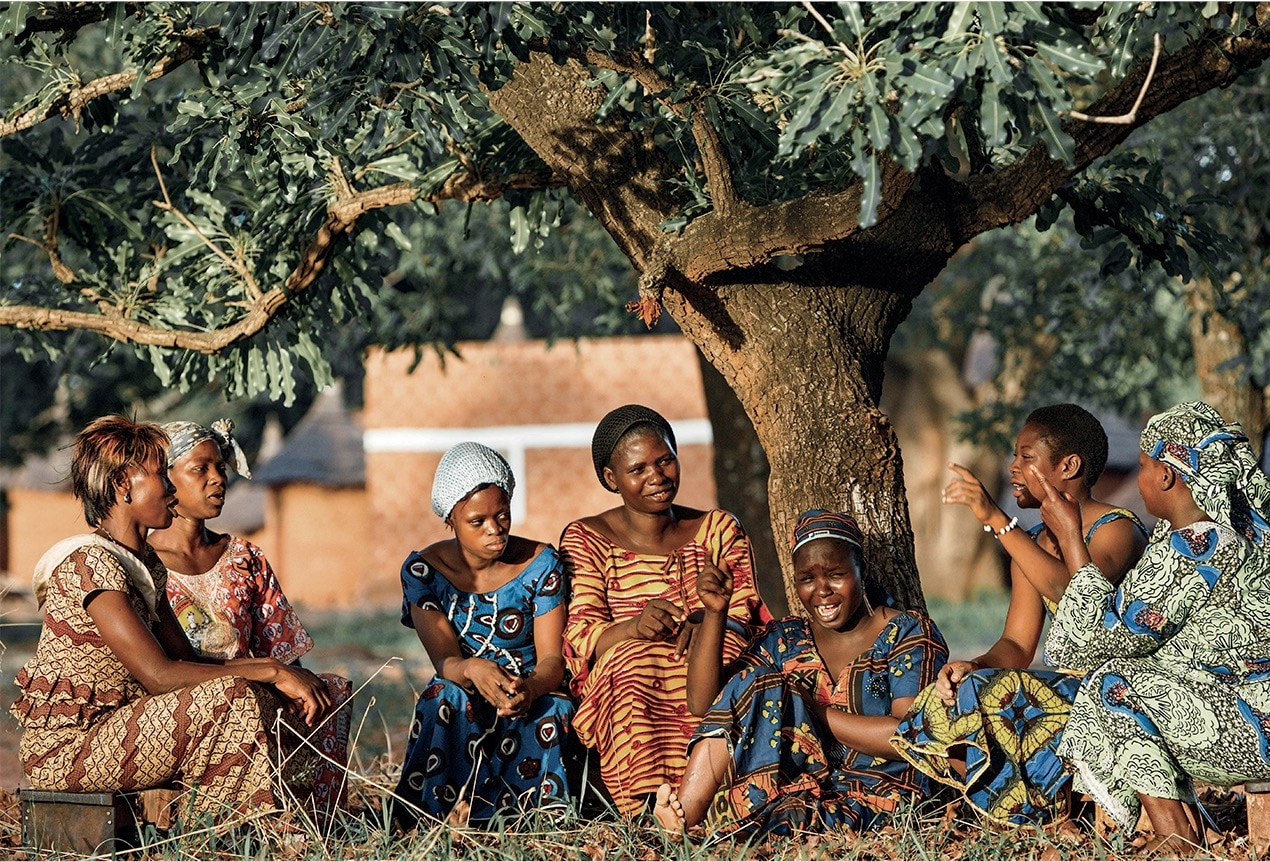 Ethical shea butter in Burkina Faso
Created in 2004, SOTOKACC, a small company in Toussiana (Burkina Faso), which supplies our René Furterer brand with shea butter, not only guarantees regular income and social autonomy for its 16 female employees, but also for over 200 women producers and nut collectors.
We have a 5-year supply contract with this small company, with 100% pre-financing of the shea butter ordered.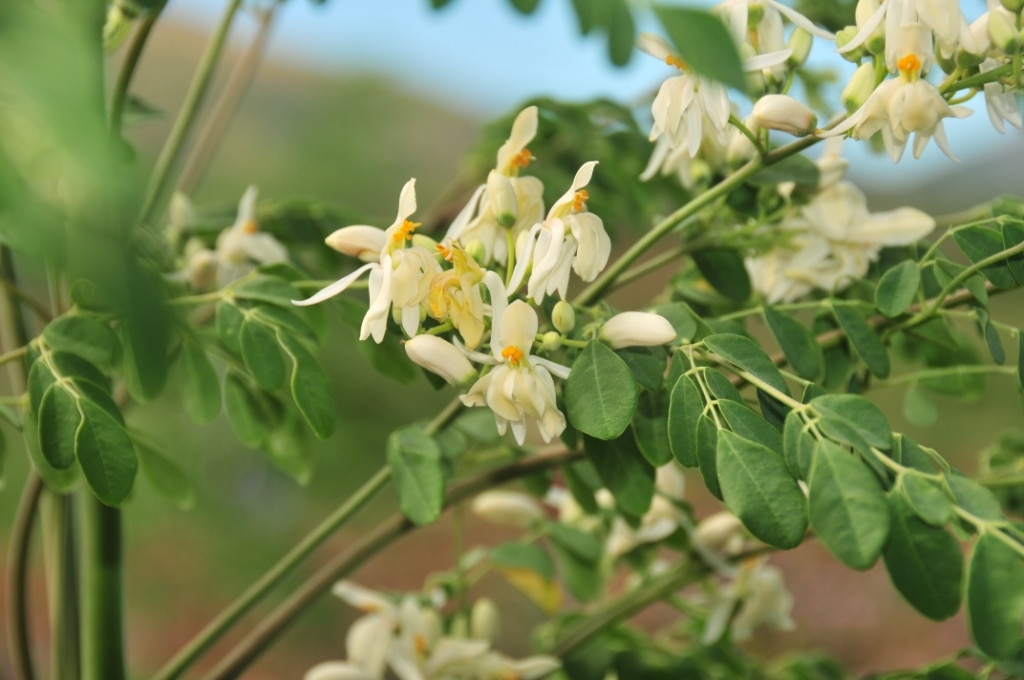 In Madagascar, René Furterer carries out several missions. First and foremost an economic and environmentally-friendly mission, providing technical support to farmers: yield improvement, acquisition of best production practices, crop diversification, etc. Another fundamental mission for René Furterer focuses on the fight against malnutrition: farmers are therefore trained in the benefits of growing fruit trees and Moringa oleifera and using the leaves as vegetables, since they are rich in vitamins and minerals.
Guarantee the quality of our eco-designed products,
and maximize the development of Ecocert Organic certified active ingredients and our ethical practices.​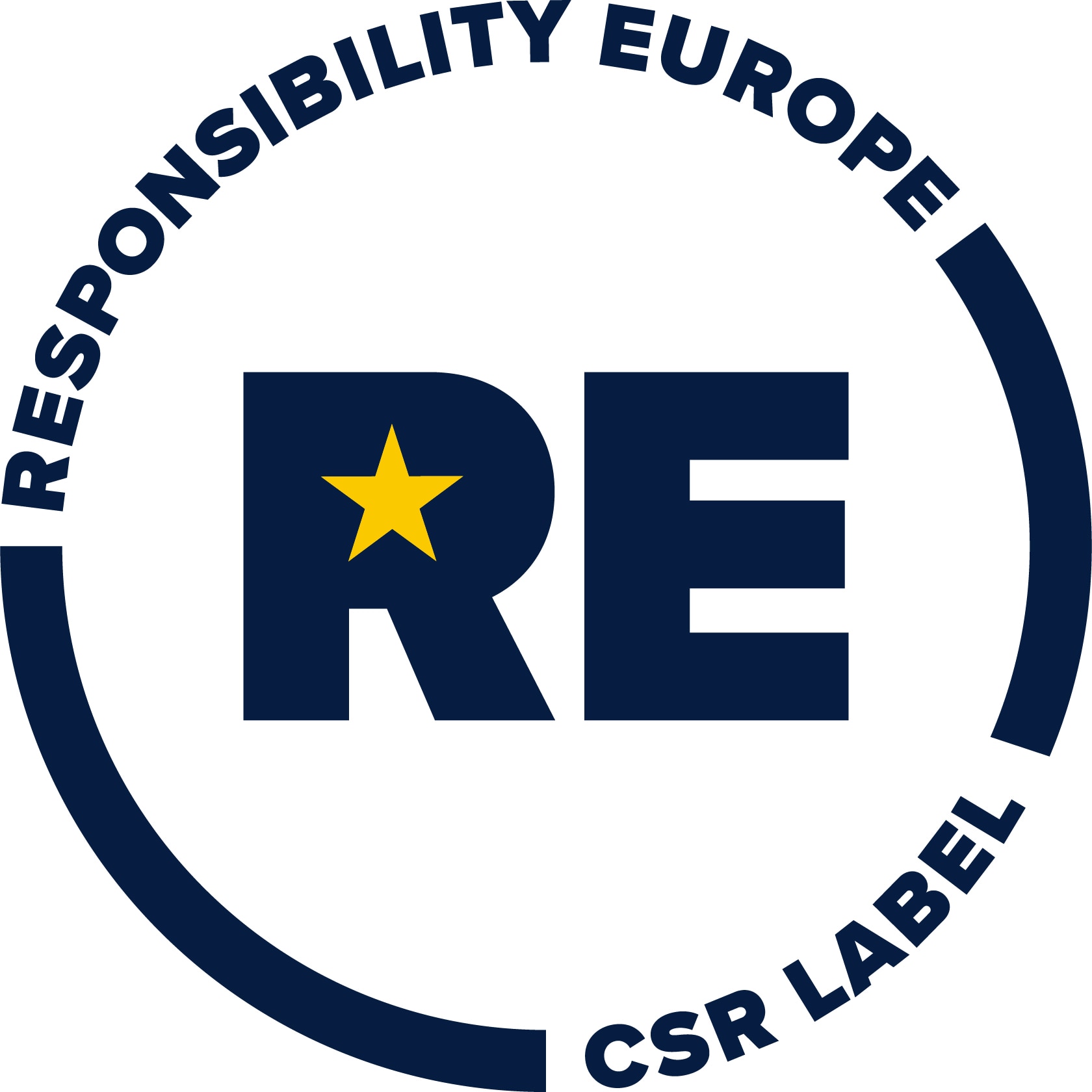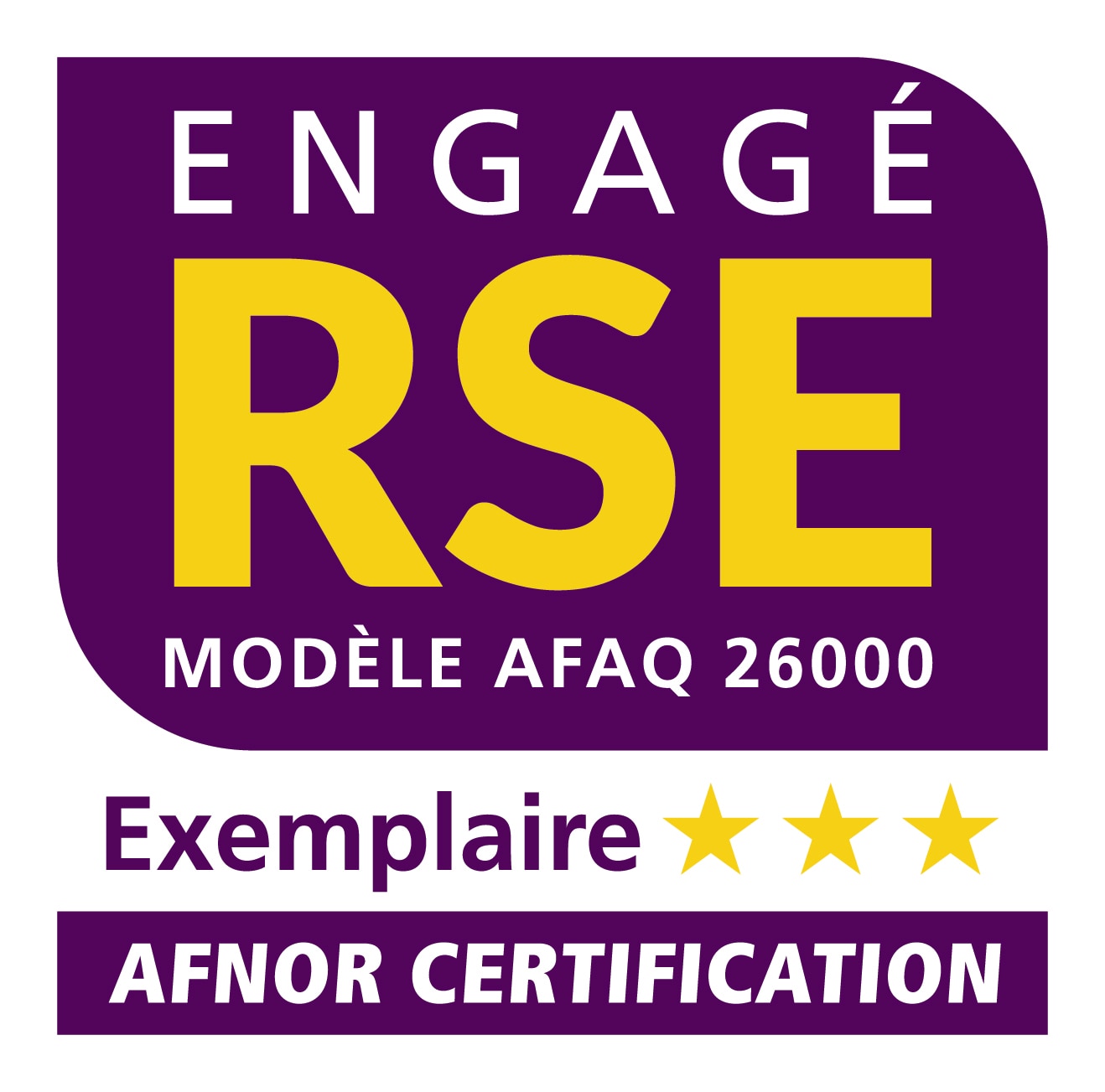 In 2022, the group chose the Engagé RSE label from AFNOR Certification to affirm its contribution to sustainable development. We are certified at the exemplary level of Engagé RSE and Responsibility Europe label from AFNOR Certification. 
For us, it is a concrete way to measure the performance of our CSR approach to meet the United Nations Sustainable Development Goals, in line with the international standard ISO 26000.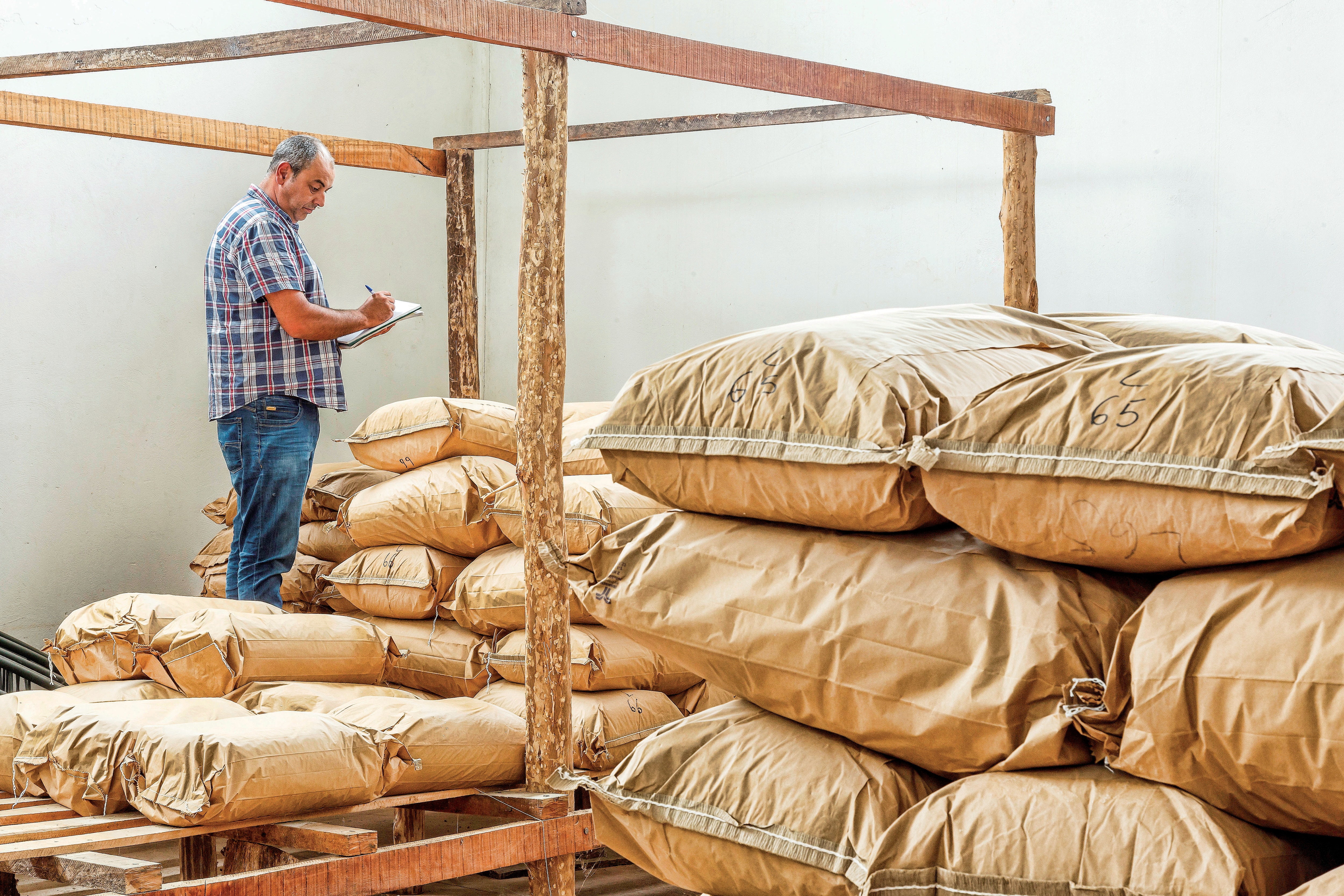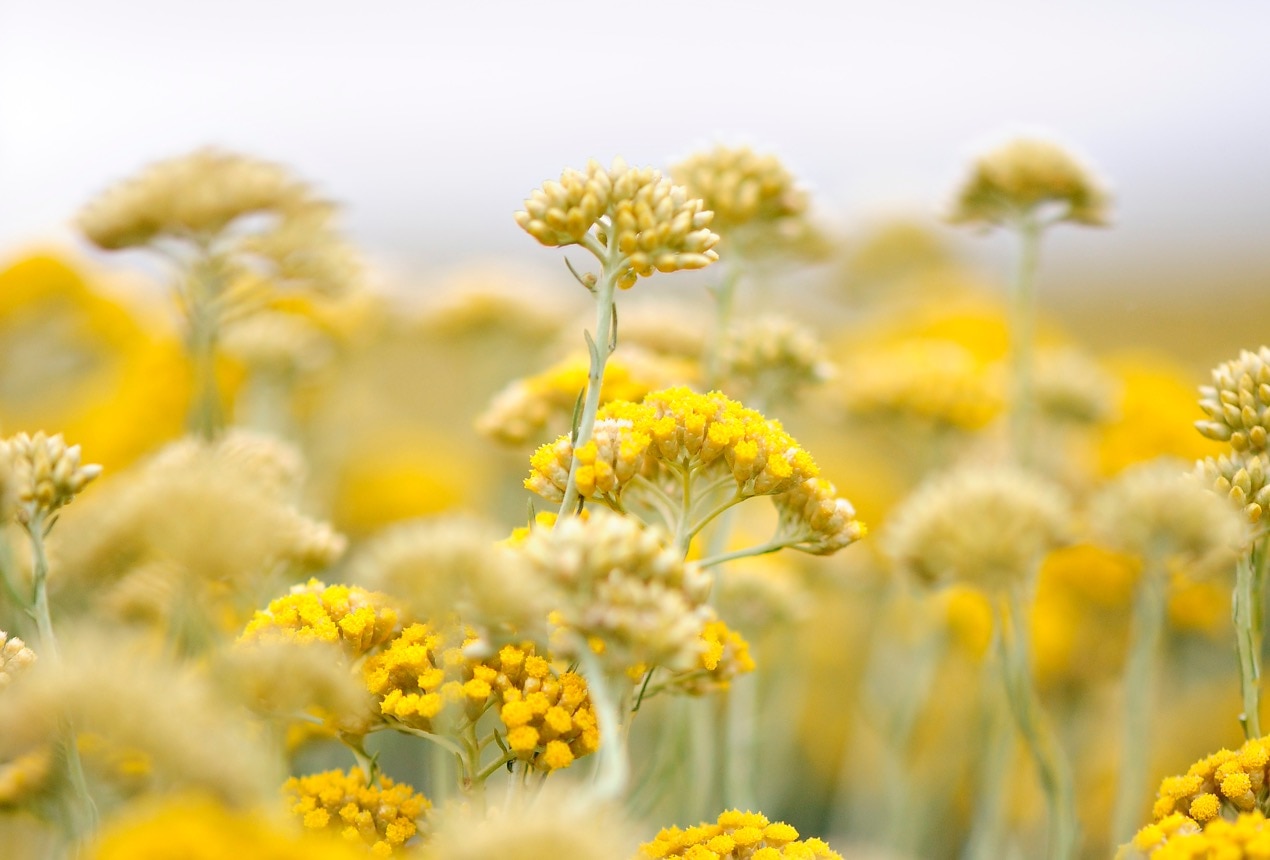 Organic helichrysum, for high-quality essential oil
Grown by our Naturactive brand, helichrysum is cultivated on our own organic farm land and distilled just after harvesting at the edge of the field. From field to product - full traceability!
through social and environmental actions and encourage a "green" dynamic at all levels of the company and among our stakeholders.
|   | The partner associations for our employee engagement  |
| --- | --- |
| The referenced media source is missing and needs to be re-embedded. | Envol Vert contributes to the development of economic alternatives that combat deforestation and educate the general public about the forest footprint of our consumption. We work alongside them to plant trees and restore biodiversity through agroforestry projects. |
| The referenced media source is missing and needs to be re-embedded. | Cancer@Work battles every day to change how society and companies perceive this disease. Working with this association, we help people who have been affected by cancer to make the most of their strengths and find their way back to work. |
| The referenced media source is missing and needs to be re-embedded. | The Fédération Française de la Peau (French Skin Federation) works to increase recognition of the significance of skin diseases and their impacts on the lives of patients. We work alongside the FFP on actions to raise public awareness, through the skin-themed "Tour de France de la Peau", which highlights a particular skin condition each year.  |
|   | 60 years working towards fulfilling our biodiversity commitments |
| --- | --- |
| The referenced media source is missing and needs to be re-embedded. | The Alliance for the Preservation of Forests is a collective of responsible companies that are determined to end imported deforestation in Europe. We joined in 2020.  |
| The referenced media source is missing and needs to be re-embedded. | We responded to the "Manifeste des étudiants pour un réveil écologique" (Student Manifesto for an Ecological Awakening) questionnaire, in order to transparently share our environmental commitments.  |
| The referenced media source is missing and needs to be re-embedded. | By 2023, 20km of urban agriculture between Paris and Roissy will have been redesigned, bringing ecologically and socially beneficial re-vegetation along the edges of the highway. We have planted Ruscus plants, from which the rhizomes can be harvested after 6 to 7 years for use in our pharmaceutical and cosmetic products.  |
In line with our company vision, our commitments are multi-faceted.