Our sustainable development policy
Being environmentally-friendly, reducing our carbon footprint and supporting our communities, while delivering safe and effective products
We place the importance of corporate social and environmental responsibility (CSR) at the heart of our development model, loyal to the humanistic and civic values of our founder.
We strongly believe that our economic model, which combines independence, a long-term vision, profitable growth and a responsible approach, creates value for all and is in line with our contribution to overall improved well-being.
Because we are aware of our responsibility, Pierre Fabre Group takes account of the social and environmental impacts of the company's business so as to consider sustainable development in each stage of the product life-cycle - from the fields used to grow our key ingredients to your bathroom. 
Since 2012, the Pierre Fabre Group has been committed to an assessment and certification process for our CSR policy as per the principles of international standards (ISO 26000), and was awarded AFAQ 26000 certification in 2015, obtaining the exemplary rating.
Download the file
Thank you for the interest you give to our publications. Before accessing to our document, please tell us more about you.
The Sustainable Development department coordinates and incorporates the Pierre Fabre Group's CSR process at all company levels. It is assisted by a CSR steering committee and approves the strategy and objectives for the Executive Committee.
Image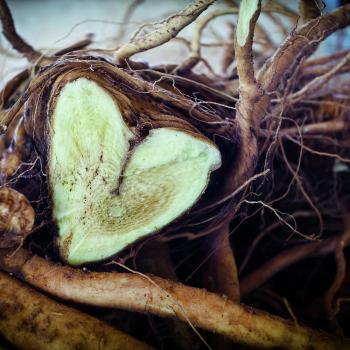 Image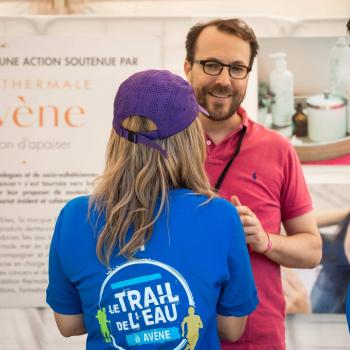 Image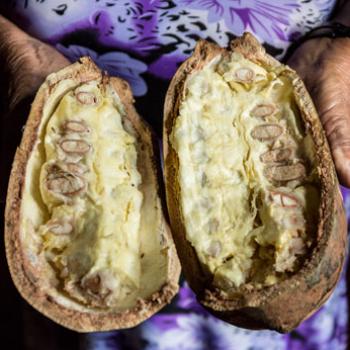 Our contribution to the UN Sustainable Development Goals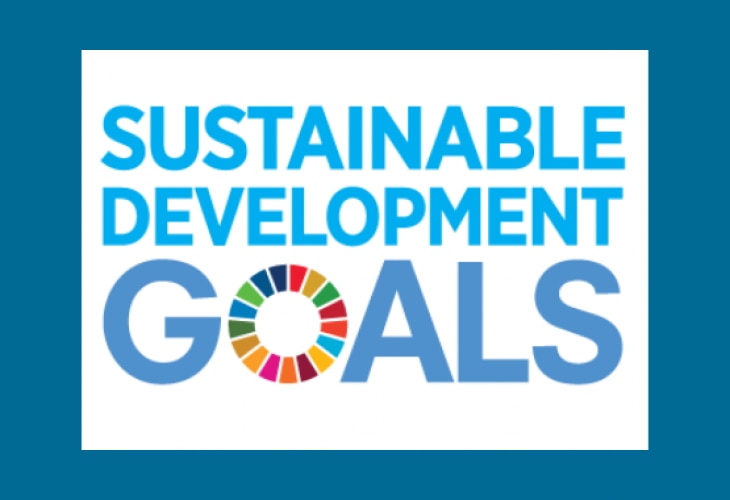 Action taken by the Group and the Pierre Fabre Foundation is helping meet 16 of the 17 UN Sustainable Development Goals. The two goals on which the Group has the most impact are numbers 8 and 12, "decent work and economic growth" and "responsible consumption and production", respectively.