Acting ethically
A pro-active ethics policy to guide our relations with our stakeholders on a daily basis
We never compromise the quality and safety of our products. We are wholly convinced that the ethics that govern our business must undergo the same rigor. As a responsible health care player, we do all we can to ensure the behavior of our employees is exemplary, everywhere in the world.
A code of ethics based on daily practices
The Pierre Fabre Group's ethics policy is coordinated by an Ethics and Compliance Director, and an Ethics Committee was set up in 2014.
The cornerstone of our ethics policy is the Group's Ethics Charter, which was deployed in 2015 and translated into 18 languages. This document was created to describe the rules applicable to all employees, to ensure they are in a position to act responsibly and make sound decisions in the framework of their day-to-day duties and work. Therefore, in addition to complying with the law, this Charter must help every employee to exercise good professional judgment and adopt the appropriate ethical behavior, to reflect our vision and values, as we continually strive to achieve sustainable development.
As a member of various professional organizations in health care and beauty in France (LEEM, FEBEA, SNITEM, SYNADIET, UDA, etc.) and Europe (Cosmetics Europe, EFPIA, etc.), we have signed up to all their best practices. The Pierre Fabre Group is also represented within the French Committee for Ethics and Vigilance for Pharmaceutical Companies under the College of Industrialists composed of 3 members. As such, we participate actively in the drafting of new recommendations on responsible practices.
Download the file
Thank you for the interest you give to our publications. Before accessing to our document, please tell us more about you.
Image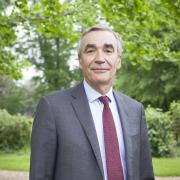 The Pierre Fabre Group is characterized by a strong culture forged by our founder, Pierre Fabre, and has always been based on the values of rigor, integrity, responsibility, citizenship and respect for humans and the environment.
Image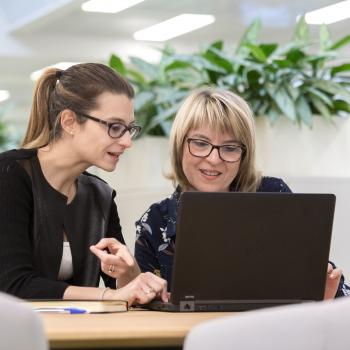 Image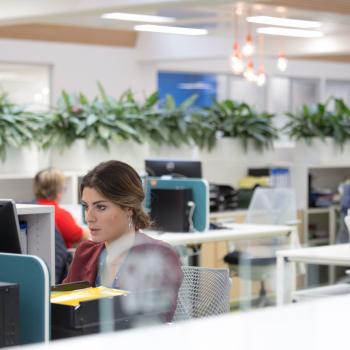 Image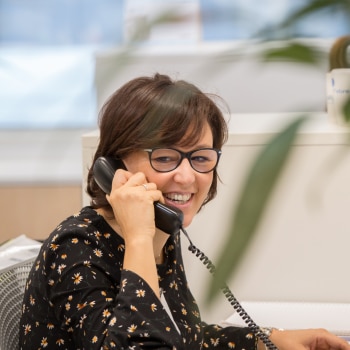 Pierre Fabre Dermo-Cosmétique does not test any of its products or ingredients on animals
Image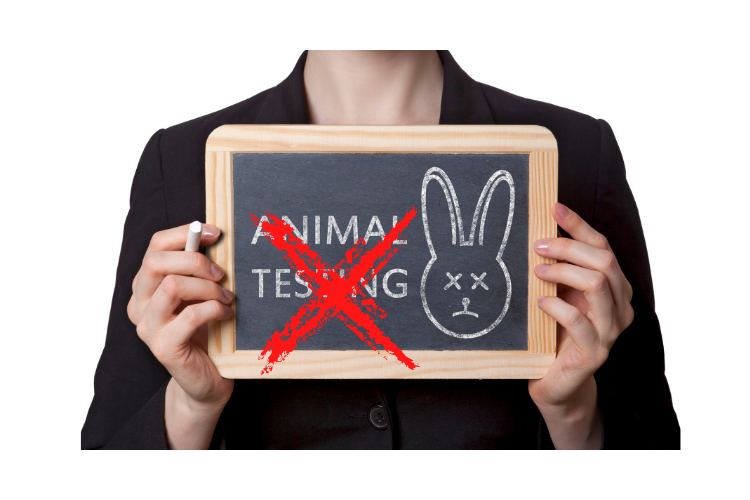 Pierre Fabre definitively stopped all animal testing on its dermo-cosmetic products in 2004, thereby anticipating the ban introduced by the European Union in 2013. Assessing the safety of its dermo-cosmetic products is of the utmost importance to Pierre Fabre, and the Group has been developing and using alternative methods to the animal model for over 20 years:
 Substitution tests on artificially reconstructed skin in our cell culture laboratory located at our Toulouse-Oncopole innovation center.
 Systematic use of alternative methods available on the toxicology studies market, including molecular modeling, toxicology expert systems and imaging techniques.
 Financial participation in European and French research programs towards the development of alternative methods to animal experimentation.
For several years, cosmetics companies, with the support of the European Commission, have been working to ensure that the ban on animal testing is adopted worldwide. To this end, Pierre Fabre has contributed to the actions carried out by Cosmetics Europe (an association of the world's leading cosmetics companies) with the Chinese authorities. As a result of these efforts, in 2020, the latter decided to revise their regulations on the import of ordinary cosmetics by allowing the replacement of animal testing with alternative methods. Cosmetics Europe is continuing its concerted action with the European authorities to ensure that the ban on animal testing is implemented globally.
Image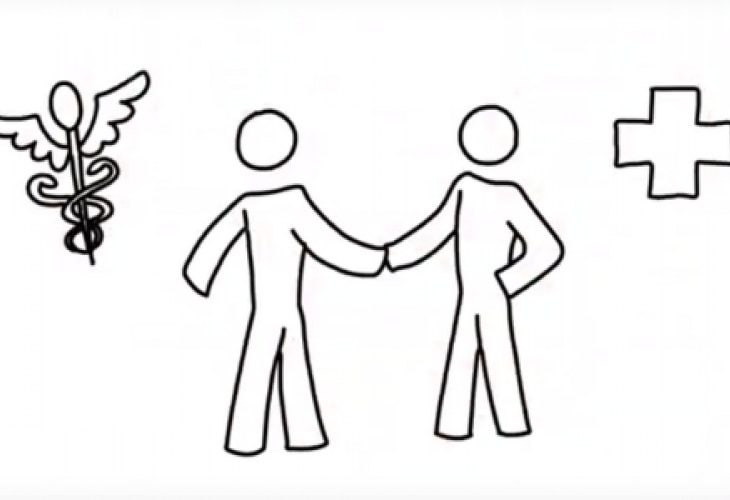 Disclosure of payments to healthcare professionals - an absolute priority
As a pharmaceutical and dermo-cosmetic laboratory, we are constantly in touch with health care professionals from all over the world, and this ongoing dialogue is essential (clinical trials, development of new prescription drugs and dermo-cosmetic products, training, etc.). These relations are systematically based on an essential notion: disclosure of payments. To learn more about this topic, we invite you to watch this video.
Complementary charters and guides:
Our ethics policy was enriched by various specific guides and charters to support all company employees according to their professional needs:
Image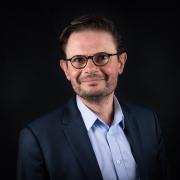 It is therefore everyone's responsibility, wherever we are based and whatever our job, to constantly adopt behavior that shows integrity, responsibility and respect for our partners and colleagues.
Do you wish to report behavior not in line with our ethics policy?
There is a reporting procedure in place to directly inform the Group's Ethics department of any suspected breaches of the Charter's provisions or to obtain help and advice on its contents and application. It is accessible to all Group partners and employees.
Download the file
Thank you for the interest you give to our publications. Before accessing to our document, please tell us more about you.
Download the file
Thank you for the interest you give to our publications. Before accessing to our document, please tell us more about you.