Image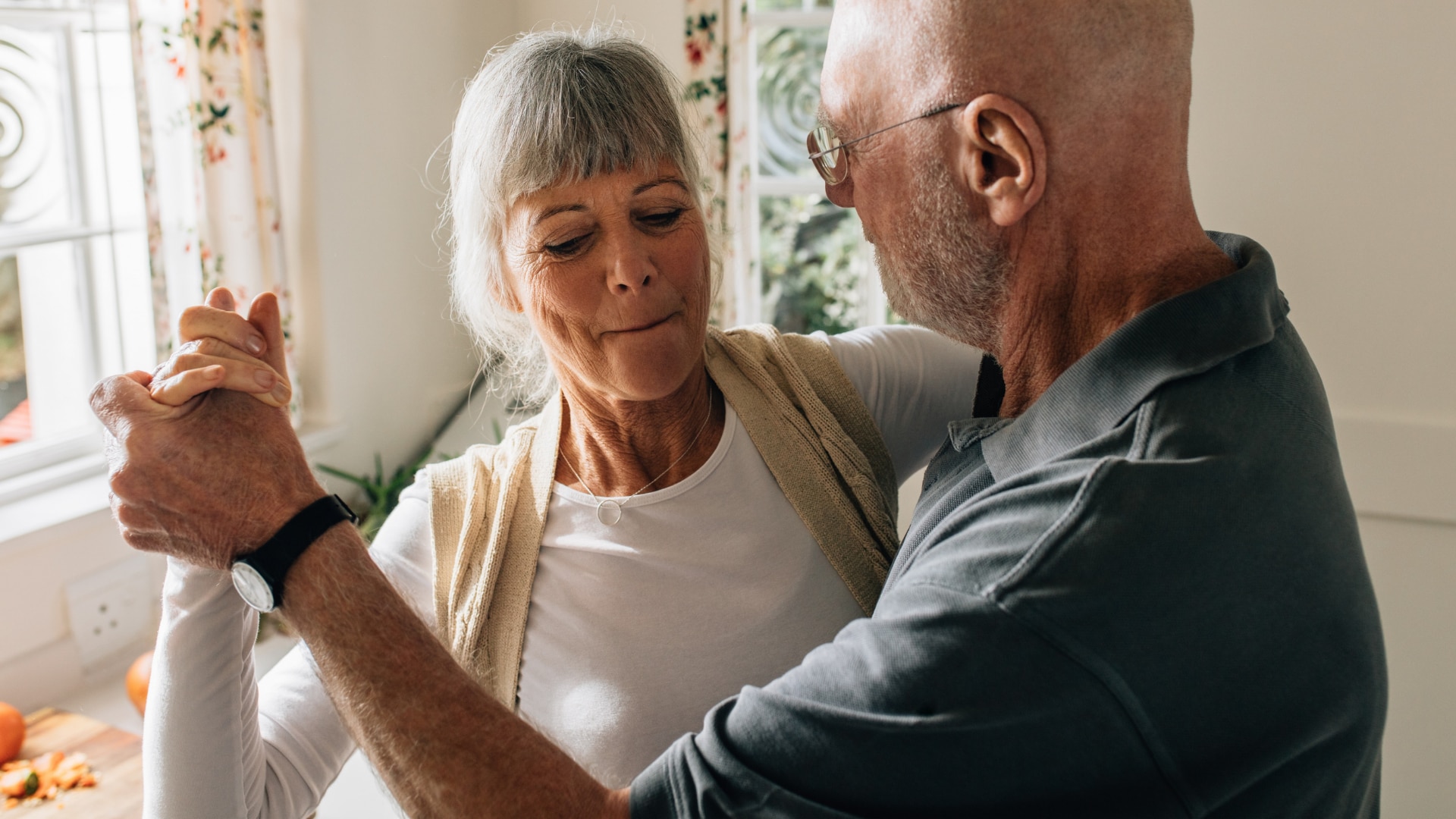 Caring for chronic and disabling diseases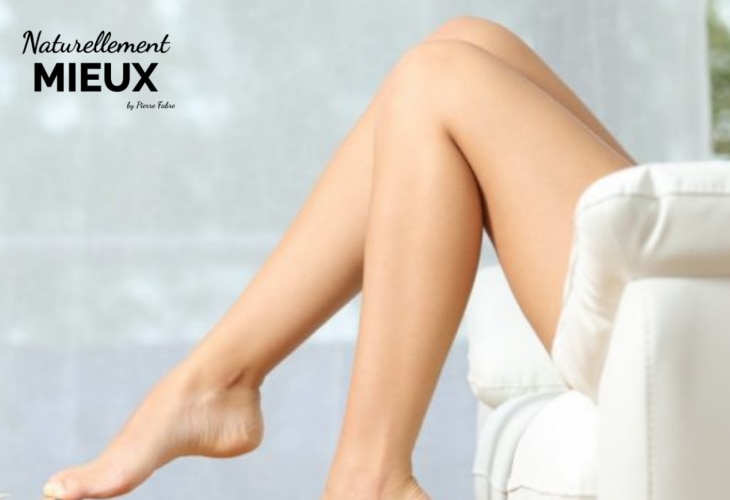 How to relieve the discomfort of heavy legs
After many long hours spent on your feet, your legs sometimes feel heavy and swollen. "Heavy legs" is a real condition and not to be taken lightly. Dr. Fabienne Cabanac is here to tell you all about it and has several suggestions to help you combat this discomfort.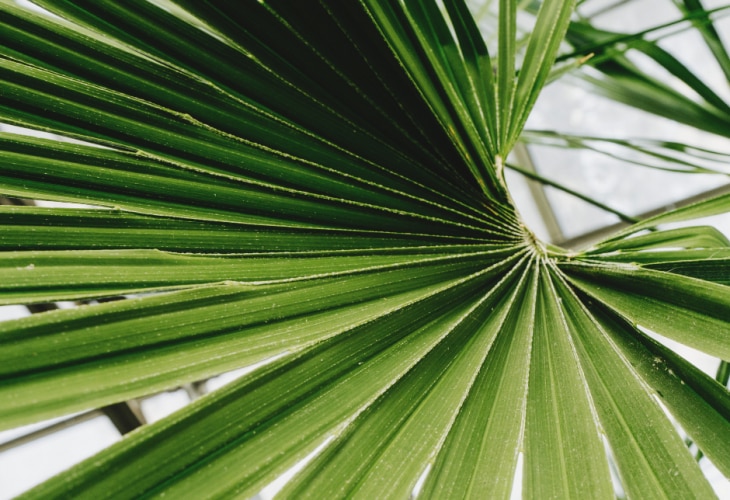 Plant engineering in urology
R&D drew its inspiration from plants growing in the arid lands of the United States. The team suggested to Pierre Fabre that a urology prescription drug be developed from a key ingredient extracted from the fruit of a little palm tree that grows in Florida. A long way from Castres!
Pulmonology and respiratory
allergology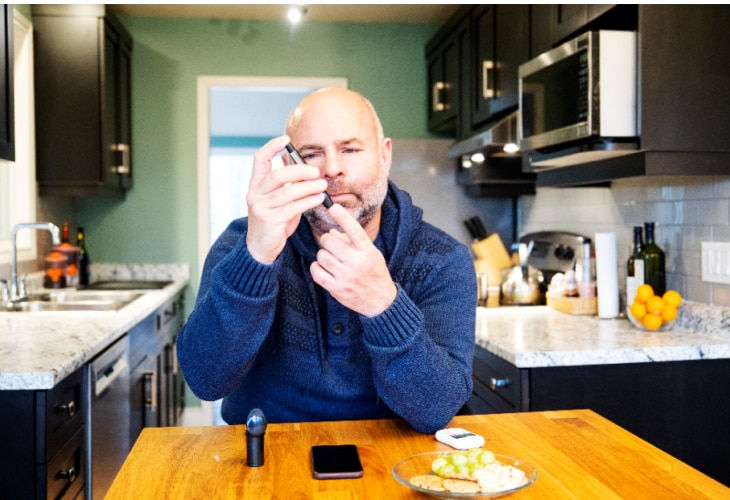 Committed to patient associations
In order to support patients all along their care pathway, Pierre Fabre joins forces with institutions and patient associations. So, every year since 2008 we have taken part in the Congress of the Société Francophone de Diabète (Francophone Diabetes Society - SFD) and we support the Fédération Française des Diabétiques (French Federation of Diabetics - FFD) throughout diabetes prevention week in June.