Image

Caring for Hair
4 iconic brands at your side, day by day
Klorane
The soul of botany
Focus on Klorane Botanical Foundation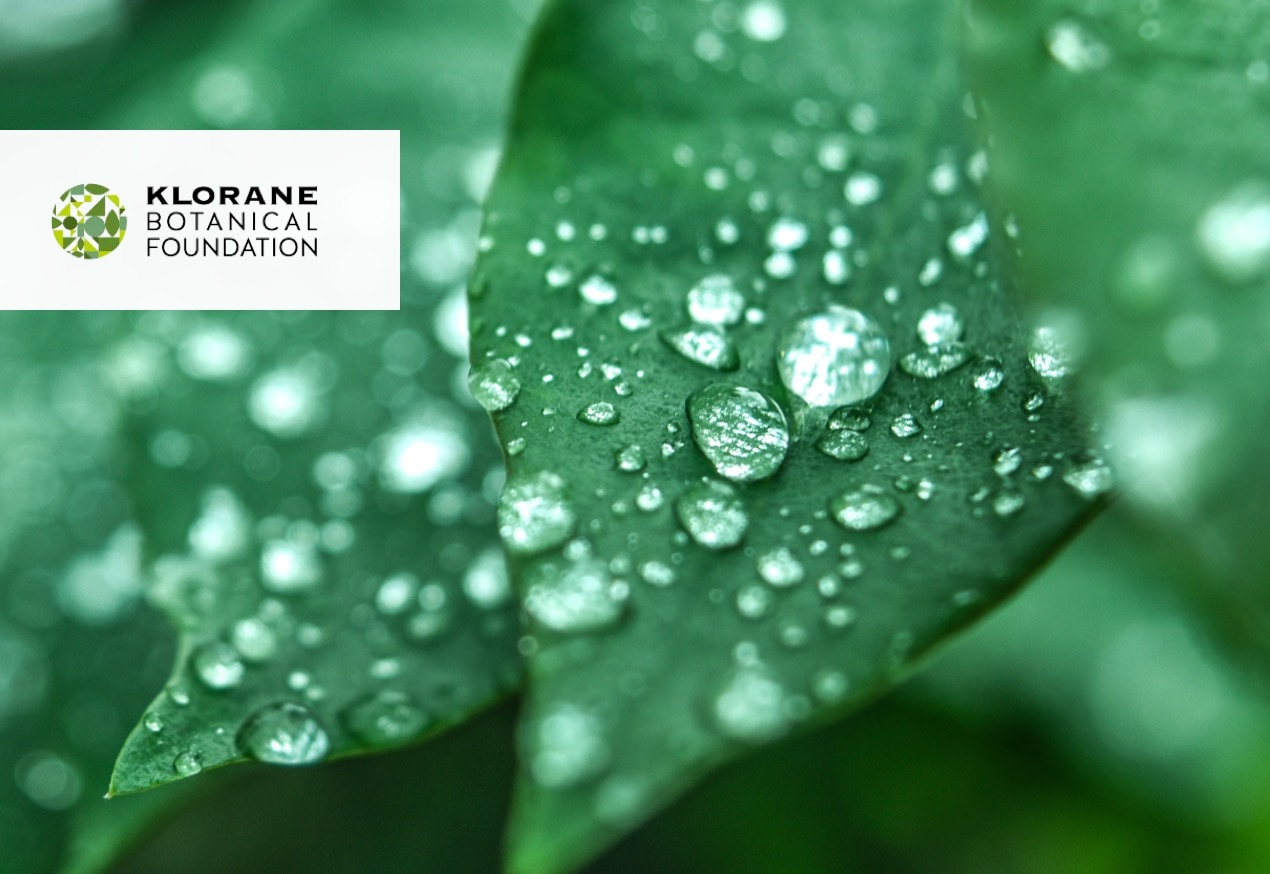 To cultivate the passion for botany
Klorane Botanical Foundation, founded in 1994, is a Pierre Fabre Laboratories company foundation which aims to promote our plant heritage. Through its involvement in various programs (Budding Botanist, UNESCO Green Citizens, Botany for Change and more), Klorane Botanical Foundation puts plants back where they deserve to be in our lives and our towns.
René Furterer
The cult of hair
How should you take care of color-treated hair?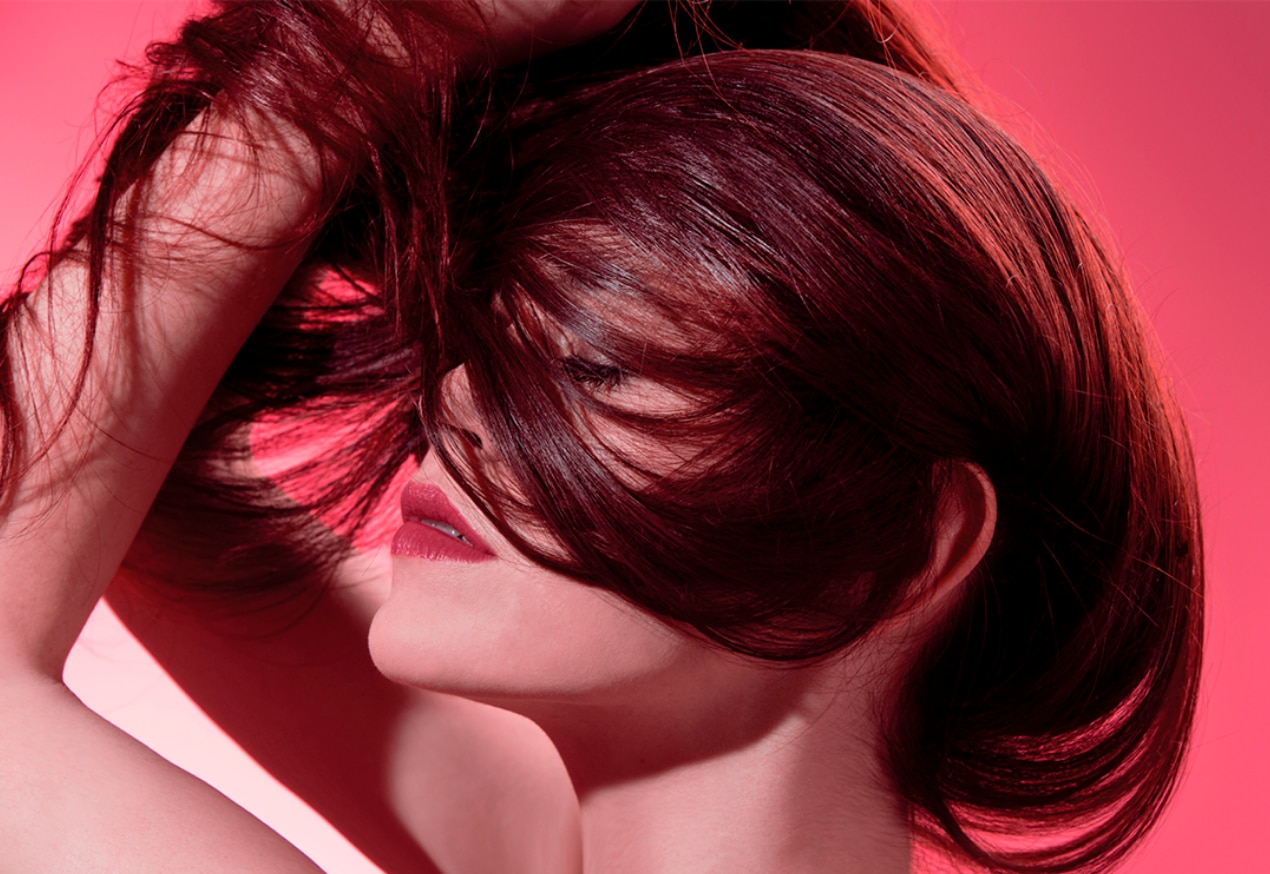 Damaged by chemicals, color-treated hair needs treatment to repair its substance and to reveal the richness of its color. Opt for certain key treatment steps to enhance and maintain the unique radiance of each color.
Ducray
Daily life-changing care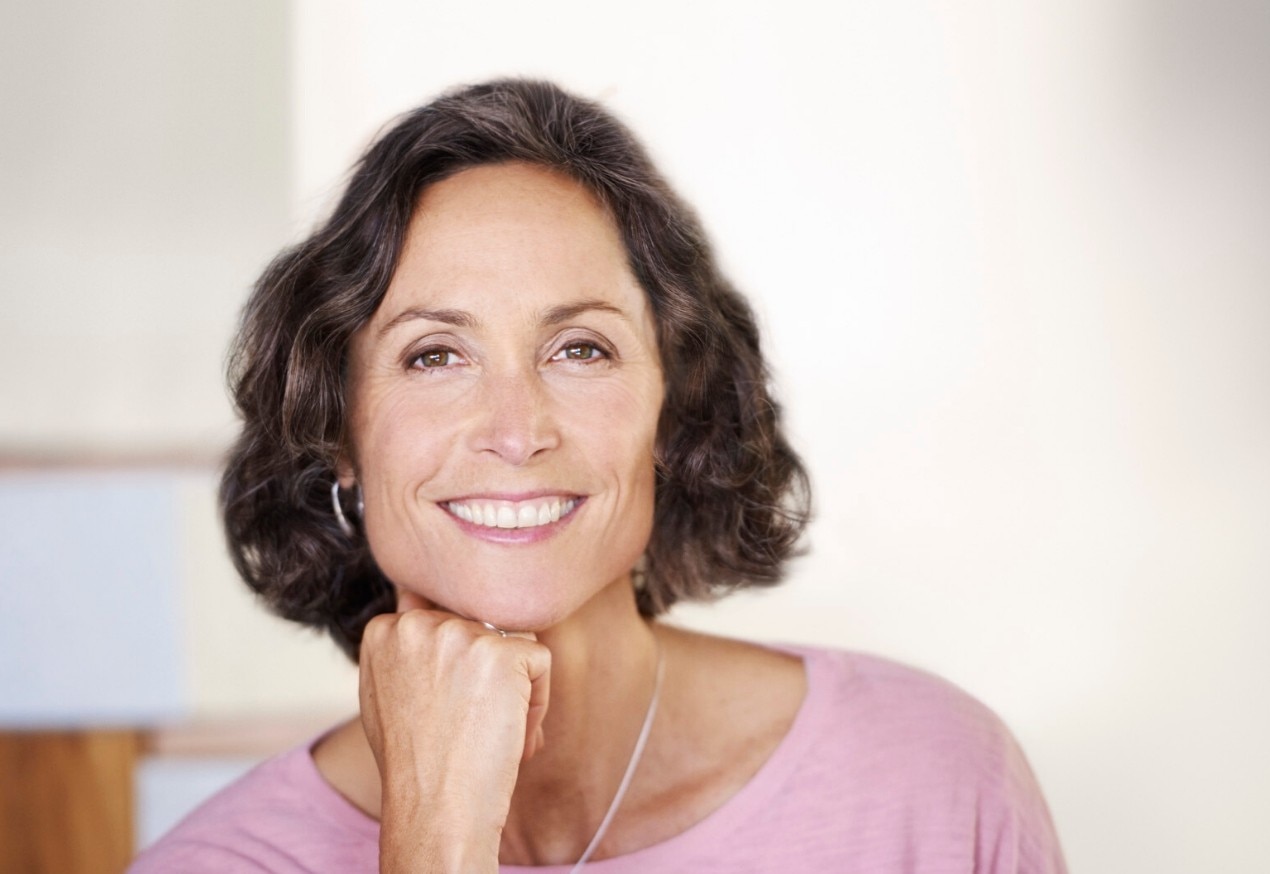 How can we fight the effects of aging hair?
As we grow older, so does our hair. To keep hair shiny, thick and beautiful, it should be treated with specific anti-aging hair products.
Hair aging begins at around 35 years of age and is visible on average 15 years later. With age, the life cycles of ...
Darrow
Prescribed by 7 out of 10 dermatologists