Our Therapeutic Solutions
Making the fight against cancer our priority
Recognized expertise
The objective of our cancer research is to improve the treatment of patients suffering from pathologies for which there are significant unmet therapeutic needs, always staying true to the group's values, and with the objective of contributing to the better-being of individuals.
Pierre Fabre provides therapeutic solutions to treat different types of cancer:
MELANOMA by oral targeted therapy
LUNG CANCER by intravenous or oral chemotherapy
BREAST CANCER by intravenous, oral chemotherapy, or oral targeted therapy
BLADDER CANCER by intravenous chemotherapy
COLORECTAL CANCER by oral targeted therapy
Our oncology R&D strategy is multifaceted. Our focus is on developing innovative assets and using ground-breaking technologies to develop new treatments, while tapping into our expertise in targeted biotherapies. In 2015, we were looking to expand further into dermato-oncology and oncology, and the partnership opportunity with Array BioPharma (now in partnership with Pfizer) to develop BRAFTOVI and MEKTOVI in 
Europe, Turkey and Asia Pacific countries, fits both our interest and areas of expertise.  Through our partnership with PUMA Biotechnology, Pierre Fabre is committed to providing access to NERLYNX to people with HER2-positive breast cancer throughout Europe and in several additional territories (including Turkey, Middle East, Africa and Asia Pacific countries). 
Our oncology products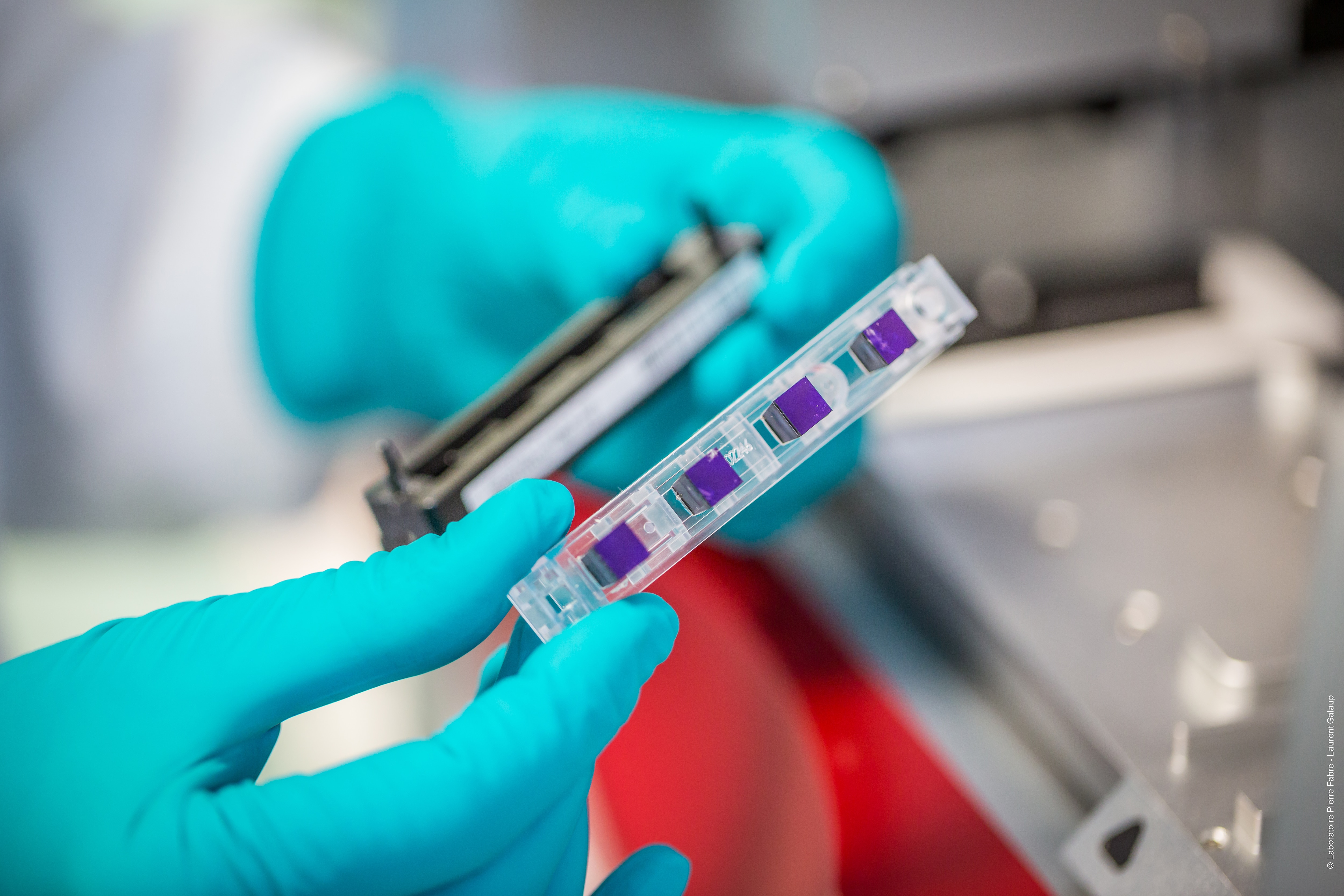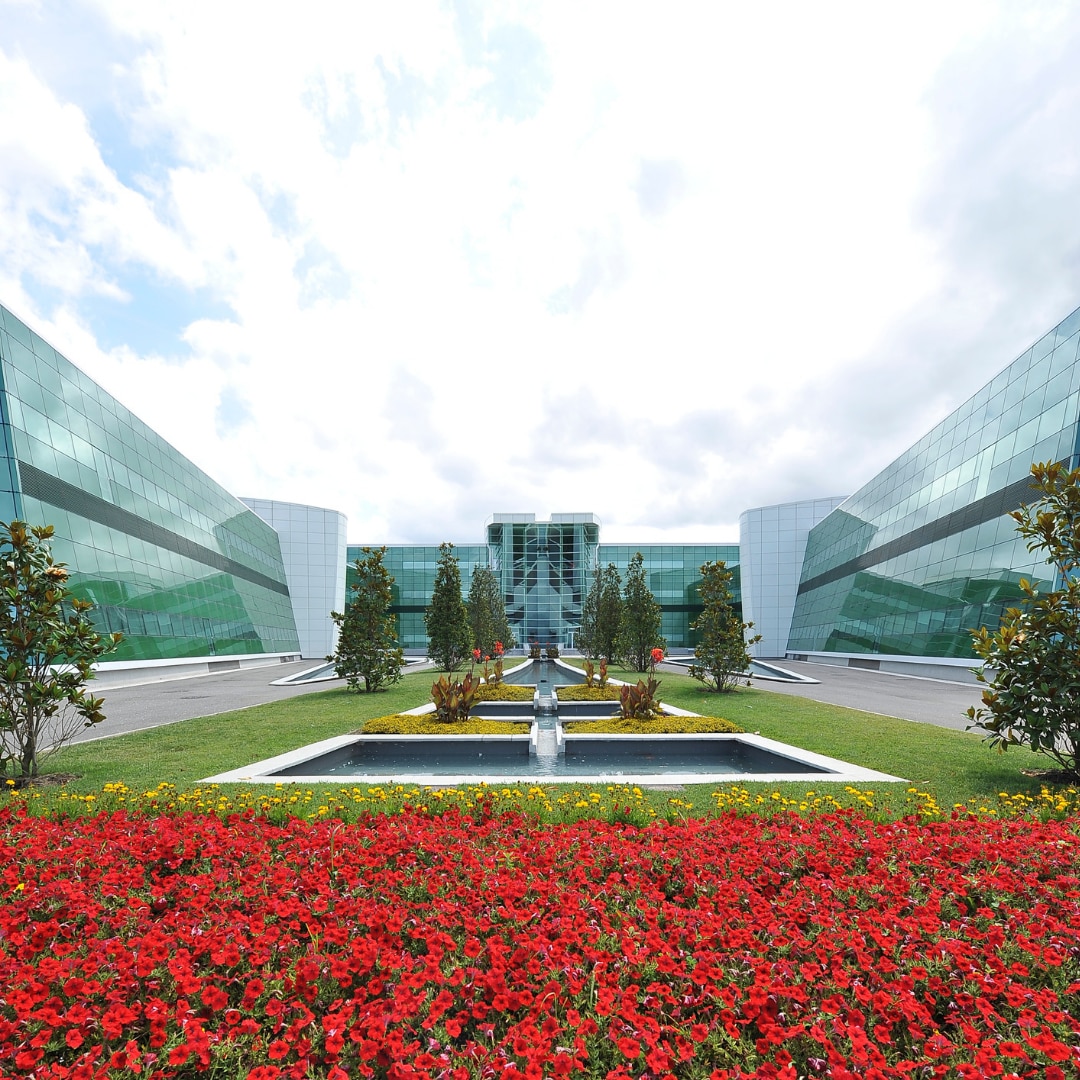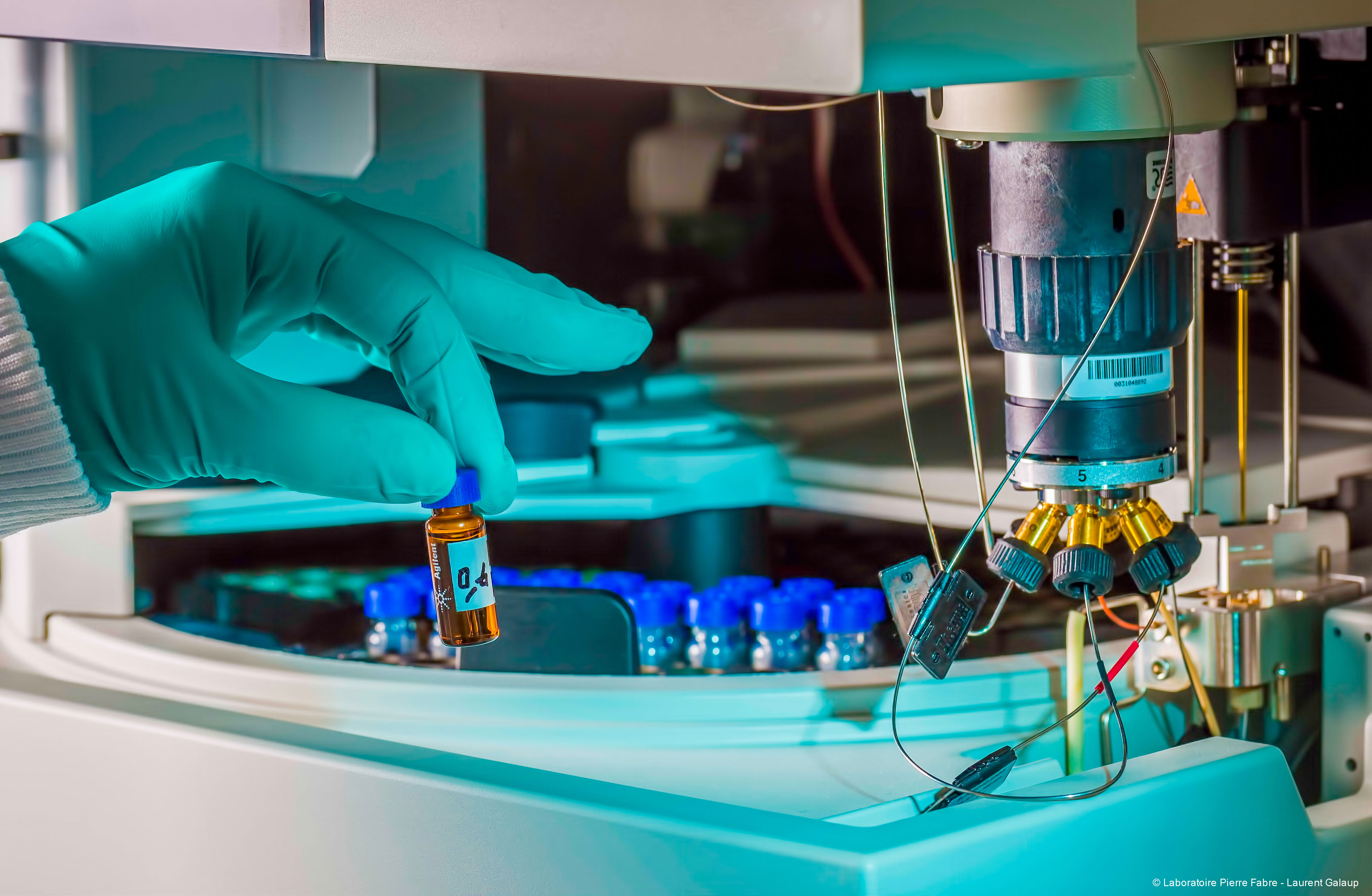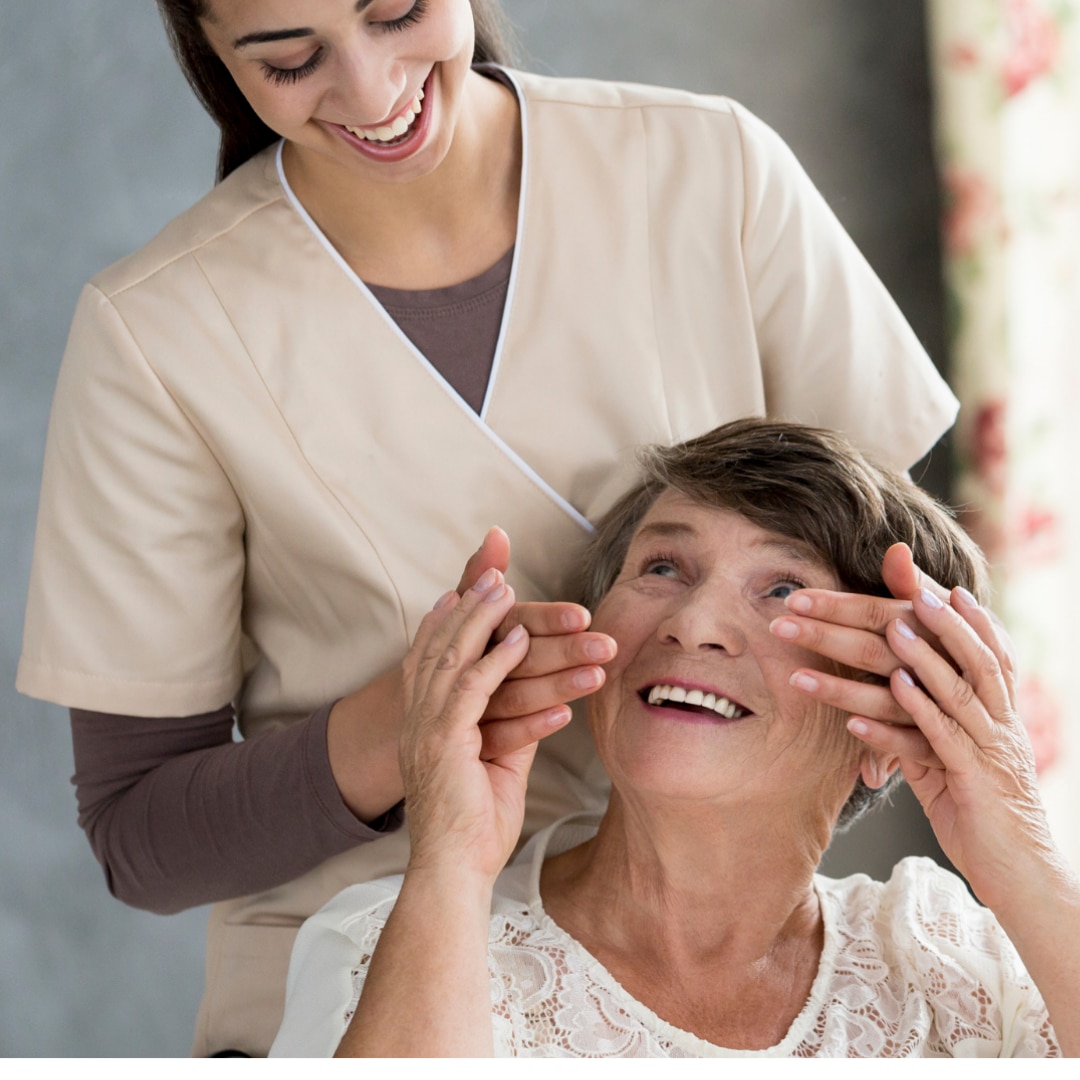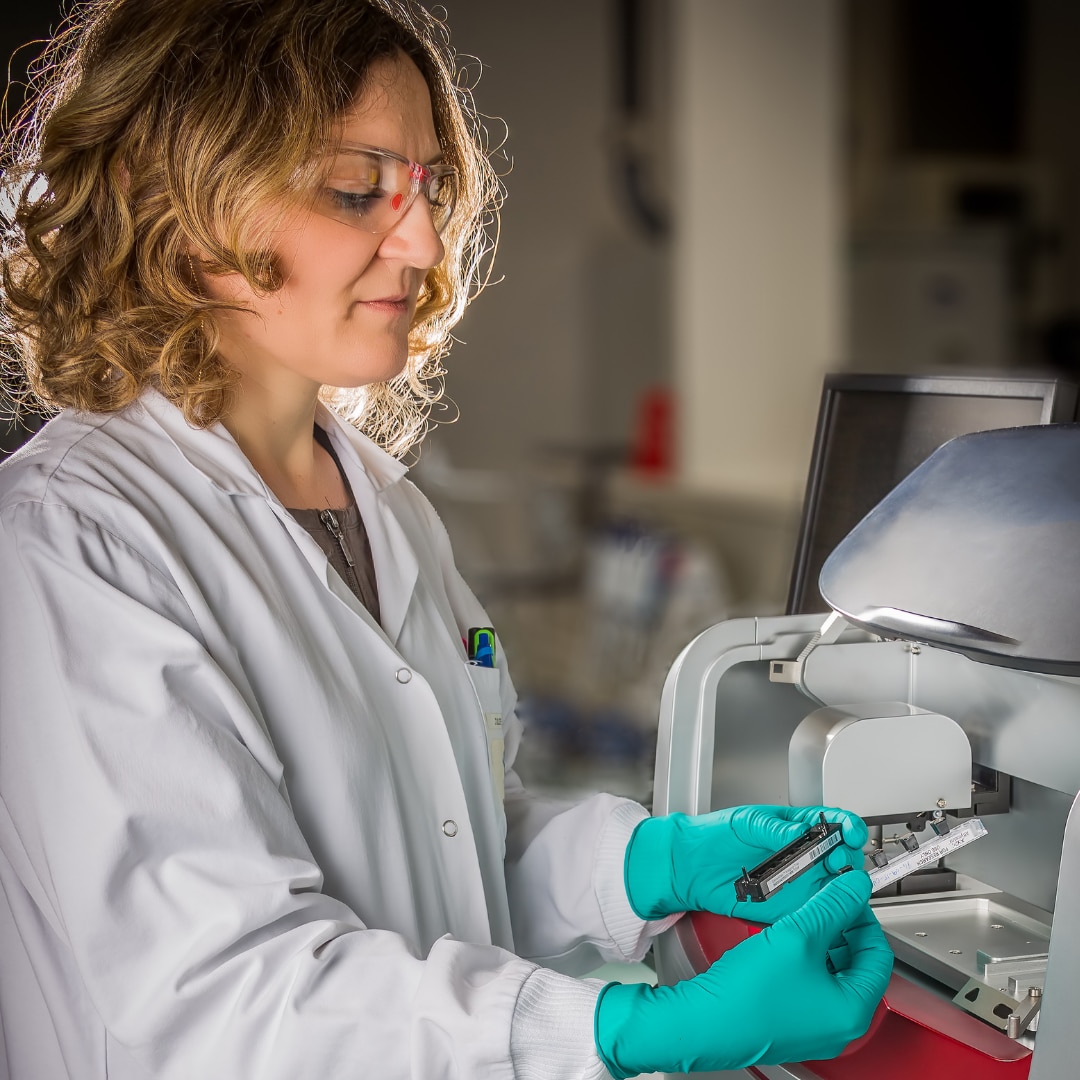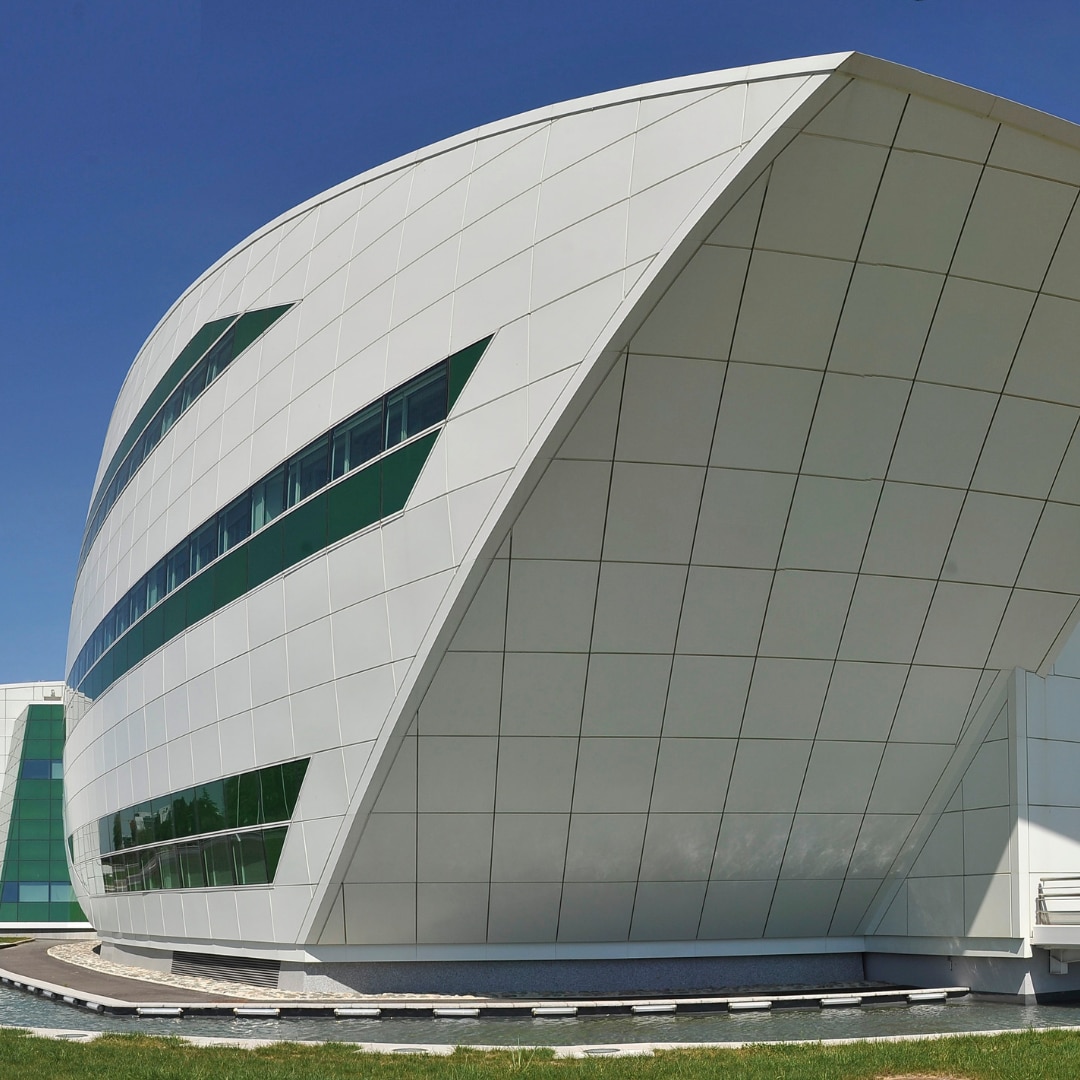 Oncopole, together against cancer
We are proud to be part of the Oncopole cluster in Toulouse, France, a 'one-of-a-kind' hub dedicated solely to fighting cancer. Through Oncopole, Pierre Fabre is part of an ecosystem of clinicians, patients, biotechs and researchers. 
A chair to drive progress in personalized medicine: 
The Toulouse Cancer Health Foundation, INSERM and the Pierre Fabre Research Institute (major players on the Toulouse Oncopole campus) have created the first chair in oncology bioinformatics for immuno-oncology research. Vera Pancaldi, a physicist expert in systems biology, took on the role on 3 September 2018 at the Cancer Research Centre of Toulouse.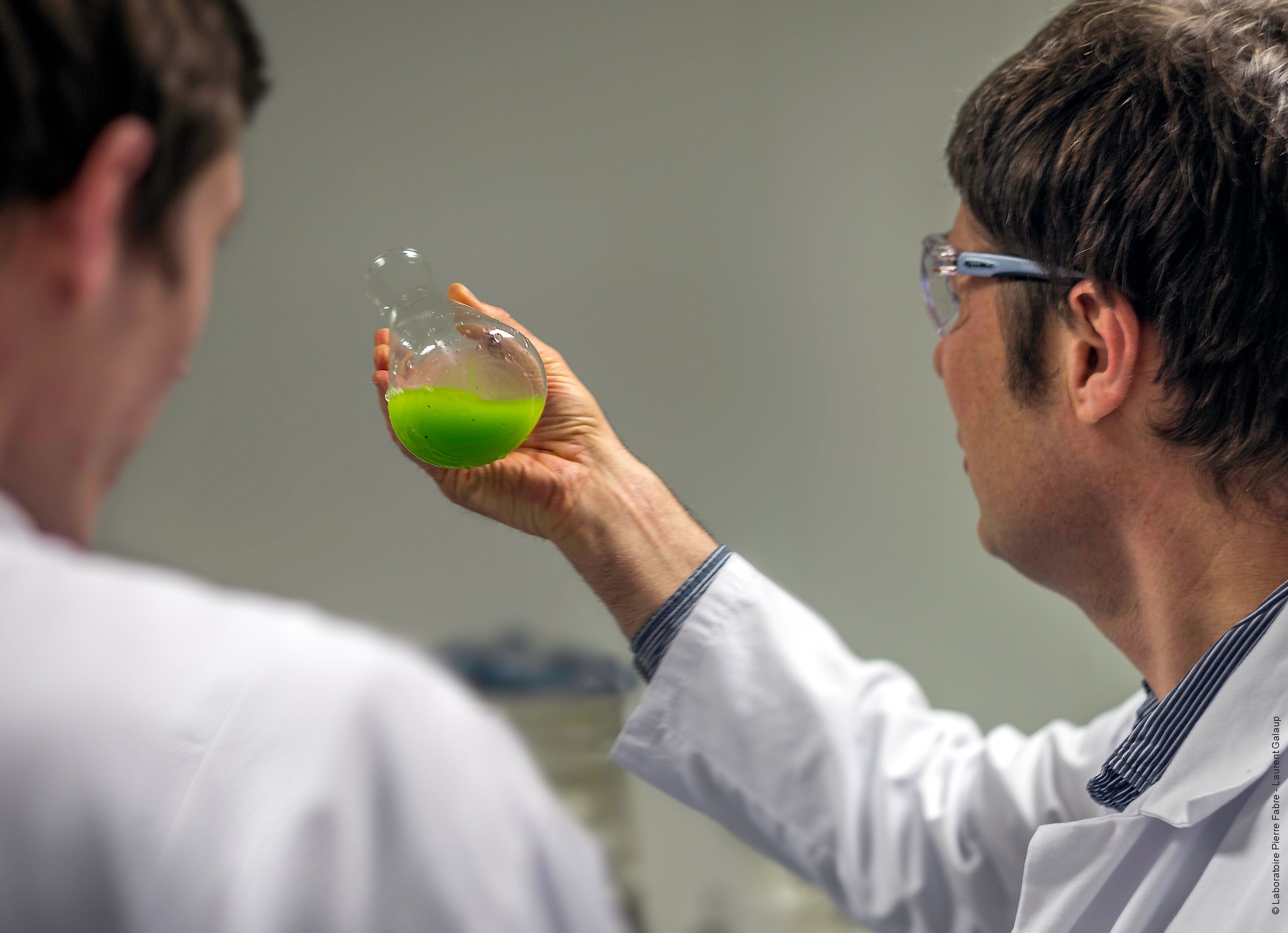 Innovating together against cancer
We have always favored a partnership-based approach to research, convinced that complementarity and the sharing of expertise are accelerators of innovation