Our therapeutic solutions
Making the fight against cancer our priority
Recognized expertise
The objective of our cancer research is to improve the treatment of patients suffering from pathologies for which there are significant unmet therapeutic needs, always staying true to the group's values, and with the objective of contributing to the better-being of individuals.
Pierre Fabre provides therapeutic solutions to treat different types of cancer:
melanomas by oral targeted therapy
lung cancers by intravenous or oral chemotherapy
breast cancers by intravenous, oral chemotherapy, or oral targeted therapy
bladder cancers by intravenous chemotherapy
To go ever further in cancer research, we target fields where there are major medical needs: solid tumors and liquid tumors (leukemias). In 2015 we initiated a process of transforming our activities to establish a pipeline of future treatments, both via partnership agreements with
biotechs and research laboratories, and by accelerating our internal research.
Major partnerships have been formed, notably that with Array BioPharma in connection with the development of two molecules which specifically inhibit two mechanisms involved in some cancers.
Image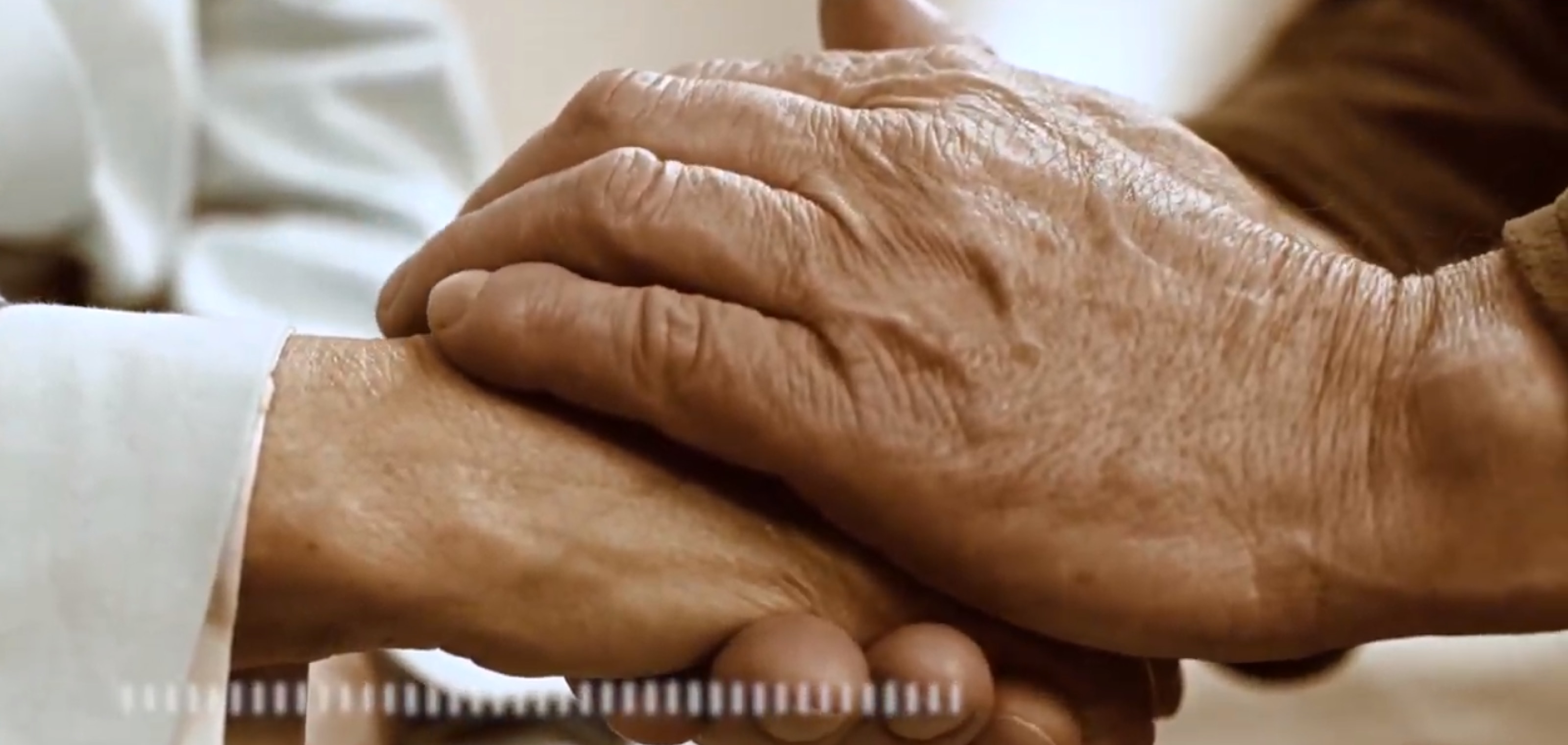 Oncology: a priority for the Pierre Fabre Group
Pioneers in the field of oncology, today Pierre Fabre makes this a priority research area and is involved in the fight against cancer throughout the world.
Image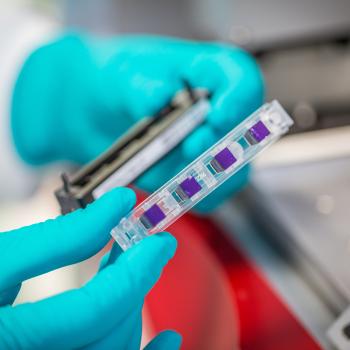 Image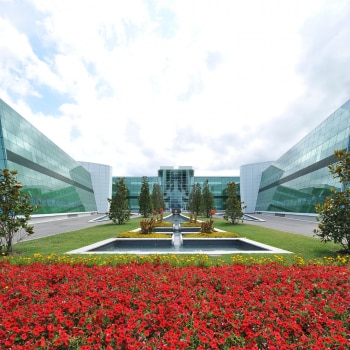 Image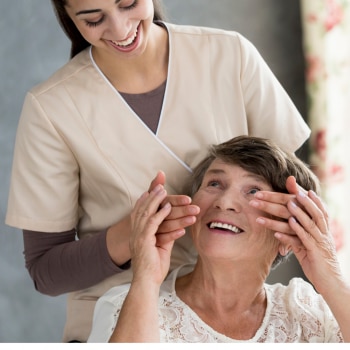 Image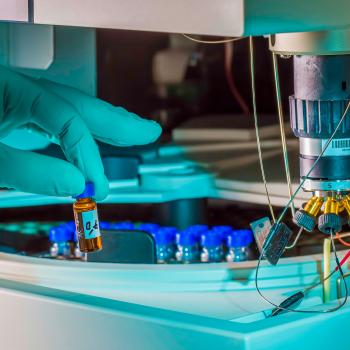 Image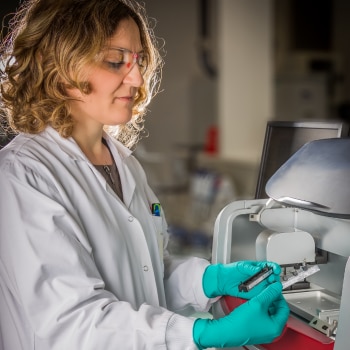 Image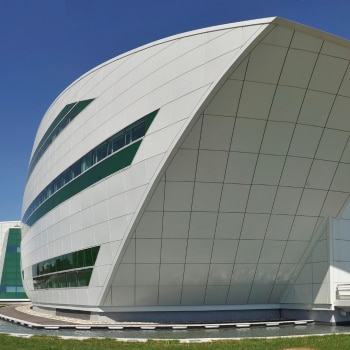 Oncopole, together against cancer
We have supported the Oncopole project since its very beginning, to consolidate our presence in our Region, to contribute to the rebirth of the former AZF factory site, to take part in the creation of a center of excellence in the field of cancerology.
For the first time in Europe, a single campus brings together regional players involved in the fight against cancer and health care innovation - caregivers, public researchers, academics, private researchers, entrepreneurs - with the objectives of applying a cross-disciplinary approach to drive research forward, to innovate and to provide care.
Some of the institutions present on the campus include:
The CRCT (Cancer Research Center of Toulouse)
The IUCT (Toulouse-Oncopole University Cancer Institute)
The IRPF (Pierre Fabre Research Institute)

A chair to drive progress in personalized medicine:

With the Toulouse Cancer Santé Foundation and Inserm, Pierre Fabre created the first oncology bioinformatics chair in immuno-oncology research. The ambition of this chair is to speed up the pace of development of new prescription drugs for personalized treatment (collection and analysis of data to facilitate therapeutic choices and the identification of new genes).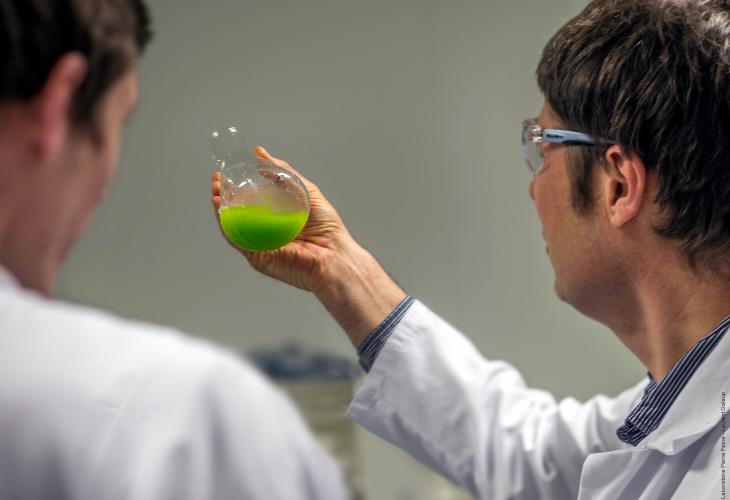 Innovating together against cancer
We have always favored a partnership-based approach to research, convinced that complementarity and the sharing of expertise are accelerators of innovation