Image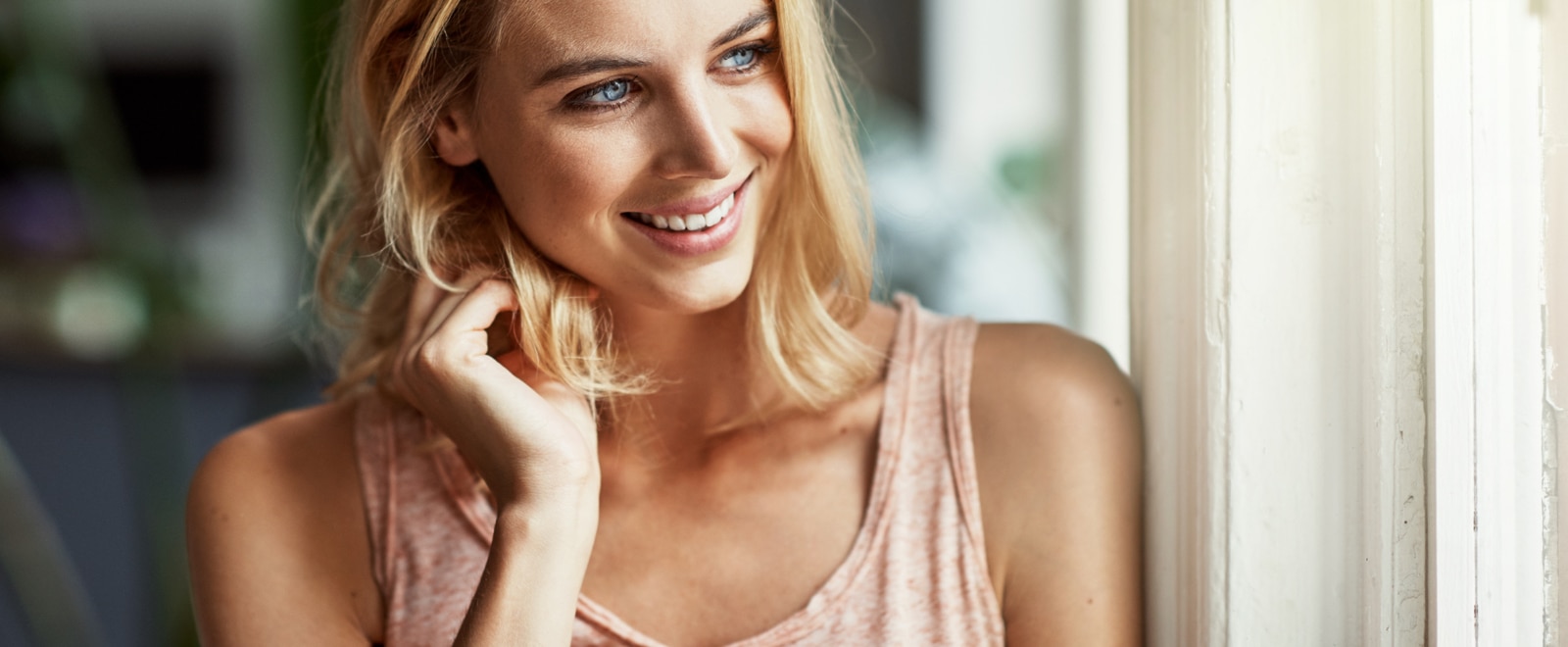 Our brands
The Pierre Fabre banner encompasses a large number of flourishing emblematic brands. Each has its own very precise conventions but all share the same objective: to care for people according to their individual needs, to make their life better.
Image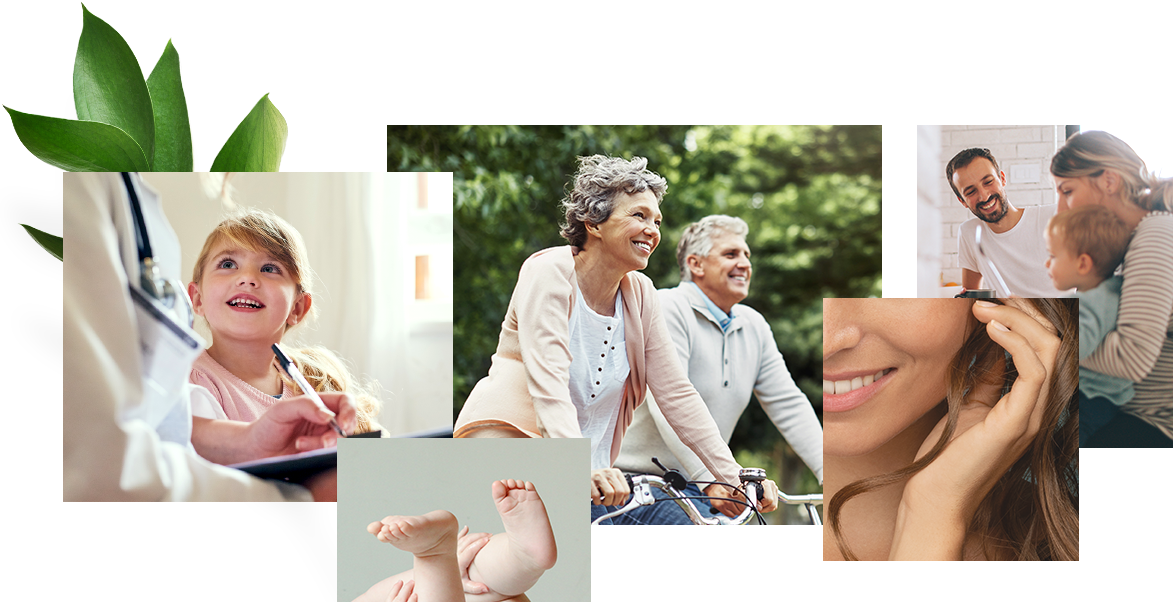 Good health is a state of complete physical and mental well-being, which cannot be reduced to the simple absence of illness. Pierre Fabre's philosophy, forged throughout his career as a pharmacist, was always to consider health and beauty as forming an indissociable whole, demanding the same ethical and scientific approach.
On this matter, Pierre Fabre, when a pharmacist in the Tarn area of south-west France, said  "We strive for health, life, beauty - this is where the
nobility of our profession lies. And in my opinion, it is one of the most exciting professions. However, we must do this with great modesty and a moral sense in keeping with the ethics of pharmacy. It is a great thing to develop a prescription drug to treat patients or relieve their pain, it is gratifying
to be able to contribute in a serious manner to enhancing the beauty of a face or a body" 50 years later, the challenge has been met.
From the launch of a chemotherapy product derived from the Madagascar periwinkle in the late 1980s, to the development of an "oral" form of this treatment to allow it to be administered at the patient's home, and more recently, the development of a new targeted therapy for patients suffering from advanced melanoma... the Pierre Fabre Group makes oncology a major priority.
Image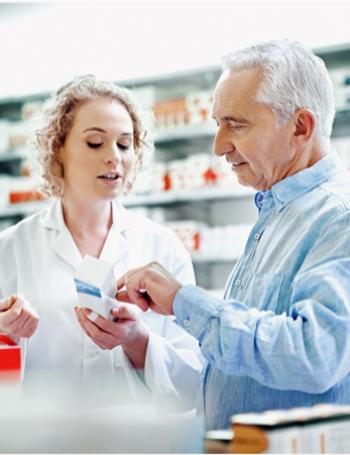 Caring for chronic diseases
Chronic diseases are long-term, progressive illnesses which can lead to disabilities and other serious complications. The Pierre Fabre Group offers prescription drugs that improve the life of patients in several therapeutic fields: urology, diabetes, chronic respiratory illnesses and allergies.
Engaging in an appropriate sporting activity is now recognized by
the medical profession as an integral part of the treatment of these pathologies. Pierre Fabre has been convinced of this for many years and plays an active role in spreading this practice. A conviction that translates into our digital service FeelCaps, available to patients and their doctors. Objective: to promote a physical activity appropriate to the patient's state of health, to help them halt or stabilize the illness.