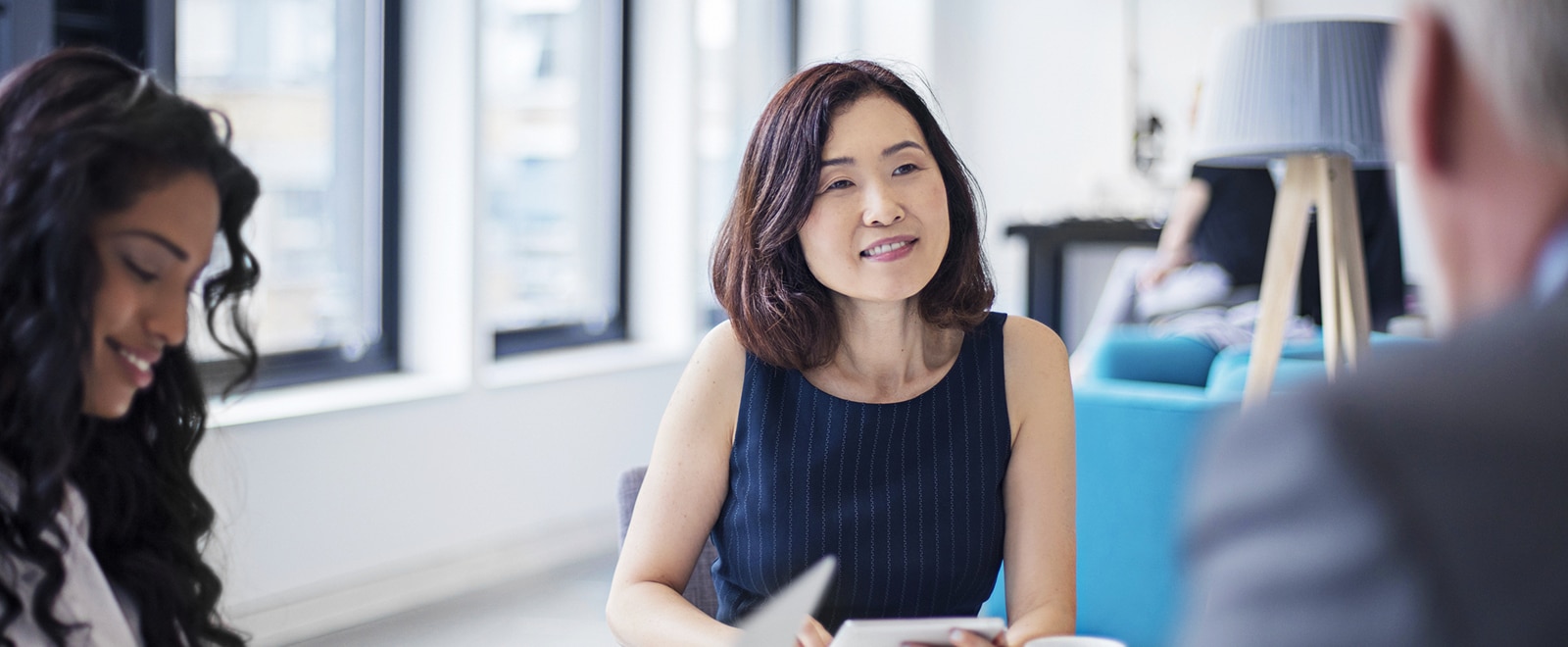 Talent
Joining the Pierre Fabre Group means entering a company with a history overflowing with values, innovation and expertise for patients and consumers. A company willing to rise to future challenges with you!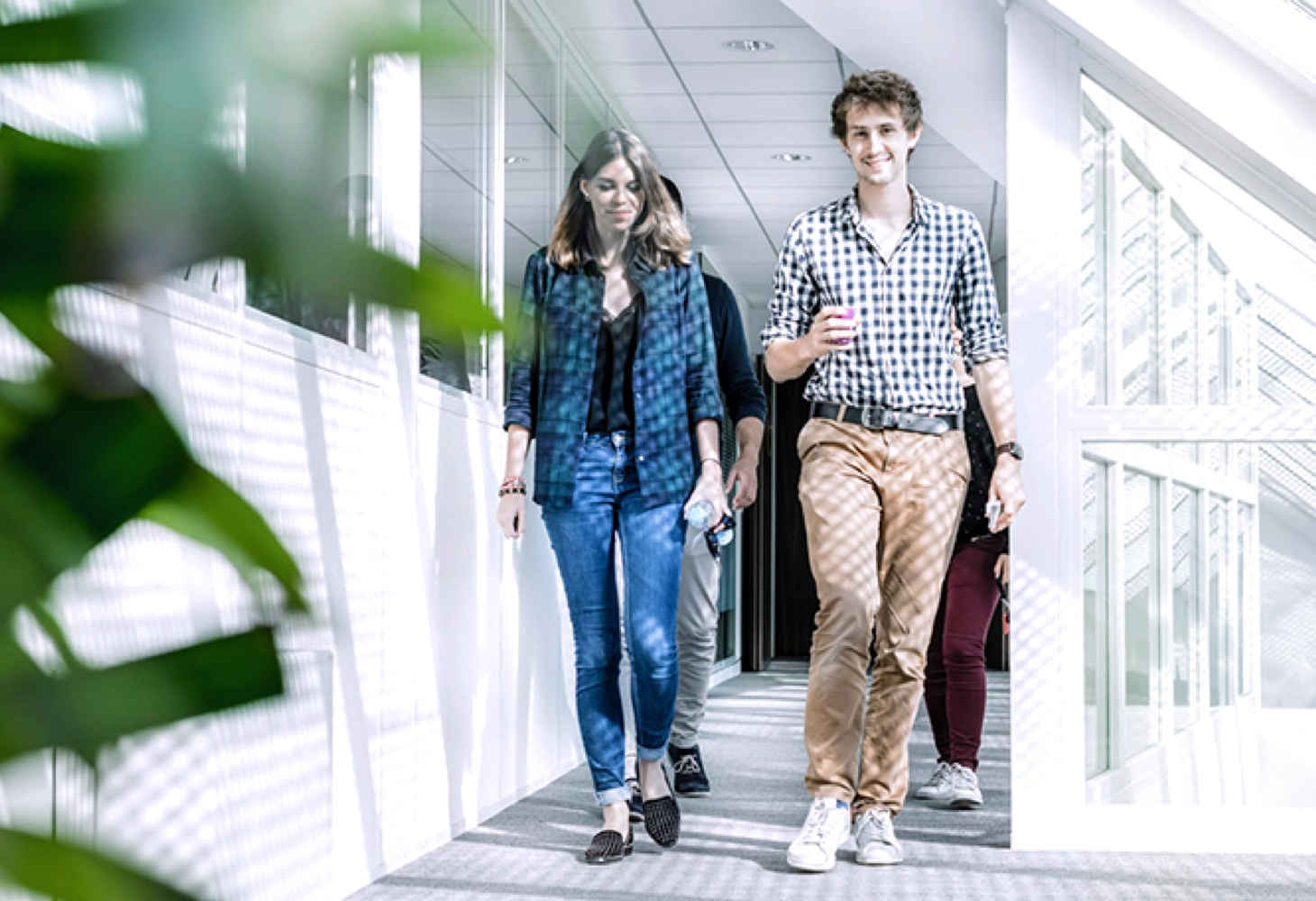 The Pierre Fabre Group is first and foremost a human adventure. Each employee shares the same humanistic, authentic values.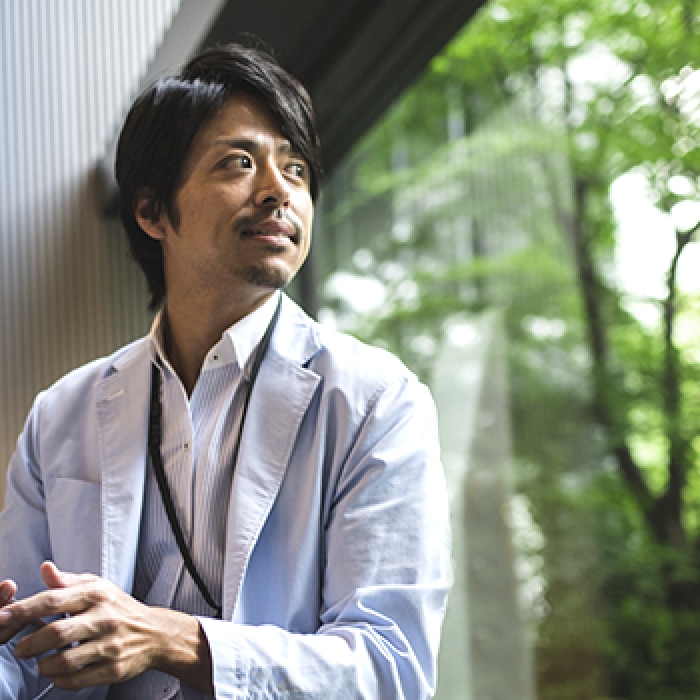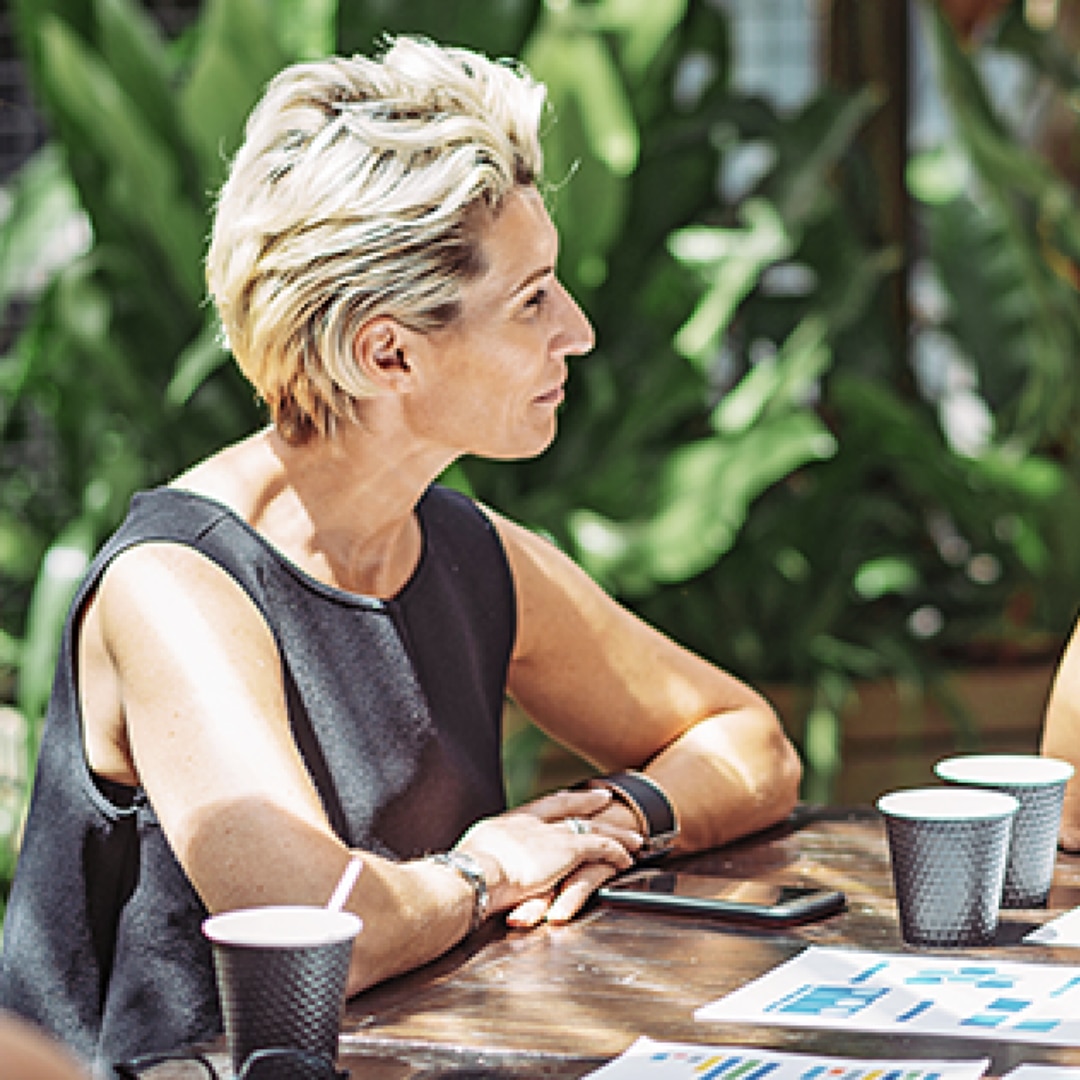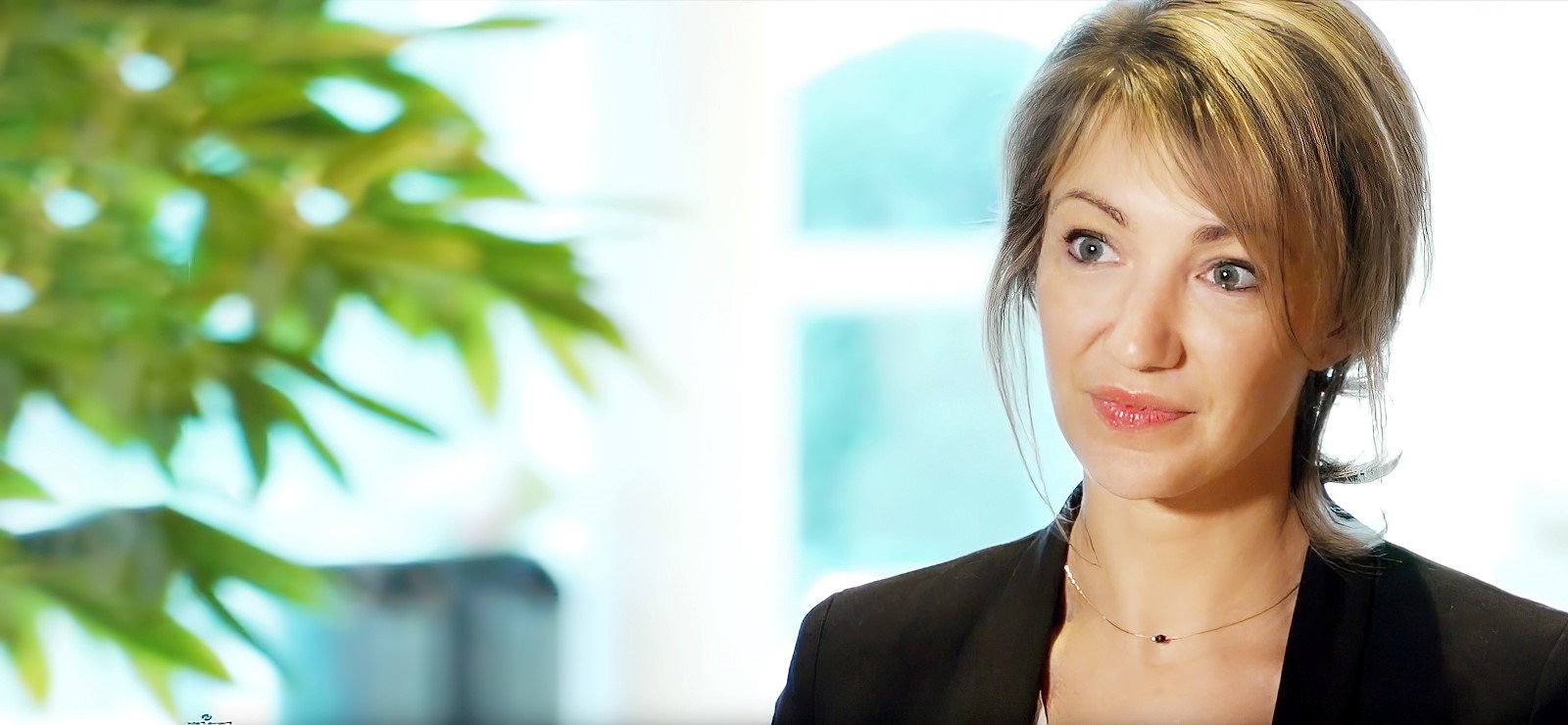 Join
a forward-thinking Group
Join a Group with a broad range of expertise, which manages dermo-cosmetic and pharmaceutical product life cycles from design to sale. We also offer great career prospects!

We take care of life by designing and developing innovative solutions inspired by consumers and patients, and contributing to the well-being of everyone from health to beauty.
Get in touch with your local Pierre Fabre branch