Klorane employees show their commitment to the environment by giving a second life to the brand's promotional items!
28 August 2019
Toulouse conjures up images of the place du Capitole and the characteristic architecture of France's "Pink City"... along with the popular songs of Claude Nougaro, a well-known local singer. But the 80 employees of Klorane, a Pierre Fabre Group brand, took a more unusual approach to the city on Wednesday, August 21, 2019.  A closer look at an afternoon packed with eco-friendly actions, reflecting the brand's commitment: Feel Good Act Good!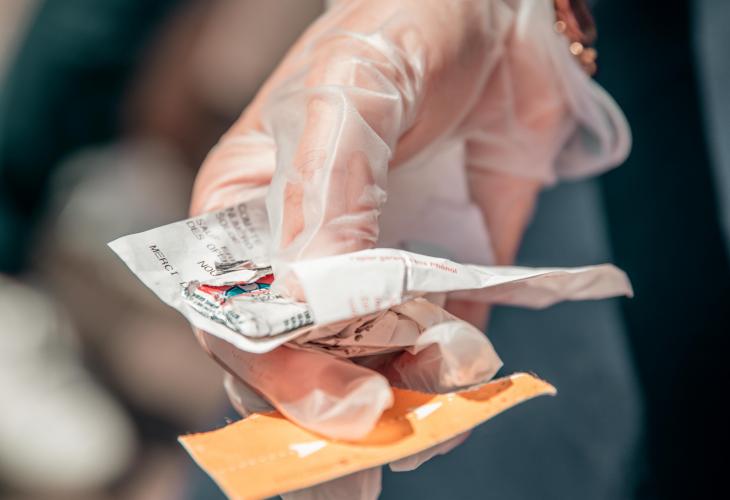 Picking up litter and recycling promotional items 
Last Wednesday, Klorane - the botanical care brand - invited its sales and marketing teams to mark the end of the summer vacation by popping on a pair of gloves, collecting a garbage bag... and picking up litter around Toulouse city center! An original activity that helped raise awareness among teams about the extent of pollution in our cities.
 
At the end of this mission to track town trash in the streets of the Pink City, the Klorane teams split into two workshops to offer a second life to items earmarked for destruction.  
The first workshop involved recycling promotional items by turning them into materials for schools. As a result, 250 toiletry kits were transformed and donated to the local Children and Families Authority, as well as care institutions for children in difficulty. They will take pride of place in the schoolbags of kids who receive support from these 2 local associations. Perfect for the start of the new school year!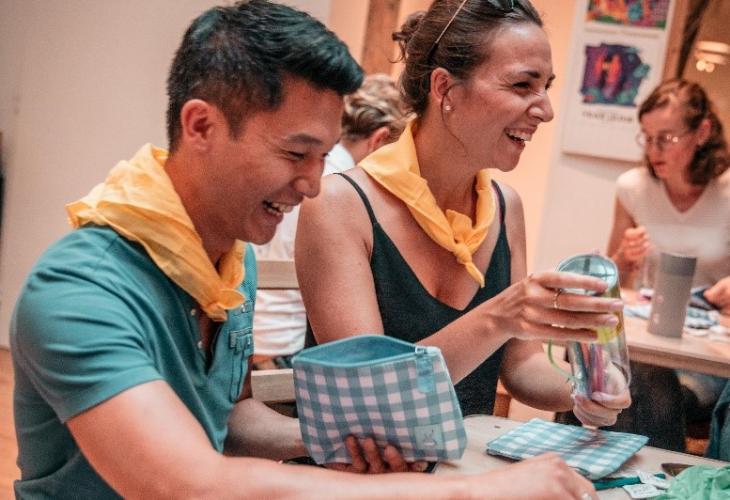 The second workshop involved transforming old plastic bottles into "hanging gardens."
The goal of this project is to offer the hanging garden to a retirement home in the Toulouse region for decoration, explained Jeanne Chevillard, Litter prevention officer for the association La Glanerie, which worked alongside the brand for this workshop.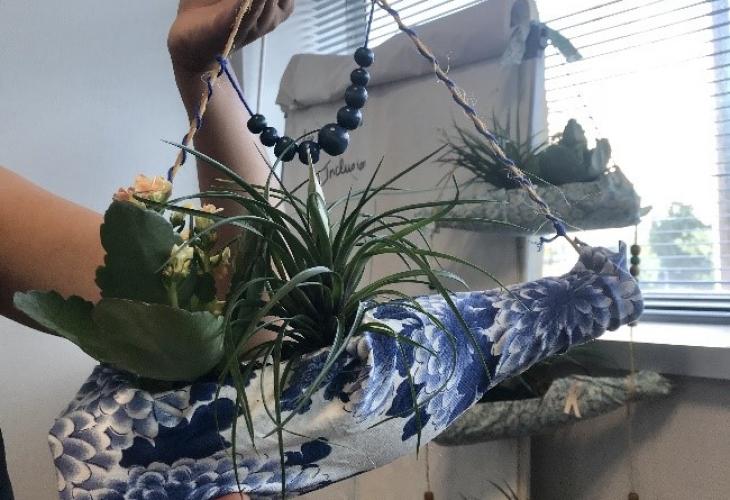 A fun, hands-on way of "raising awareness"
The involvement, energy and motivation of everyone who took part resulted in a concrete positive impact for the beneficiaries, of course, but also for the brand's employees. The team came away from the day feeling proud, having accomplished useful work and proactive eco-friendly actions. In addition, their determination to continue working to limit the environmental impact of the brand's products was reinforced.