SKIN VISION: a collective art project for the future of skin and dermatology
3 December 2019
Pierre Fabre, a major player in dermo-cosmetics, is committed to the future of skin and dermatology and is organizing "SKIN ART" made with "SKIN PYRAMIDS" — a commitment for patients. 
Through this original initiative, Pierre Fabre Dermo-Cosmetics is financially supporting the International Alliance of Dermatology Patient Organizations.
Image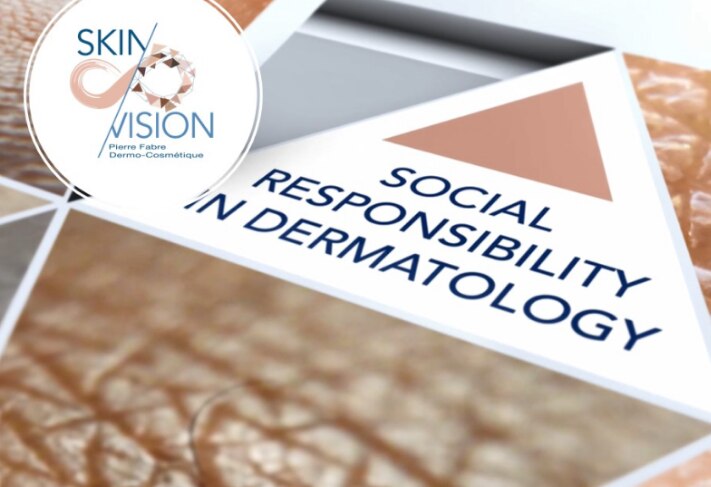 Our commitment to skin and dermatology
Dermatology is a discipline that will experience major advances in the coming years.  First of all, this will involve developing an increasingly in-depth understanding of the skin and of its physiological and cellular mechanisms, while treatments and technologies will transform skin care by health care professionals. However, there will also be societal and environmental developments, such as a shift in how individuals and society and relate to their appearance, or the impact of climate change and pollutants on the skin.

In order to provide increasingly better skin care, Pierre Fabre Dermo-Cosmetics wishes to support the community of skin experts, dermatologists, and doctors, but also all relevant stakeholders (associations, universities, institutions) in this transformation, and prepare the dermatology of tomorrow.
Everyone makes a commitment to skin and dermatology 
Via collective artistic expression, all Pierre Fabre employees in each country will create SKIN ART: photos of skin are taken with the help of a microscope, then everyone is invited to make a skin pyramid and thereby contribute to collective Skin Art.

These original works will also be an opportunity to understand the diversity of skin around the world.
Image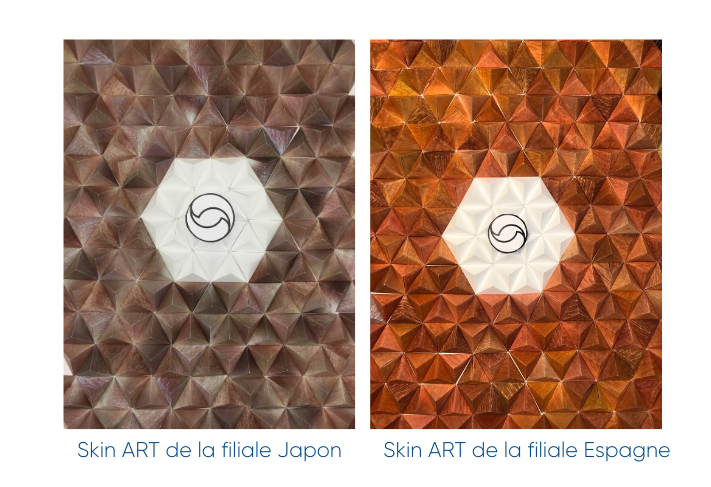 This initiative is also being introduced for dermatologists at dermatology conventions. Caring for the skin of our skin care professionals!
Discover SKIN VISION at the 29th European Academy of Dermatology and Venereology (EADV) congress which was held in Madrid from October 10 to 12, 2019.
A responsible commitment for the future of skin
For every "skin pyramid" created at these artistic performances, Pierre Fabre will donate 1 euro to the International Alliance of Dermatology Patient Organizations. This organization, which is leading the major GRIDD research project (Global Research on the Impact of Dermatological Diseases), aims to increase recognition of the burden of skin diseases at the level of the WHO (World Health Organization).
 
Image