The Pierre Fabre Group and its brands working with dermatologists on skin cancer screening, for Melanoma Week 2019
23 May 2019
Image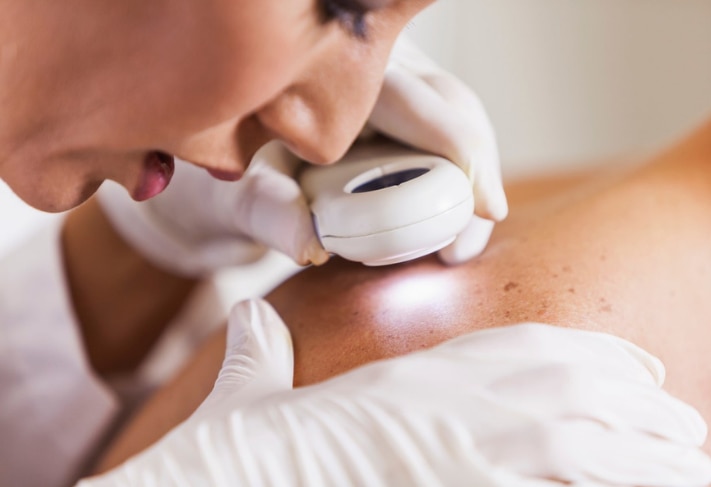 There are 90,000 new skin cancer cases diagnosed every year. In 2017, melanoma affected 15,404 people and caused 1,783 deaths. For Melanoma Week from May 20 to 24, 2019, the Pierre Fabre Group, which has already been working with skin cancer patients for several years, is supporting multiple actions alongside health professionals.
Already more than 255,000 patients screened since 1998
For example, our Eau Thermale Avène brand has been the long-standing partner of the French National Syndicate of Dermatologists and Venereologists (SNDV), for the skin cancer screening and prevention week since it first took place in 1998. 

With the voluntary participation of dermatologists, this operation works to raise the population's awareness about how to prevent skin cancers, the importance of self-checking and the early detection of suspicious lesions, which helps to improve chances of recovery. To date, thanks to this public health operation, over 255,000 patients have been screened.
Getting screened
Getting free screening as part of the skin cancer prevention and screening week is very simple:
1. Connect to the www.dermatos.fr(French website) platform, provided by the SNDV, to book an appointment
2. Once you have filled out the questionnaire, choose your screening location
Image