The Pierre Fabre Group is a partner of the 11th edition of the e-Health Summer University
20 June 2017
If there is an unmissable e-health event in 2017, it is the "e-Health Summer University". Back for its 11th edition this year, it will focus on the theme of "patient-consumer?" . To learn more, come to Castres on July 4, 5 and 6 (for the lucky ones) or watch the streaming on TV e-santé. 
Image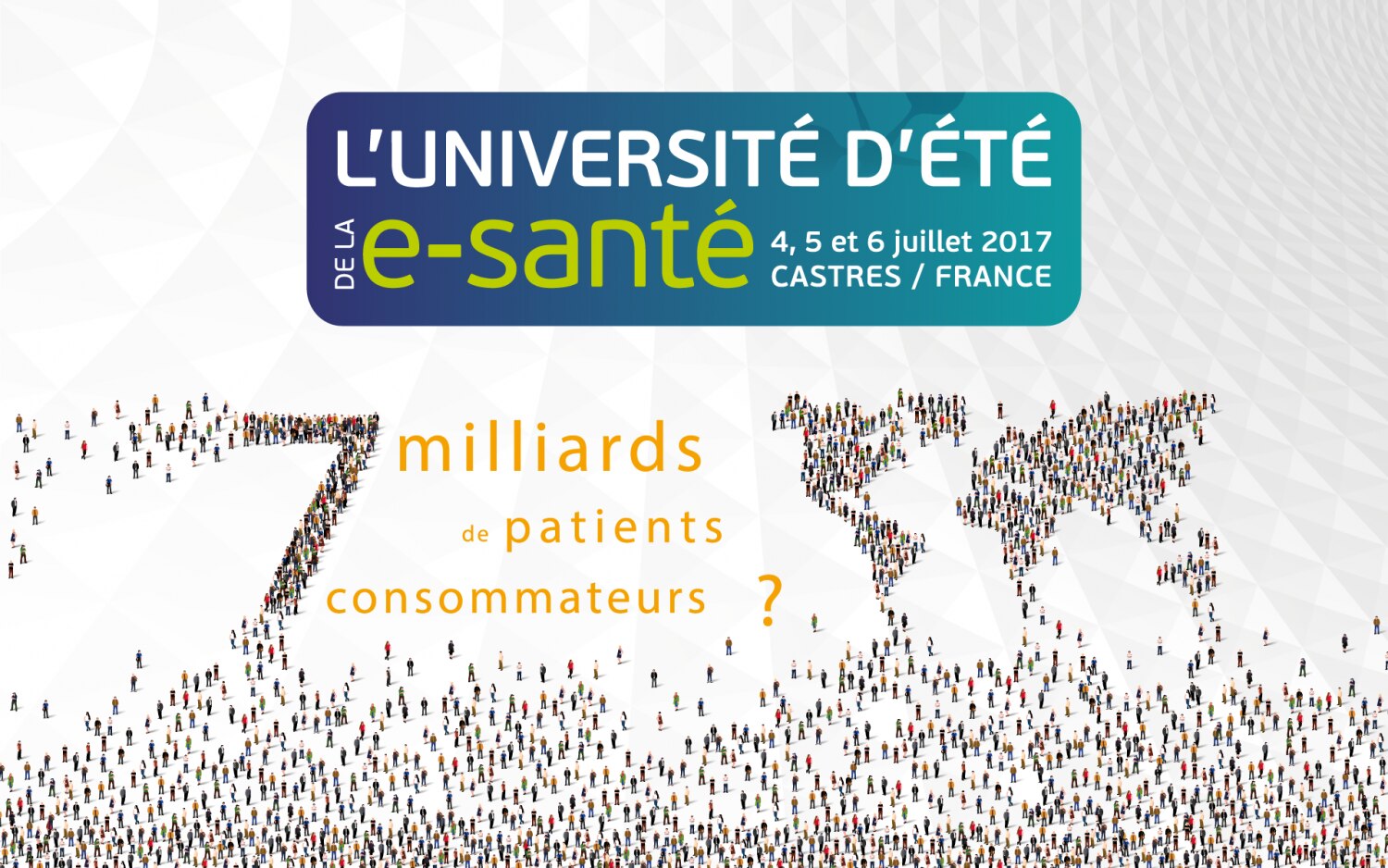 The event is organized in iconic venues for health and technology:
The program is structured around the common theme: "Patient - consumer?" and nearly 800 participants are expected to attend. Health professionals, industrialists, researchers and patients will be able to discuss the issues, opportunities and challenges associated with the introduction of new technologies in the health and wellness sector.
This year's event includes several initiatives sponsored or led by Pierre Fabre's teams:
Round tables
The first ChatBot Challenge in the field of health: innovate to fight malaria and anemia
A Pierre Fabre Grand Prix as part of the e-Health Trophies
B2B meetings at e-Health Connections
More about e-Health Summer University