Pierre Fabre is taking a minority stake in Gennisium Pharma
10 October 2022
Pierre Fabre is taking a minority stake, via its dedicated investment subsidiary Pierre Fabre Invest, in Gennisium Pharma, an innovative company specializing in medicines for premature newborns and niche markets.
Gennisium finds a strategic partner with global experience and connections in the pharmaceutical industry to accelerate its development in neonatology. 
Pierre Fabre strengthens its activities in the field of rare diseases, and more specifically pediatric ones.
This partnership paves the way for further collaboration between the two companies and marks a milestone for their respective growth strategy in neonatology/pediatrics, rare diseases and niche/orphan drugs.
Castres (France), Vitrolles (France), October 10th, 2022 - The Pierre Fabre Group and Gennisium Pharma have announced an agreement whereby Pierre Fabre takes a minority stake in Gennisium through its dedicated investment subsidiary Pierre Fabre Invest. 
Gennisium's company mission is to provide newborn patients with suitable medicines, based on affordable prices and with global reach. To this end, Gennisium is looking to reposition known molecules for neonatal indications and to provide health care professionals and neonatal intensive care units with novel and suitable formulations along with the medicines they need to prevent or treat neonatal diseases and conditions. 
 
We are very pleased with this investment and to now have such a strong partner as Pierre Fabre among our shareholders - a major player and a successful company with solid experience in the pharmaceutical industry and the specific field of pediatrics. With their backing, Gennisium will have additional means and latitude to pursue its growth. New drugs are under development and Pierre Fabre's investment will allow us to accelerate the registration and availability of those products.
Alongside oncology and dermatology, Pierre Fabre is increasingly involved in the field of rare diseases, with a special focus on diseases affecting newborns, developing specific and prophylactic therapies for this patient population in need for adapted treatments. Such is the approach adopted for infantile hemangioma since 2014 and, more recently, for XLHED, a rare genetic disease affecting the sweat and respiratory glands, skin, hair and teeth conditions of baby boys.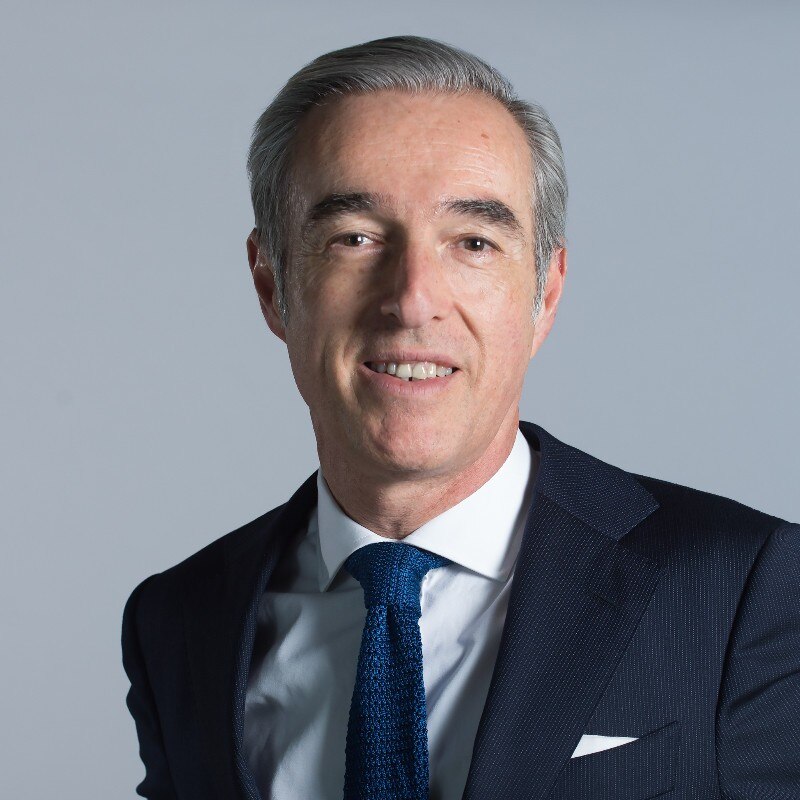 We are delighted to be working with Gennisium Pharma, a young, innovative pharmaceutical company developing formulations for premature babies and niche markets. Through this investment, we confirm our willingness to explore new opportunities in the field of rare pediatric diseases where patient and family needs remain immense.
Both companies are already working together to provide this fragile population of patients with therapeutic advances. By joining forces with Pierre Fabre, Gennisium finds a strong partner with global experience and connections in the pharmaceutical industry to accelerate its development in neonatology. Pierre Fabre will help Gennisium build up its product portfolio, its organization and its market access across the world, by investing in existing operations, potential licensing agreements and expertise sharing in the field of neonatology and pediatrics.
About prematurity
According to the World Health Organization, an estimated 15 million babies are born too early every year –  that is more than 1 in 10 babies. In-utero development is disrupted for premature newborns, meaning women give birth to babies with immature organs. Most of these immaturities involve some complications which are often interrelated, and this situation impacts the growth, maturation and ultimately the healthy development of preterm infants.
Most of the therapeutic solutions available stem from adult treatments and are often not suitable for this vulnerable patient population. Specific treatments and prophylactic therapies for neonates are underdeveloped by the pharmaceutical industry, which means it is important to provide and expand medications that meet the critical health needs of preterm infants.
About neonatology
Neonatology is the branch of medicine concerned with the fetus and newborns, before, during and up to the first months after birth. It is concerned with maintaining the health and development of fetuses, newborns and infants.
Pierre Fabre is the 2nd largest dermo-cosmetics laboratory in the world and the 2nd largest private pharmaceutical group in France.  Its portfolio includes several medical franchises and international brands, including Pierre Fabre Oncology, Pierre Fabre Dermatology, Eau Thermale Avène, Klorane, Ducray, René Furterer, A-Derma, Darrow, Glytone, Naturactive and Pierre Fabre Oral Care. In 2021, Pierre Fabre posted 2.5 billion euros in revenues, 66% of which came from international sales in over 100 countries. Established in the South-West of France since its creation, and manufacturing over 95% of its products in France, the Group employs some 9,500 people worldwide.  86% of the Pierre Fabre Group is held by the Pierre Fabre Foundation, a government-recognized public-interest foundation since 1999, and secondarily by its employees via an employee stock ownership plan.
Pierre Fabre is already active in pediatrics and neonatology, with its product Hemangiol® (Propranolol), which was approved by the FDA and by the EMA in 2014. Hemangiol® is used to treat children with developmental abnormalities affecting blood vessels. 
www.pierre-fabre.com, @PierreFabre
About Gennisium Pharma
Gennisium is a young French pharmaceutical company which intends to develop, register and market medicines dedicated to premature newborns and niche markets. The company was founded in 2018 by a group of individuals with experience in Rare Disorders, Improved & Paediatric formulations, and Orphan/Niche Drugs.
The first product, Gencebok® 10 mg/ml, a solution for infusion (caffeine citrate, 1 ml vial) for premature newborns, was approved by the European Medicines Agency (EMA) in 2020 and by the British Medicines and Healthcare products Regulatory Agency (MHRA) in 2021. Additional approvals are in progress worldwide. 
Pierre Fabre    
Anne KERVEILLANT 
Tél : +33 6 20 88 54 57
Gennisium Pharma     
Franck PIGACHE, PDG
 Tél. : +33 9 70 19 79 90 
Lys Avocats
Siham Belarbi