Contract Development and Manufacturing
The Pierre Fabre Group offers pharmaceutical and non-pharmaceutical subcontracting activities (CDMO) which combine a high level of quality, skill and performance.
Our teams of specialists support you in the development and industrialization of your products.
Equipped with a recognized manufacturing base and certified by international health and drug agencies, we provide the full range of our expertise to carry out your projects in the following fields:
pharma and non-pharma active ingredients,

injectables and monoclonal antibodies,

dry forms and non-sterile liquids.
 
Pharma and non-pharma active ingredients
Drawing on its industrial experience of more than 40 years, Pierre Fabre CDMO offers a complete service which covers the sourcing of raw materials, the industrial production of plant-based, animal-based or synthetic active ingredients, for the pharmaceutical, cosmetics and nutraceutical sectors.
Pierre Fabre CDMO relies on cutting-edge technological and industrial expertise such as extraction, chromatographic purification, chemical synthesis, the production of cytotoxic compounds, plant cell culture and supercritical fluids. It also offers scale-up services through its industrial pilot and guarantees industrial manufacturing in GMP and/or biological conditions.
 
Image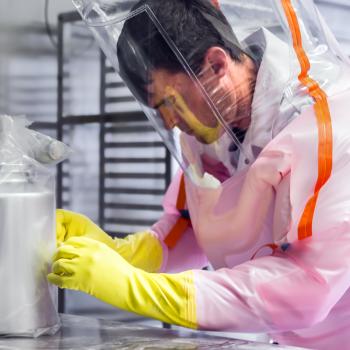 Image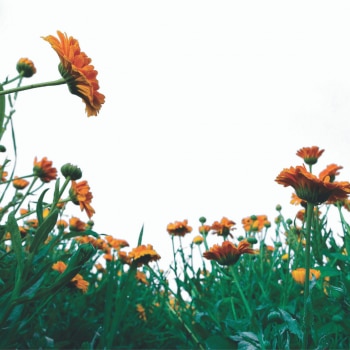 Image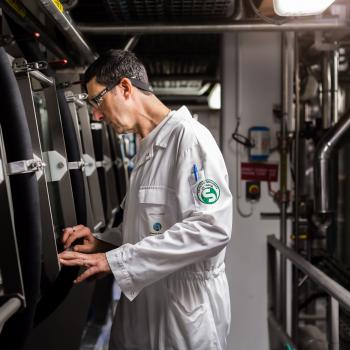 Download the file
Thank you for the interest you give to our publications. Before accessing to our document, please tell us more about you.