DISCOVER PIERRE FABRE'S 2022 ANNUAL INTREGRATED REPORT
13 September 2022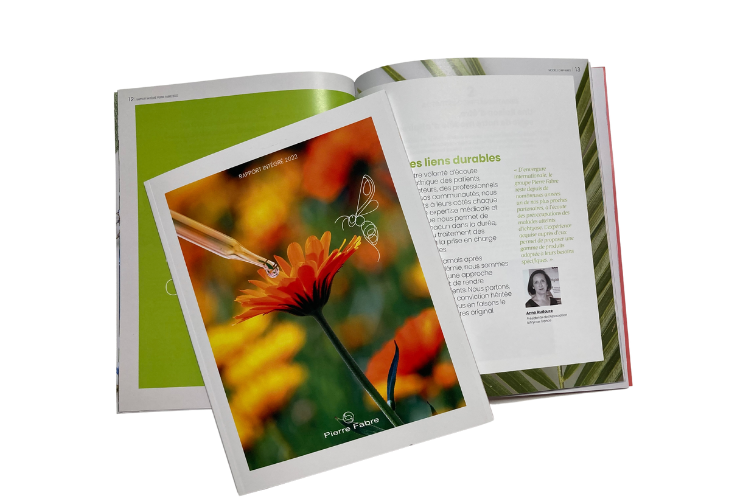 For the third year in a row, the Group publishes its integrated report, a synthetic view of the highlights of 2021 and the value created for our stakeholders: consumers, patients, partners and employees.
This annual integrated report illustrates how our Purpose irrigates our daily projects.
Organized in 4 chapters, it presents our unique corporate shareholding structure, which endows us with precious freedom, while protecting our independence and the longevity of the company.
The report also details the specifics of our business model, based on the combination of two areas of expertise, medical care and dermo-cosmetics, that allow us to care for each person over the long run.
It also reviews the challenges and strategic choices underpinning our transformation plan, the implementation of which has continued in 2021, despite a complex context, as well as the pursuit of our CSR commitments. 
Eventually, it stresses our ongoing commitment to sharing our contribution, convinced as we are that our value creation strategy would serve no purpose if we did not share it.
This document was developed in close collaboration with internal and external stakeholders. A level of involvement that attests to the relationship of trust uniting the Group and its partners.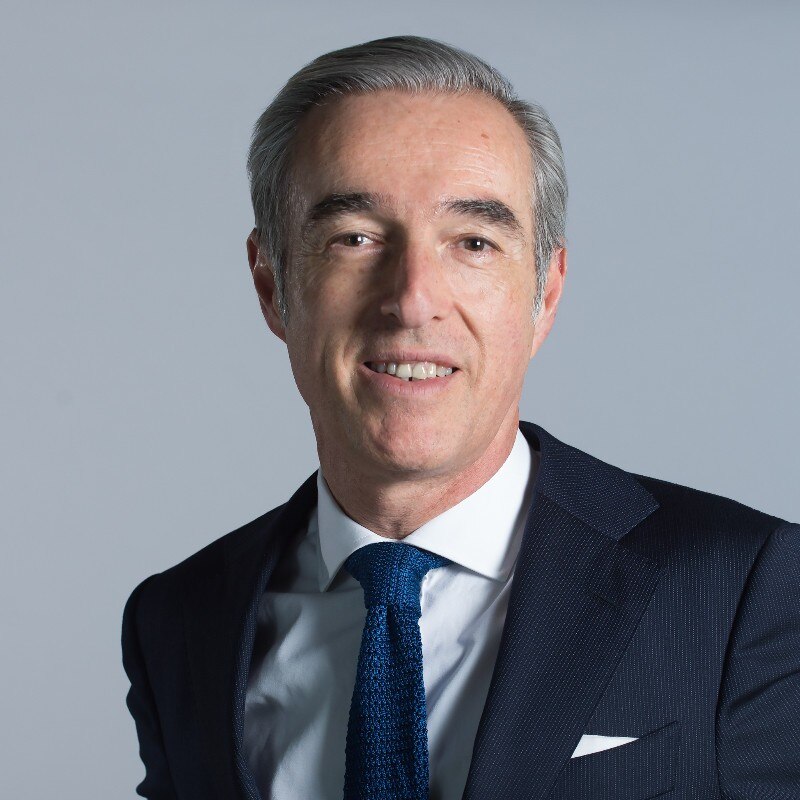 Every day, our Purpose nurtures our determination to care for each person. We care for patients and our consumers by supporting the discovery of new therapeutic solutions and dermo[1]cosmetics, scientifically demonstrating their benefits and always incorporating more naturalness. We care for Pierre Fabre employees by respecting them, listening to them and sharing the company's successes with them. We care for our planet by ensuring we reduce our energy and water consumption, and by improving the social and environmental impact of our products.