In October, Pierre Fabre employees will be hearing from colleagues affected by breast cancer October 2021
7 October 2021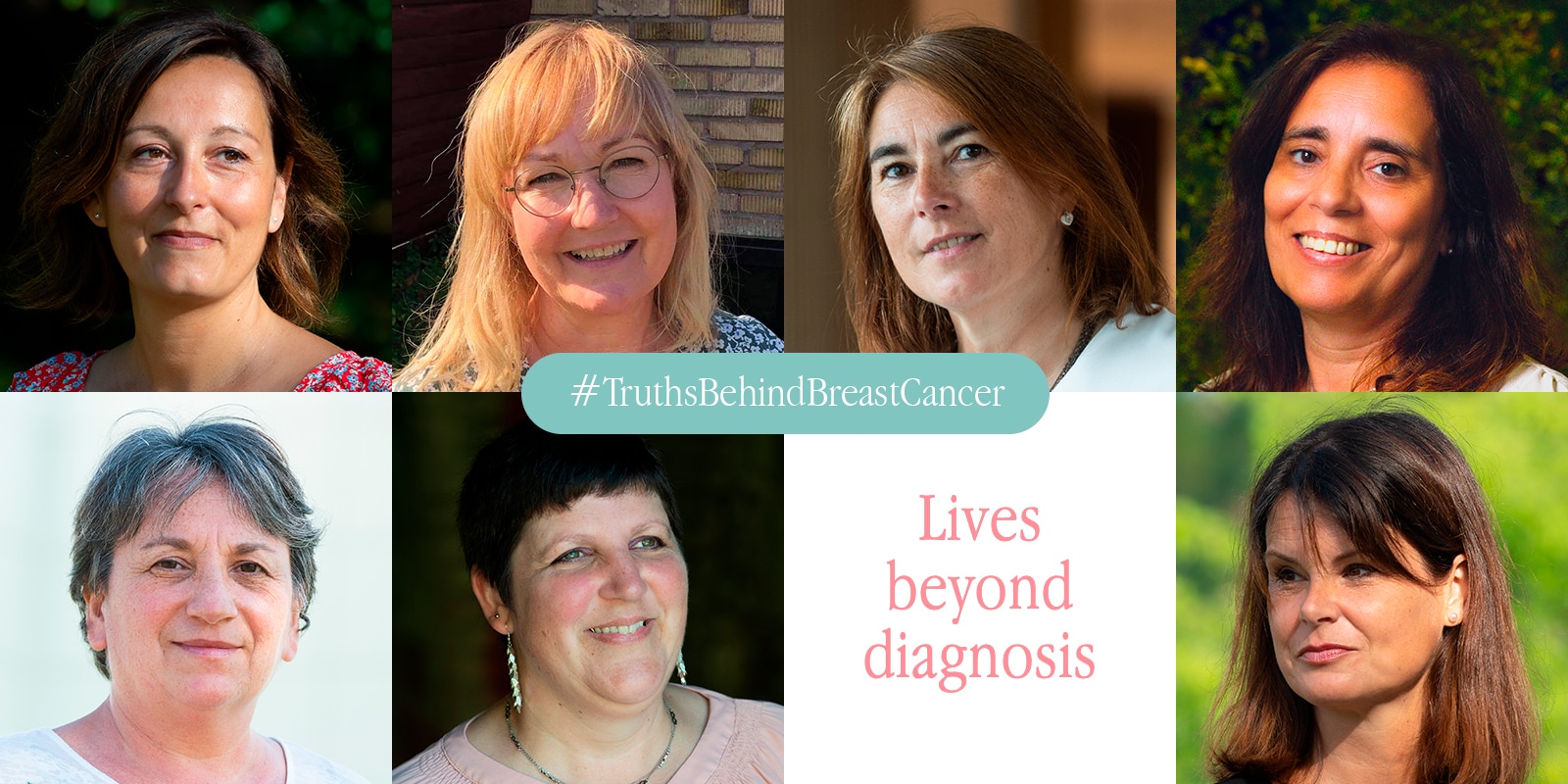 Pink October is marked by events organized worldwide to raise awareness about the complex topic of breast cancer. This year, Pierre Fabre is giving the floor to female employees who have experienced and overcome the disease.
Breast cancer remains widespread among women, with early detection being key to recovery in most cases. 
Throughout the month of October, the Pierre Fabre Group wants to share firsthand accounts from employees who were diagnosed with breast cancer. These women have a deeply personal experience of all stages of the disease and they have since resumed work with courage and resolve. Their stories are truly invaluable, as they provide a source of inspiration to the rest of us—men and women—who are touched in some way by breast cancer.