Pierre Fabre stands together for the awareness and support of those impacted by breast cancer
30 September 2022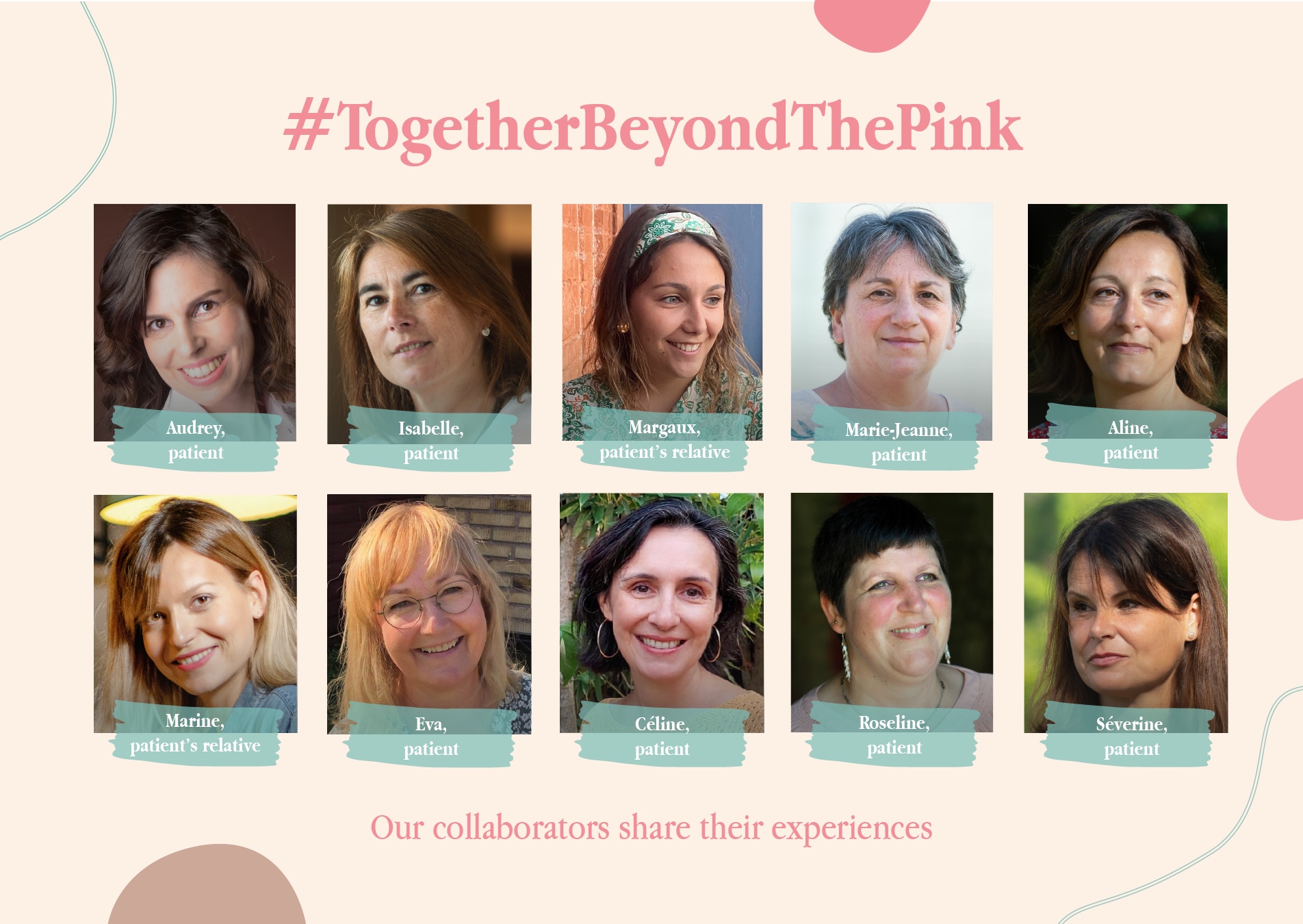 To this day, breast cancer remains the most common cancer among women. In October, Pierre Fabre wants to raise awareness of the importance of early detection of breast cancer and share more information about this disease, the experience of those living with it and how we can better support them.
With the #TogetherBeyondThePink initiative, Pierre Fabre wants to show its commitment by sharing the experience of those who have faced or are facing this situation, by bringing the voice of Pierre Fabre staff who are patients and caregivers. Their stories are truly invaluable, as they provide a source of inspiration to the rest of us—men and women—who are affected in some way by breast cancer. Highlighting the impact of this disease helps us to better understand their challenges and the ways in which we can play a role in better supporting them. 
TOGETHER we can stand against breast cancer and go BEYOND!