Taking action today, to prepare for tomorrow
27 April 2020
Taking care, living better
Image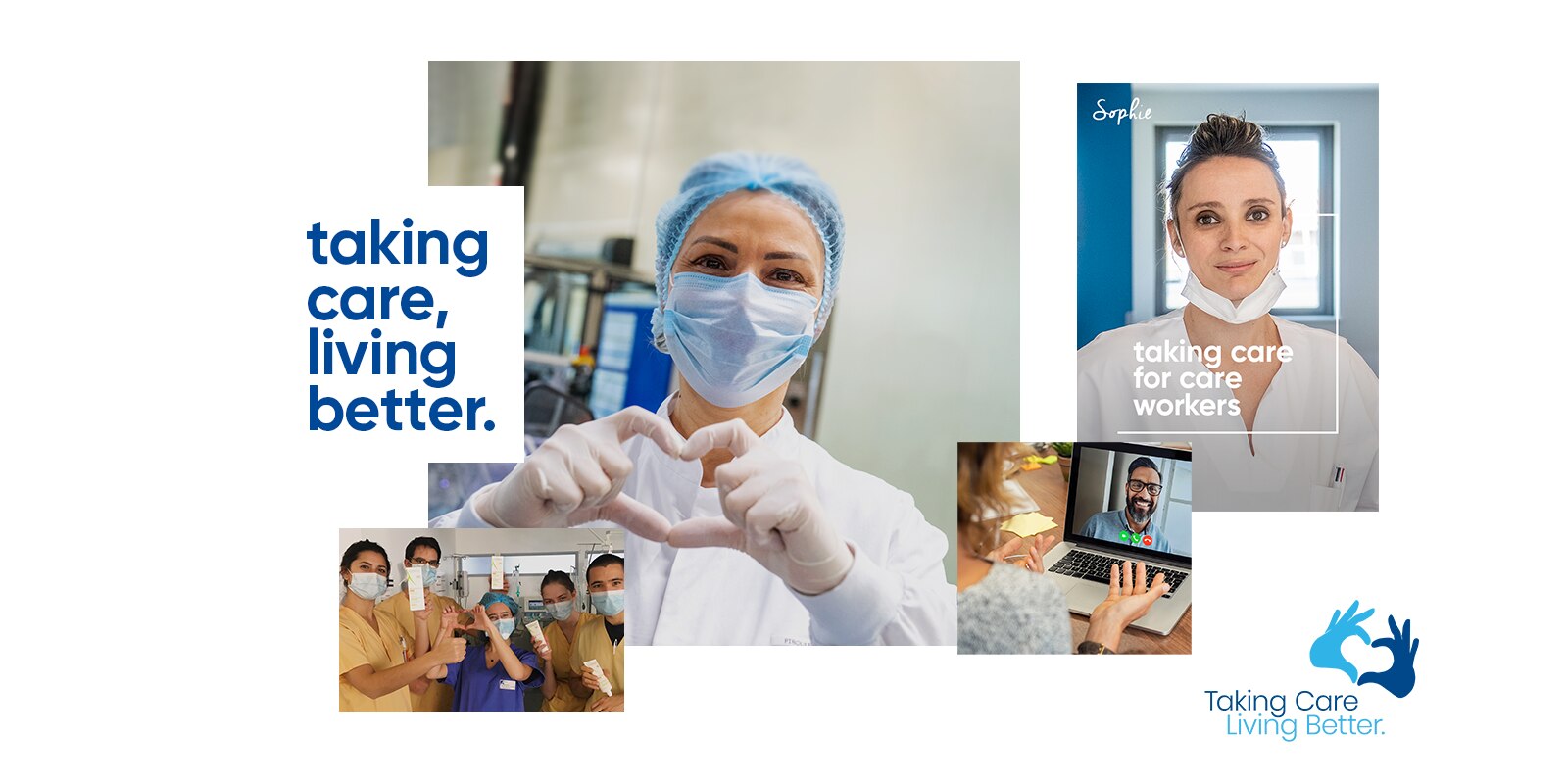 Image

At Pierre Fabre, our vocation is all about "taking care". 
In the crisis we are going through, it takes on even more significance: taking care of patients, health care workers, those who suffer, and all of you who are so committed and supportive.
That's why we are keeping on with our production of essential prescription drugs and everyday health care and hygiene products
This is also why we are donating hydroalcoholic gel and repairing-protective hand creams to staff in hospitals, nursing homes and pharmacies.
More than ever, we are standing with you right now and acting on a daily basis, in the way we know best, to pave the way for better days to come, because every time we care for a single person, we make the whole world better.

This is our Purpose.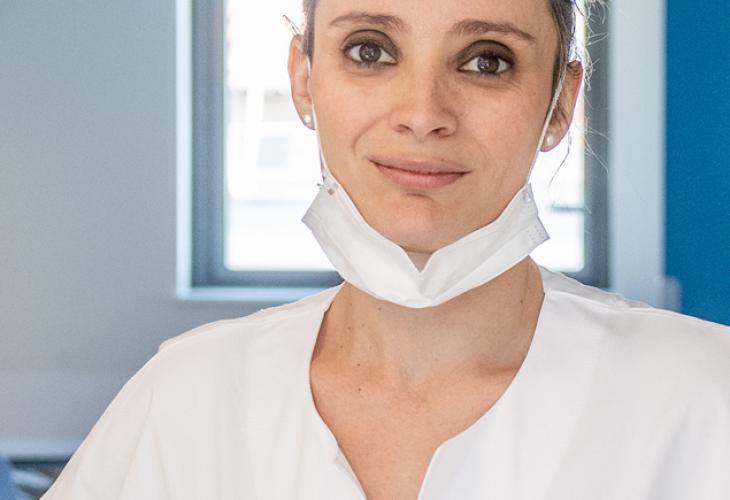 Supporting care workers
Since the start of the pandemic, doctors, nurses and healthcare assistants have been working around the clock to care for others. It is our duty to take care of them where we can be of most use. That is why we have made donations of hand sanitizer (hydroalcoholic gel), Avène Thermal Spring Water sprays to soothe irritation caused by wearing masks, repair cream for hands ravaged by repeated washing, and protective equipment (gowns, masks, gloves, caps, shoe covers, etc.).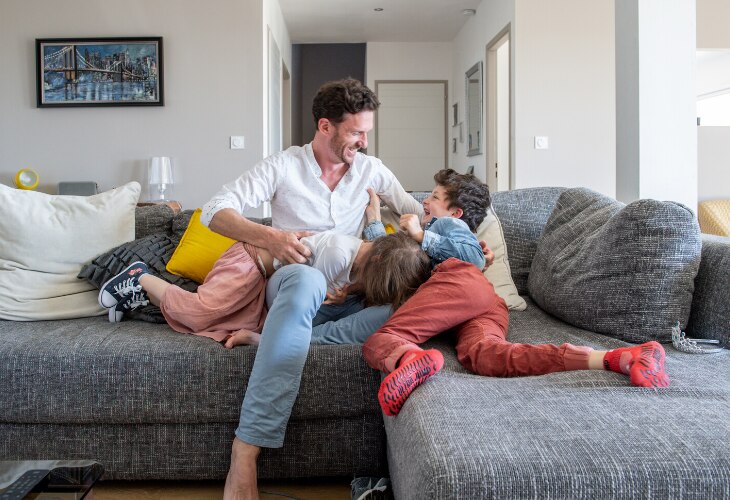 Caring for those staying at home
Despite the pandemic, we are continuing to produce prescription drugs and essential hygiene and care products. This allows patients to continue their treatments and enables us to make protective measures and basic hygiene with safe and effective products available to everyone. So that you can take care of yourself and your loved ones while staying at home and protecting others.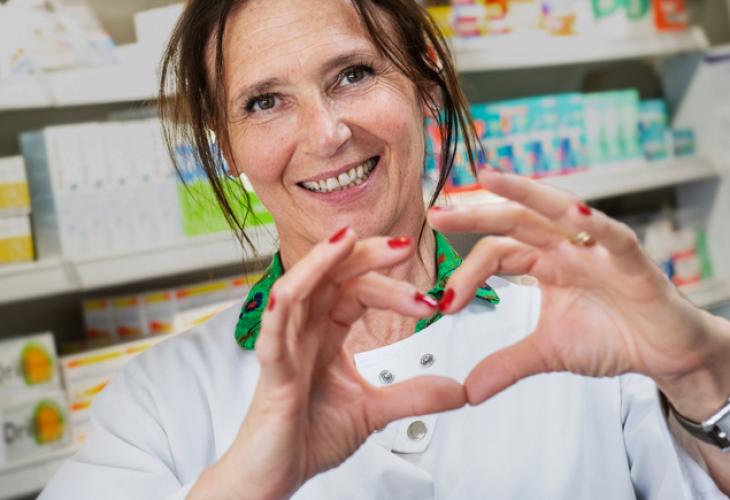 Standing alongside pharmacists
At the height of the pandemic, pharmacists are continuing to see their patients, advise them, and provide them with the treatment and care they need. As a longstanding partner of pharmacists, it is our duty to stand by them at the heart of this crisis. As such, we have donated hand sanitizer and protective Plexiglas screens while continuing to supply drugs, hygiene products, and skin care products. So that pharmacists and their pharmacy teams can continue to provide their essential public health and community services.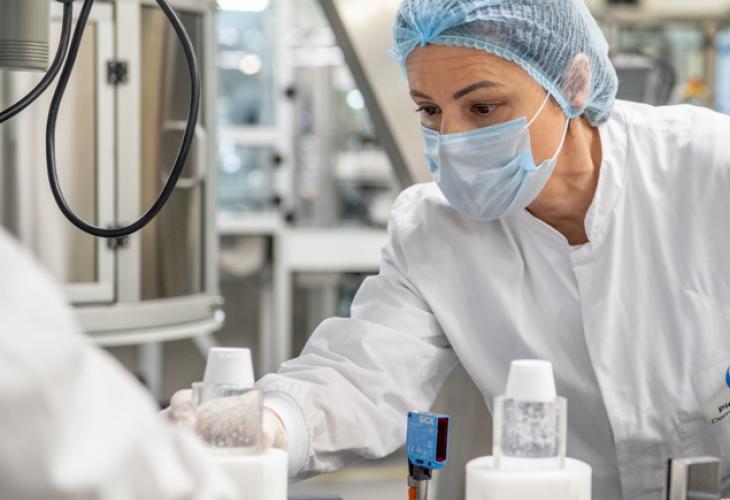 Protecting our staff
Since the start of the crisis, our teams have been entirely committed to ensuring the continued production and distribution of products essential to everyone's health and to the application of protective measures. At our plants and distribution centers, health and safety measures and social distancing rules—which are already extremely strict at all pharmaceutical sites, even under normal circumstances—have been further reinforced. And at our other sites, staff have been working from home whenever this is possible.
Producing hand sanitizer
Hand sanitizer has become a product of absolute necessity. We quickly made the decision to start producing it at our plants in Soual (France) and Areal (Brazil) to provide it to care workers and the general public. To achieve this, our teams had to overcome a three-part challenge in just two weeks: 
Reconfigure the production and packaging lines normally used for shampoo 
Develop the gel formulation, carry out stability and toxicity testing, and obtain regulatory validation 
Source the components required to manufacture (alcohol, glycerin, purified water) and package the gel