TAVIE SKIN: an app specifically designed for patients with metastatic melanoma receiving targeted therapy
20 January 2021
Pierre Fabre has always been committed to acting alongside patients to help improve their quality of life. Patients suffering from advanced melanoma face numerous obstacles throughout their care pathway and often lack precise information about their disease, their treatment or their symptoms. The launch of the TAVIE Skin app is a key step forward in supporting these patients.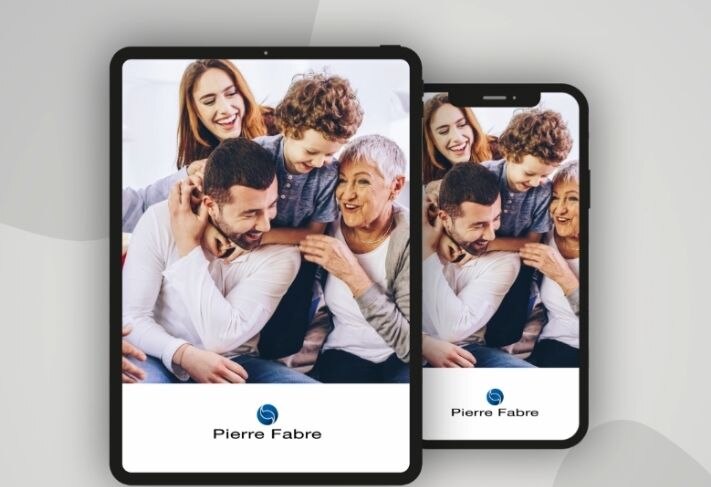 The first app providing support for melanoma treatment
Developed by Pierre Fabre in partnership with 360MedLink, a global player in the development of health care software and biotechnology, TAVIE Skin is the first virtual support platform that aims to educate and support patients with metastatic melanoma. The app was developed by experts and patients for patients. 
A virtual coach offering patients day-to-day support 
TAVIE Skin helps improve patients' quality of life throughout their care pathway via a range of tools providing:
information: modules, cancer dictionary, patient testimonials
education: coaching videos, measuring adherence to treatments
support: schedule of appointments, treatment follow-up with a notification function, library of symptoms, logbook.