24th World Congress of Dermatology in Milan: Pierre Fabre and its brands committed to fighting skin cancers
27 September 2019
The future of dermatology was in the spotlight in Milan from June 10 to 15, at the 24th World Congress of Dermatology. The Pierre Fabre Group and its brands marked this year's event with a stronger presence and a symposium event devoted to "the fight against skin cancer." We take a look back at an event that celebrated its 130th anniversary this year, welcoming a record 18,000 dermatologists.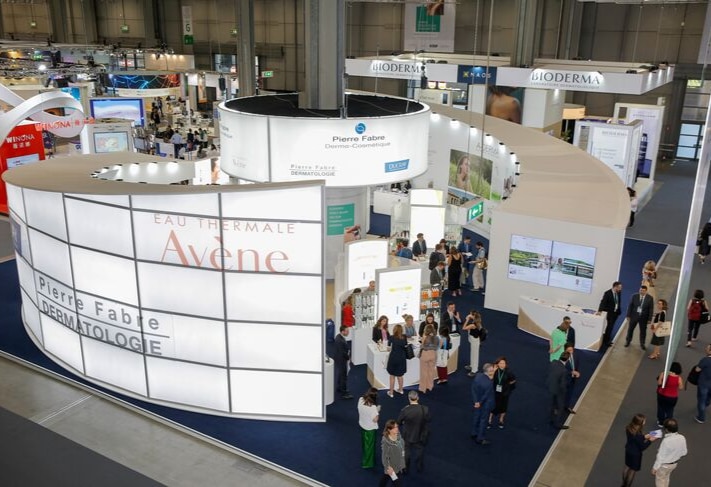 Focusing on the dermatology of the future
An essential event on the dermatology calendar since 1889, the World Congress of Dermatology takes place every 4 years, bringing together skin experts from all over the world. This five-day gathering is a chance for dermatologists, onco-dermatologists and dermatology researchers to discuss the scientific and technological innovations that will soon change the face of dermatology. 

A 400 m2 stand to showcase the Pierre Fabre Group and its most medical brands
Pierre Fabre Dermatologie, the Group's medical dermatology division, and the dermo-cosmetics brands Eau Thermale Avène, Ducray and A-Derma all featured on the Pierre Fabre stand. This stand presented several of the Group's original initiatives for dermatologists or patients suffering with skin pathologies: post-cancer hydrotherapy treatments at the Avène Hydrotherapy Center, the Dermaweb platform (a website providing information and enabling exchanges between health professionals), and the Foundation for Atopic Dermatitis, our corporate foundation dedicated exclusively to eczema.  
 
Image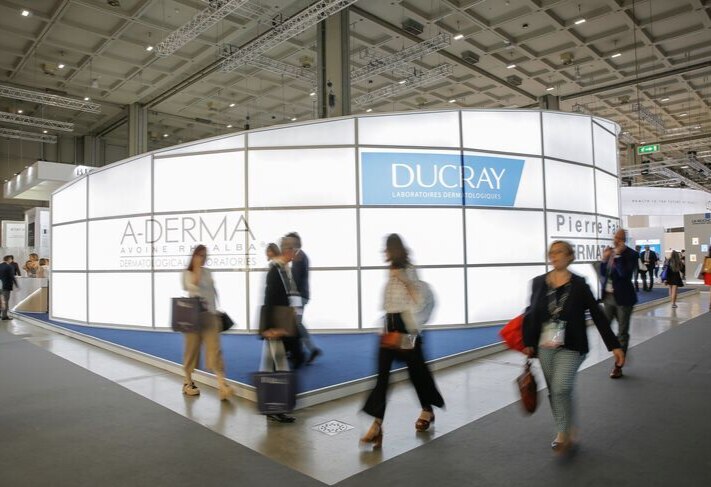 Over 1,000 participants at the Pierre Fabre symposiums
Over 1,000 participants attended the two symposiums organized by Pierre Fabre. The first focused on "eczema and pain," a subject that concerns millions of eczema patients worldwide and 2.5 million in France. The second, on "the fight against skin cancer," made an impact by proposing a detection, treatment and support approach for the condition. More than 100,000 new cases of this cancer in its severest form (metastatic melanoma) are detected each year in Europe.

The Pierre Fabre Group standing shoulder to shoulder with patients
Finally, Pierre Fabre Dermo-Cosmetics demonstrated its commitment to Global Skin.org, the largest alliance of dermatology patient associations.