Reducing our environmental footprint and accelerating practices through concrete initiatives: a long-term endeavor
14 November 2019
During the international IPI ImpACT conference, Pierre Fabre presented the results of the project carried out by our brand Eau Thermale Avene in Bali to illustrate its Skin Protect Ocean Respect approach. The theme of the conference, which took place in Paris on 12th November, was on nature-based solutions to combat global warming (reforestation, agro-ecological transition).
Image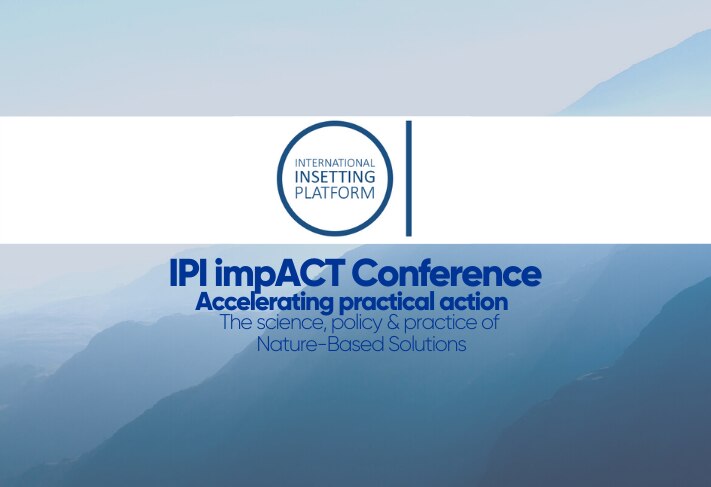 A commitment with a long history
Between 2016 and 2018, more than 5,000 corals were restored on an endangered reef, a mangrove swamp was replanted on 4 hectares to fight rising sea levels, and a 7-hectare agroforestry project involving 25 farmers was conducted to reduce the impact of pesticides and soil erosion. 
The greatest achievement of this holistic project is that it has served as a source of inspiration for many initiatives carried out by our subsidiaries abroad (beach clean-ups in Greece, boat to collect plastics in Turkey, raising awareness among tourists in France, etc.). 
It's a heart-warming example of what can be achieved by sharing virtuous practices for the environment combined with a decisive social commitment.

Alexandre PANEL 
Agronomy, Quality and Sustainable Supply Manager
Speak up for action
Pierre Fabre became a member of the IPI when the association was created to promote our insetting actions (social and environmental actions linked with our value chains and having a positive impact on the carbon footprint). This conference is an opportunity for us to speak out about our Eau Thermale Avène initiative in Bali, backed by Pur Projet as a holistic project aimed at reducing our footprint on the marine ecosystem. More than just a conference, it is a chance to share good environmental practices with other major multi-sector names such as Kering, Chanel, Nespresso, Vinci Construction, Ecocert, LVMH and WWF.